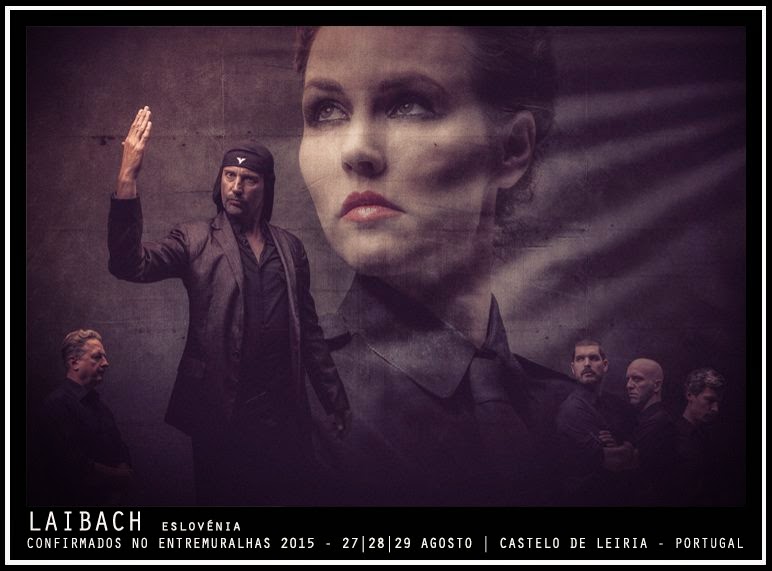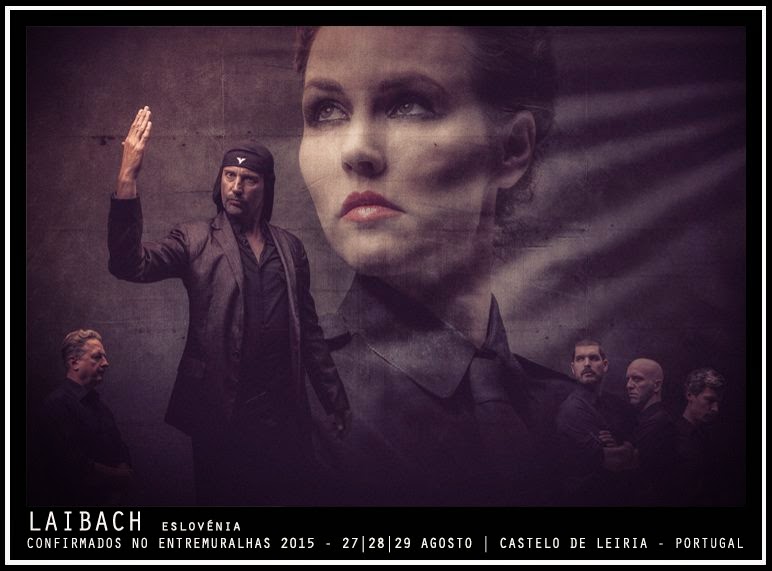 Este domingo ainda não é revelado o cartaz completo do Entremuralhas, e portanto, é ainda novo falar do novo nome a juntar-se ao cartaz e divulgado na passada semana. Assim, d
ez anos depois de os ter trazido pela primeira vez e em exclusivo a Portugal, a FADE IN volta, com desmesurado orgulho e honra, a ostentar no seu currículo os históricos, iconográficos, provocadores e inimitáveis Laibach.
A banda eslovena é assim a décima primeira confirmação para o Entremuralhas, a decorrer este ano entre 27 a 29 de Agosto no Castelo de Leiria.
Já confirmados:
Ash Code (29 de Agosto), Keluar, Lene Lovich Band, And Also The Trees, 6 Comm, A Dead Forest Index, Phantom Vision, Agent Side Grinder, Tying Tiffany e Jordan Reyne.
Preços:
Passe de 3 dias: 60€ || 80€ c/estadia (Até 30 de Abril).