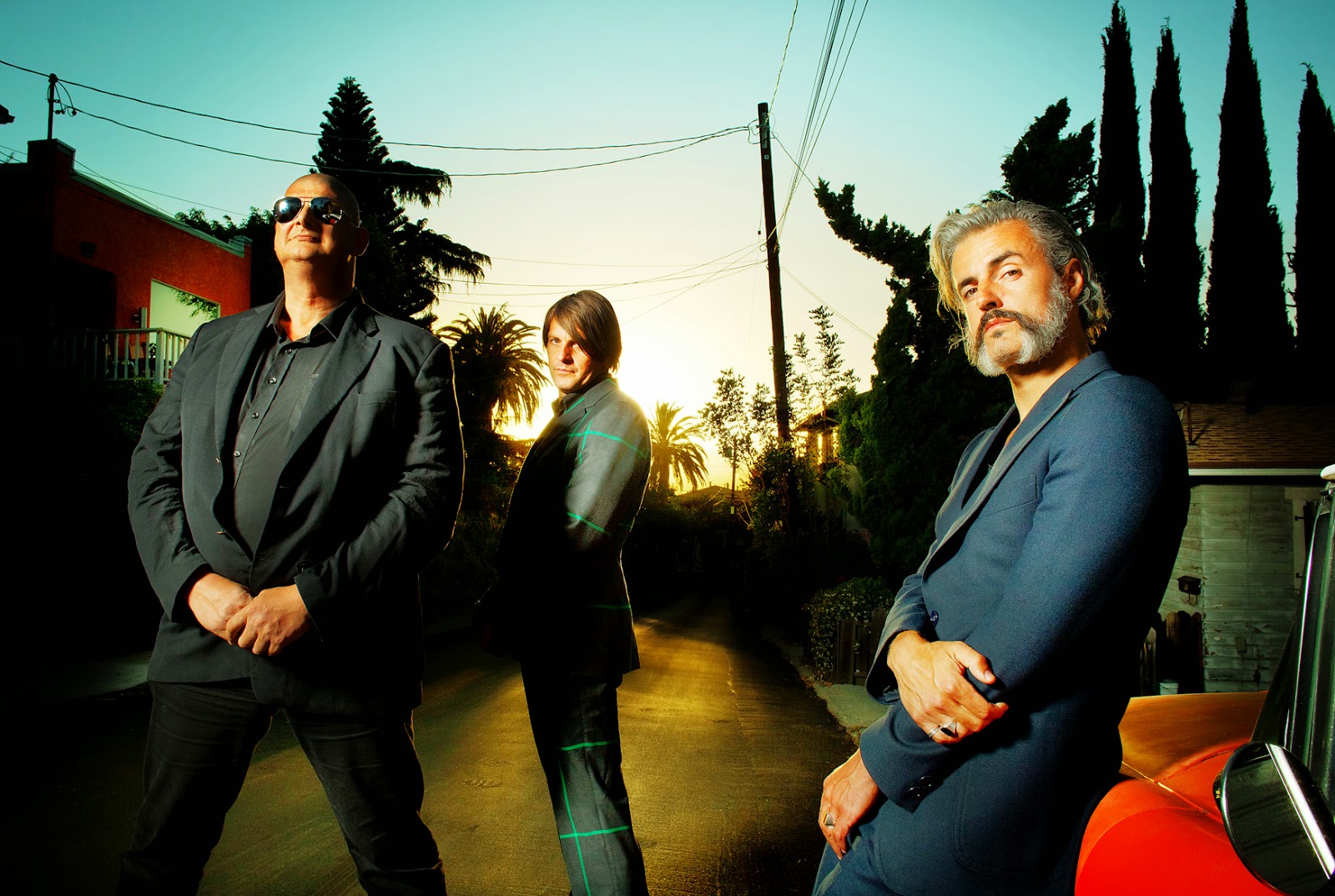 Num ano recheado de estreias em território nacional, eis que os Triggerfinger se juntam a esta equação.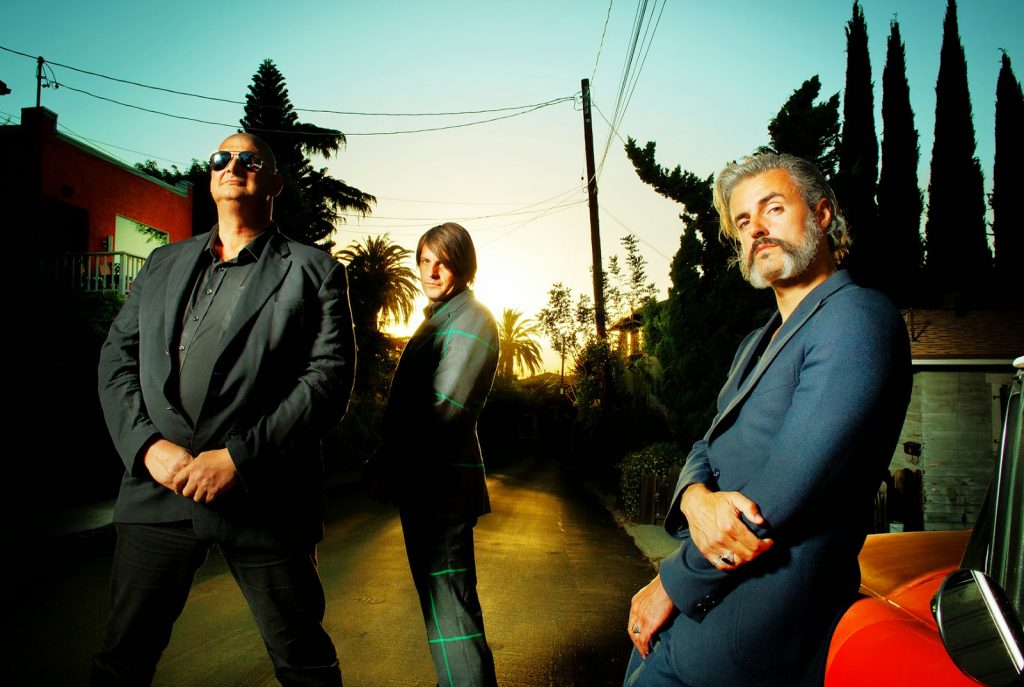 Para quem não sabe de quem estamos a falar, o trio belga tem uma sonoridade rock que lhes valeu comparações aos enormes Queens Of The Stone Age e aos também enormes Led Zeppelin.
As comparações podem parecer um pouco hiperbólicas, mas o facto é que teremos oportunidade de averiguar por nós mesmos a sua veracidade, enquanto escutamos o seu repertório de quase 20 anos e o seu novo By Absence Of The Sun, LP editado no ano passado. Abaixo ficam as datas.
30 de Abril – Lisboa @ República da Música
1 de Maio – Alcobaça @ A.R. Povoense
2 de Maio – Porto @ Hard Club (sala 2).