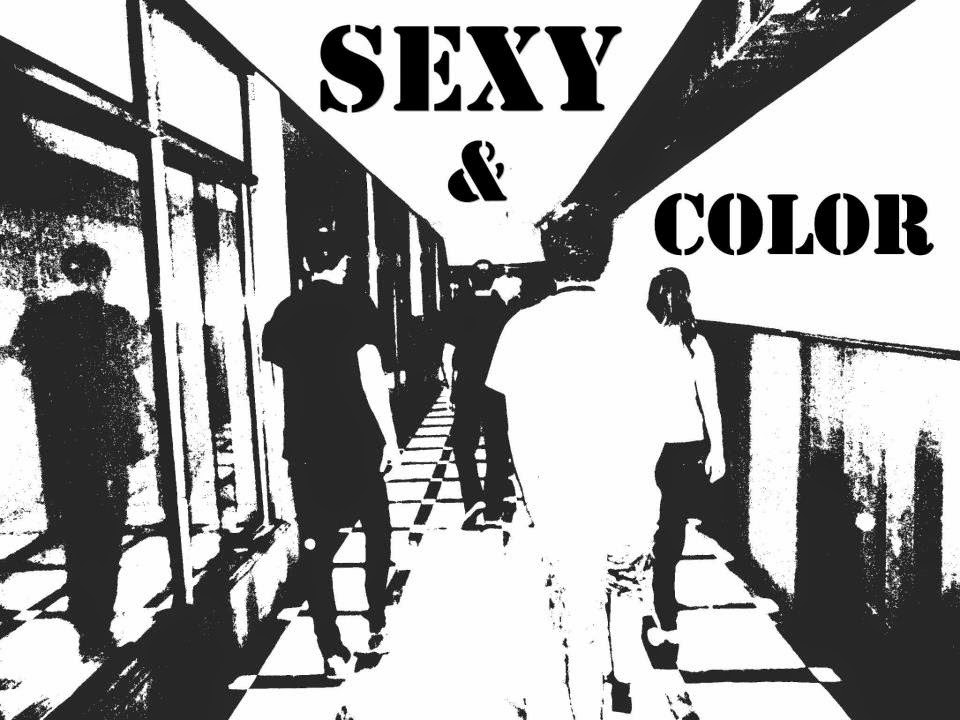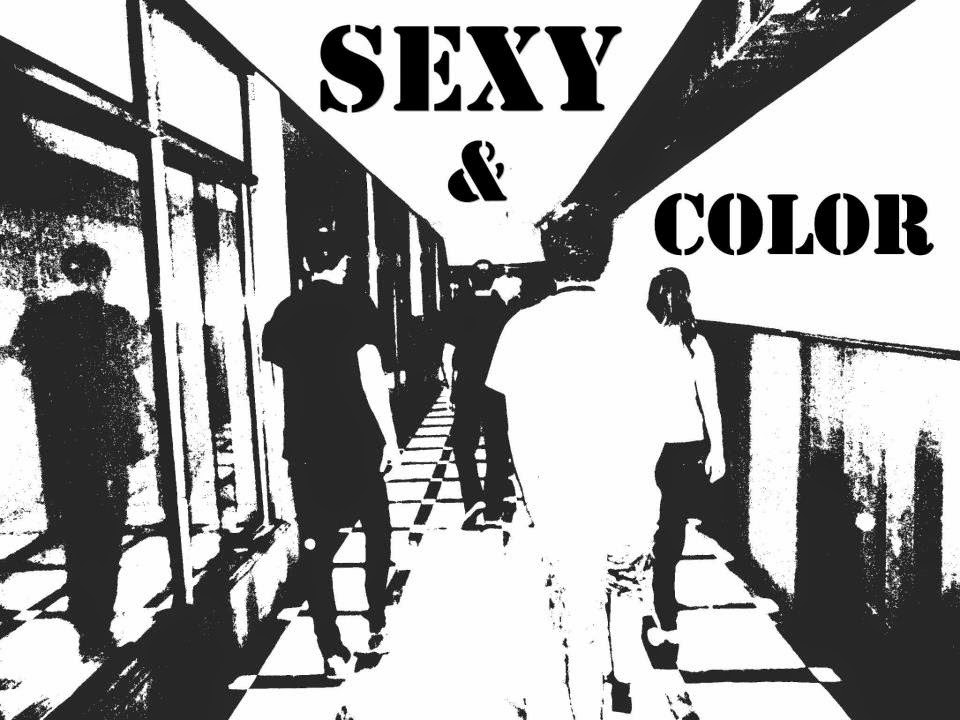 Os portugueses Sexy and Color, banda que surgiu em 2009, são os responsáveis pela abertura do concerto dos Chameleons Vox, no Porto, no próximo dia 3 de Maio, mais um evento com a assinatura da Muzik Is My Oyster. A banda subirá assim ao palco da sala 2 do Hard Club onde apresentará Start/Stop, o mais recente trabalho de estúdio editado em Novembro.
Por sua vez, os Chameleons Vox tocarão na íntegra o álbum
Script of the Bridge
, inserido na tour de despedida da banda na Europa,
We Are All Chameleons Farewell
.
Preço dos bilhetes: 20€ /vale 3€ na compra do bilhete de Clan Of Xymox. Informações adicionais aqui.