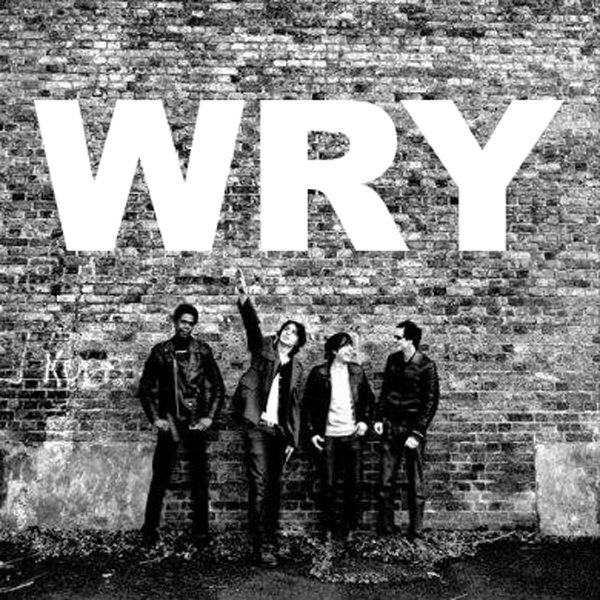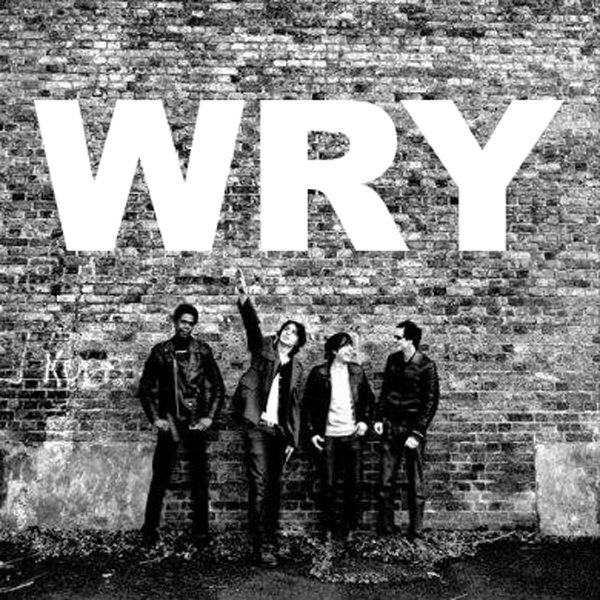 WRY é uma banda brasileira de rock alternativo, com influências de shoegaze e britpop. No Brasil lançaram discos pela gravadora independente Monstro Discos e tiveram destaque em festivais, radio e TV, com vários singles que se tornaram hits na cena de rock alternativa do País, como "Jesus Beggar", "Come and Fall", "In the Hell of my Head" e "Airport Girl".
Em Inglaterra assinaram com a editora inglês Club AC30, resultando no EP Whales and Sharks (2007) e dividiram o palco com diversas bandas da efervescente cena local, como The Subways, The Cribs e Ash. Além de elogios de Kevin Shields, Deb e Colm (My Bloody Valentine) e de Steve Lamaqc, visionário DJ inglês, que inseriu uma das músicas dos Wry na programação da rádio BBC de Londres.
Em 2009, no Brasil, lançaram pela Monstro Discos o álbum She Science. Logo em seguida, por motivos pessoais, entraram num hiatus que durou até o segundo semestre de 2014, quando decidiram voltar lançando a cassete Deeper in a Dream, com 5 músicas, pelo selo TerryCrew.
Agora em 2015 começaram uma série de shows pelo Brasil e Europa, onde foram convidados para tocar no Primavera Festival, e em Londres no The Lexington, conceituada sala de concertos inglesa. Portugal também foi contemplado pela tour europeia com quatro concertos promovidos pela Chafurda.
Sáb. 6/Junho – Warm-up Reverence Valada – Benavente
Dom. 7/Junho – Sabotage Club – Lisboa
Ter. 9/Junho – Texas Bar – Leiria
Qua. 10/Junho – Salão Brazil – Coimbra