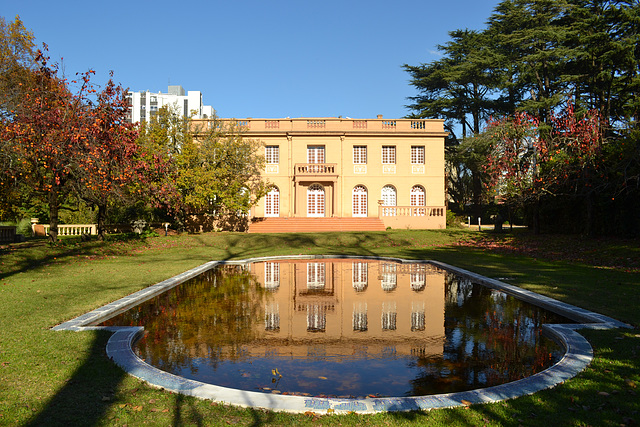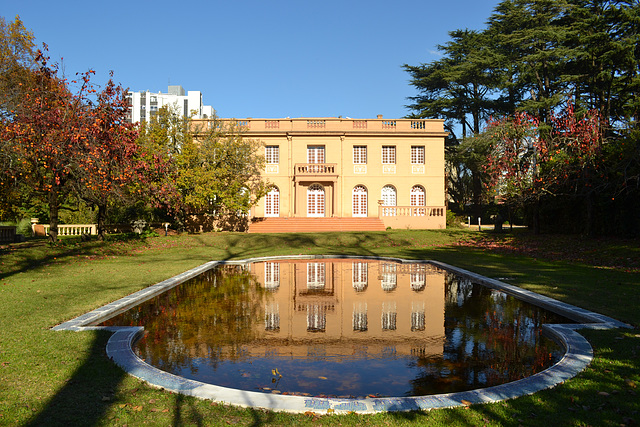 Numa organização fruto da parceria entre a Divisão de Promoção e Dinamização Cultural da Direção Regional da Cultura do Norte e a Sister Ray, os jardins da Casa Allen / Casa das Artes recebem amanhã, entre as 14h30 e as 21h00, nove concertos distribuídos por dois palcos, tertúlias sobre música e cinema na mesma temática. Tudo com entrada gratuita.
O palco Pelo Lado do Lago acolhe a apresentação do projeto Desligado, de Rui Pintado, os O Incrível Homem Bomba, os Bang Bang Romance, os Olavo Lüpia e The Weatherman. Enquanto que o palco À Sombra do Tulipeiro recebe os The Wild Booze, os Our New Lie, os Rated With An X e a fadista Helena Sarmento.
Num terceiro palco, o palco Coração da Canção, nomes incontornáveis ligados à área da música, como Adolfo Luxúria Canibal, Isidro Lisboa, Rui Pintado ou Álvaro Costa, propõem-se a conversas participativas sobre o panorama musical português.
A par da programação exterior, o evento, Piquenique Dançante Sobre a Relva tem ainda uma série de curtas-metragens em exibição na Casa das Artes, com programação a cargo do Cineclube do Porto. Haverá ainda zona de restauração
.