Oiçam: Far Warmth
Oiçam: Far Warmth
Fevereiro 5, 2016 3:45 am
|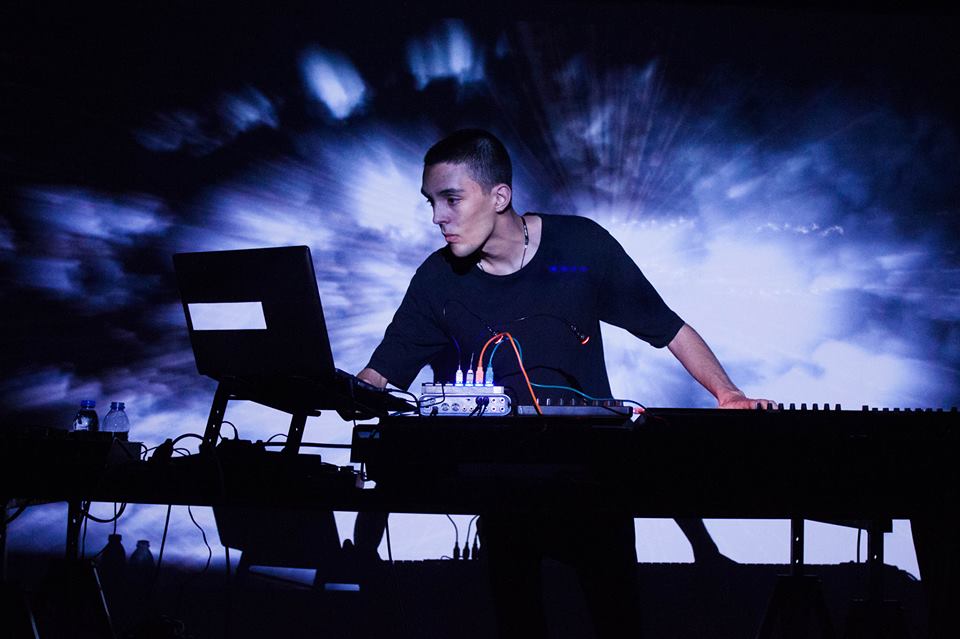 Oiçam: Far Warmth
Fevereiro 5, 2016 3:45 am
|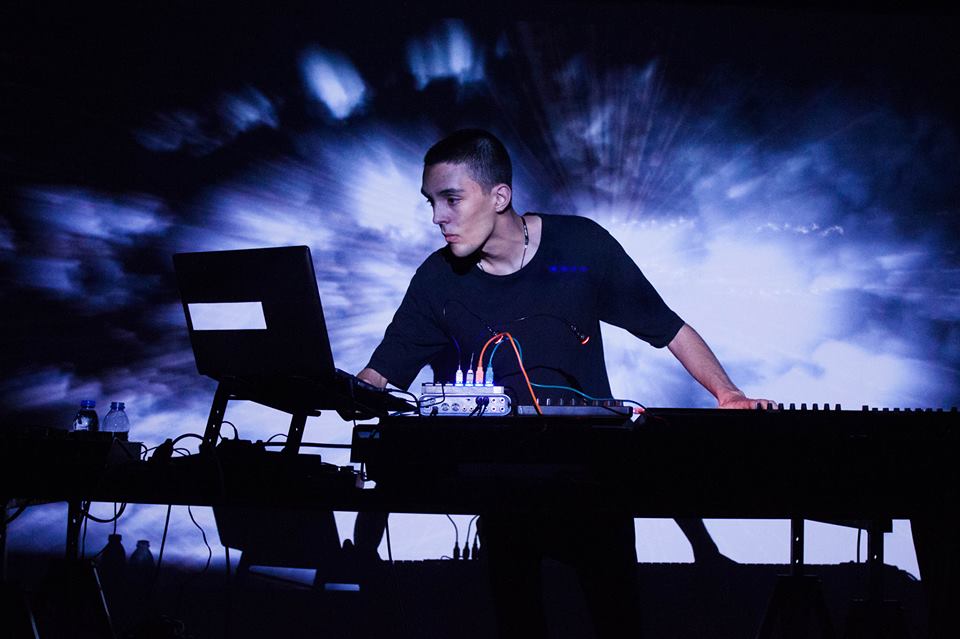 Far Warmth é o nome a que se dá ao projeto experimental ambiente de Afonso Ferreira, lisboeta que de tenra idade já lança o seu primeiro longa duração sobre nome próprio, Beneath The Pulse. Quando perguntado ao artista o que lhe levava a fazer isto tipo de música tão veemente ele responde sem muitos rodeios que pensa ser uma forma de limpeza, é-lhe instintivo.
Este álbum é de facto uma luta intensa de 50 minutos e 14 faixas que se liga muito a estados de agonia, melancolia, solidão e raiva; um disco que é caracterizado por crescendos e erupções de energia em forma de zunidos e synths calmos que quando menos esperamos explodem em flor, como se pode ouvir com mais clareza nas terceira e quarta faixas do álbum "Years II" e "Years III". Se tivesse que descrever
Beneath The Pulse
em apenas uma metáfora usaria o ciclo das rochas, momentos em que a melodia parece que se derrete por entre os nossos dedos como uma reluzente camada de lava mas que a intimidade com ela corrói o que nos faz ser, momentos de puro deleite em que a música é água e vento que lentamente nos leva a sítios onde sedimentar e desfrutar da nova junção de sons. O álbum é dividido por 3 sagas que se destacam sonicamente intercaladas por faixas mais quentes, são a mantinha daquela noite gelada que são "Years", "The Shore" e "Breath". Uma experiência drone/ambient que vale a pena ouvir se estam interessados em artistas como
Tim Hecker
.
Para além de Beneath The Pulse, o artista no seu BandCamp, tem também um EP, Event Horizon, disponibilizado para stream e download gratuito, mas é claro que não custa nada dar uns trocos a artistas em ascensão.
Afonso é um rapaz multifacetado de apenas 17 anos que sonha alto e não tem medo de olhar para baixo começando agora também, com um colega seu, a sua própria editora, Alienação. Alienação é a editora que parte de Afonso Ferreira e João Melgueira nascendo da imperiosa vontade de fazer emergir novos talentos ligados à música eletrónica, experimental e dança. Têm como princípios a transgressão e a alienação entre a resposta física do corpo – o movimento, assim, é oferecida uma escapatória metafísica da realidade atual. A editora diz pretender fechar novos projetos em breve disponibilizando no seu Soundcloud oficial já algumas coisas como este EP de t.204 que vos deixo aqui em baixo: