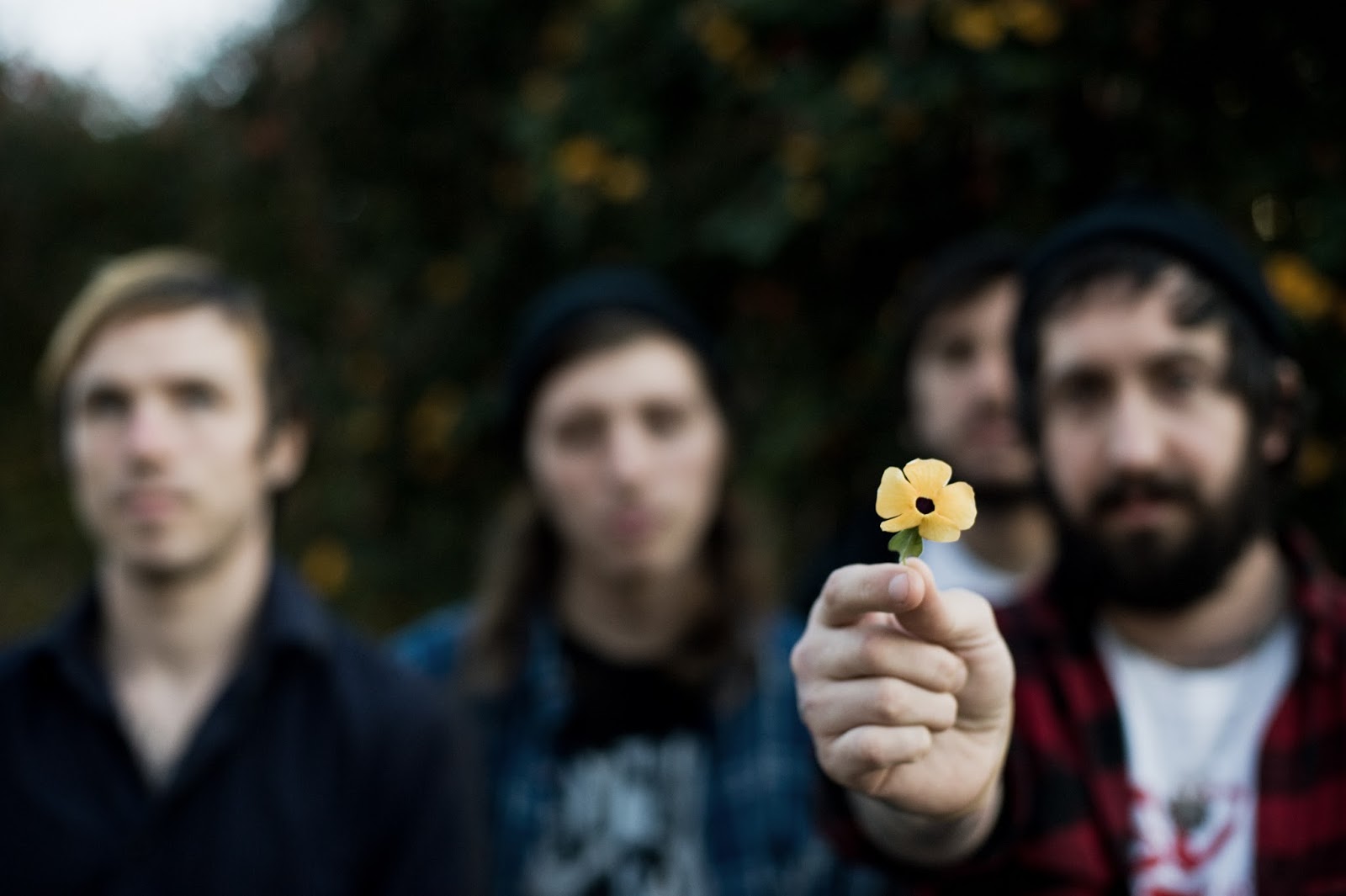 Os norte-americanos NOTHING estreiam-se em Portugal em outubro, pelas mãos da Amplificasom, para dois concertos em Lisboa e Porto. Os concertos tomam lugar a 7 de outubro no Musicbox, Lisboa e a 8 de outubro na Cave 45, Porto. Na bagagem a banda traz o seu mais recente disco Tired of Tomorrow, editado este ano pela Relapse Records, bem como
o primeiro trabalho de longa duração Guilty of Everything, onde o impressionismo decibélico do shoegaze se encontra com o rock alternativo da década de 90.
Em ambas as datas os concertos têm início às 21:30, com as portas a abrirem-se 30 minutos antes
Os bilhetes têm o preço único de 14€ e estão já à venda em amplificasom.com/amplistore. Muito em breve estarão também disponíveis na Louie Louie (Porto), Matéria Prima (Porto), Piranha (Porto), Black Mamba (Porto), Bunker Store (Porto), Flur (Lisboa), Glamorama (Lisboa) e Vinilexperience (Lisboa).