Marvel Lima em entrevista: "É a nossa primeira vez no Milhões!"
Marvel Lima em entrevista: "É a nossa primeira vez no Milhões!"
|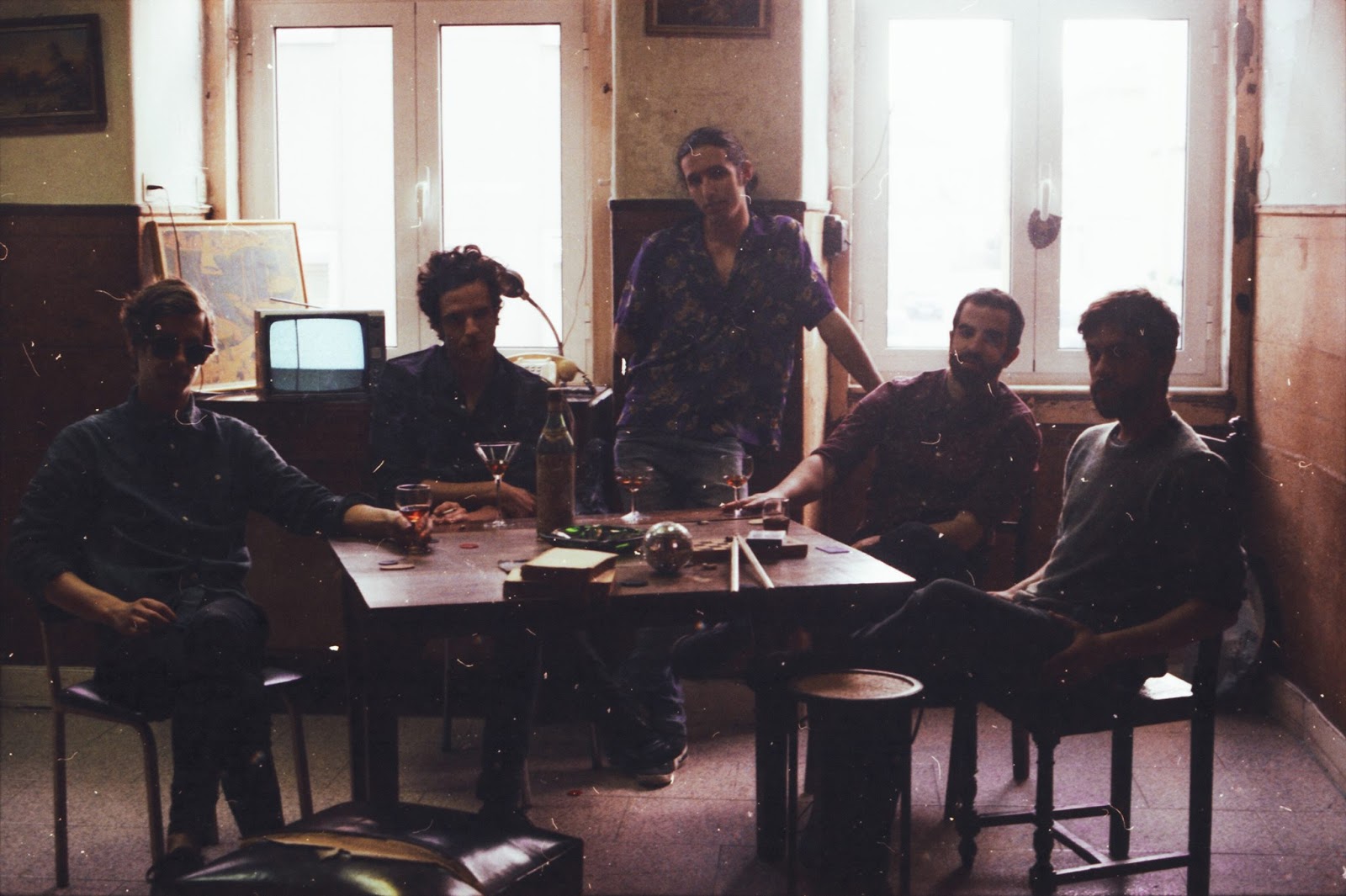 Marvel Lima em entrevista: "É a nossa primeira vez no Milhões!"
|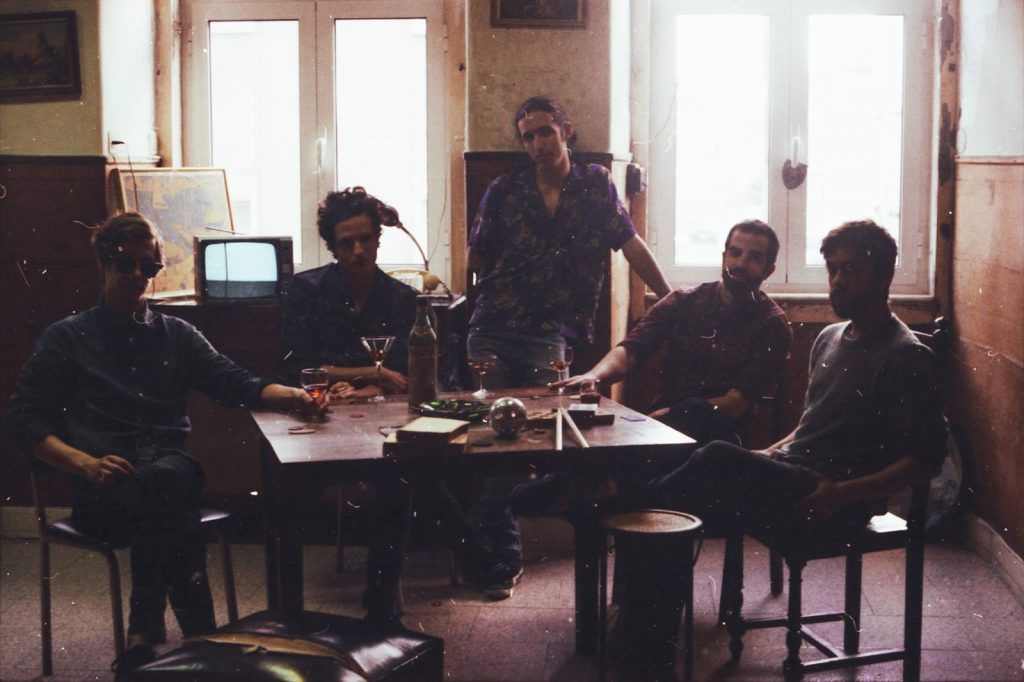 Na semana que antecede o Festival Milhões de Festa, trocámos umas palavras com José Penacho dos Marvel Lima, banda de Beja que vai atuar no Taina no próximo dia 23 de julho pelas 17 horas.
Threshold Magazine (TM) – Como surge o nome e a banda Marvel Lima?
José Penacho (JP) – O nome foi uma decisão complicada na altura. Não chegávamos a nenhum consenso até que alguém sugeriu Marvel Lima devido à nossa primeira sala de ensaios, que tinha uma parede pintada de verde lima. O Marvel foi para lhe dar um toque "exquisite".
TM – Rock tropical ou Rock psicadélico? Em qual deles se sentem mais inseridos?
JP – Acho que no rock psicadélico. Nunca quisemos impor rótulos nem caminhos ao projecto mas se tivermos que generalizar, Rock psicadélico vai mais de acordo.
TM – Primeira vez a tocar no Milhões de Festa? Já tinham vindo ao festival sem ser para tocar?
JP –
É a nossa primeira vez sim! Dois dos nossos membros (Diogo e Zé) são assíduos neste festival desde as suas primeiras edições como festivaleiros, portanto é um grande orgulho virmos cá tocar num festival com tamanha boa vibe como este.
TM – Como costuma o público reagir às vossas músicas? Costumam reparar durante os concertos?
JP – Não reparamos muito, no barulho das luzes perdemos mais tempo a ver se estamos ainda ligados ao P.A. do que propriamente a reparar no público mas até agora, no pós-concerto, temos recebido ótimas críticas e isso é altamente. Temos vindo a melhorar a nossa prestação ao vivo muito à pala disso.
TM – Que têm ouvido ultimamente?
JP – Temos ouvido algumas bandas que vão passar pelo festival, maioritariamente Sons of Kemet, Nicola Cruz e Bixiga 70 mas também o novo dos Avalanches, os Marc Ribot & The Young Philadelphians que vêm cá brevemente, entre outras coisas.