@ Bruno Pereira | Wav.
Falta uma semana para o arranque oficial do Reverence Valada, e o festival ribatejano disponibilizou hoje os horários para esta sua terceira edição. Uma das principais novidades é a substituição de Chain & The Gang por Riding Pânico, devido ao cancelamento da tour pela banda americana.
Esta edição do festival também vem a introduzir várias coisas novas na sua estrutura, tais como o renaming do palco principal para Palco Sontronics, palco esse que vai receber os The Brian Jonestown Massacre no segundo dia deste festival. Outra novidade este ano é a introdução do Palco Indiegente, que é curado obviamente pelo Nuno Calado da Antena 3, este que vai se dedicar aos novos talentos da música. Já o Palco Rio, que vai receber os The Sisters of Mercy no último dia do festival, continuará com o mesmo nome.
A sustentabilidade ambiental também é um assunto de importância nesta edição do Reverence Valada, que à semelhança de outros festivais em Portugal, vai contar com copos ecológicos reutilizáveis este ano. Uma iniciativa que tem como fim reduzir os resíduos no recinto do festival, e também as quantidades enviadas para reciclagem.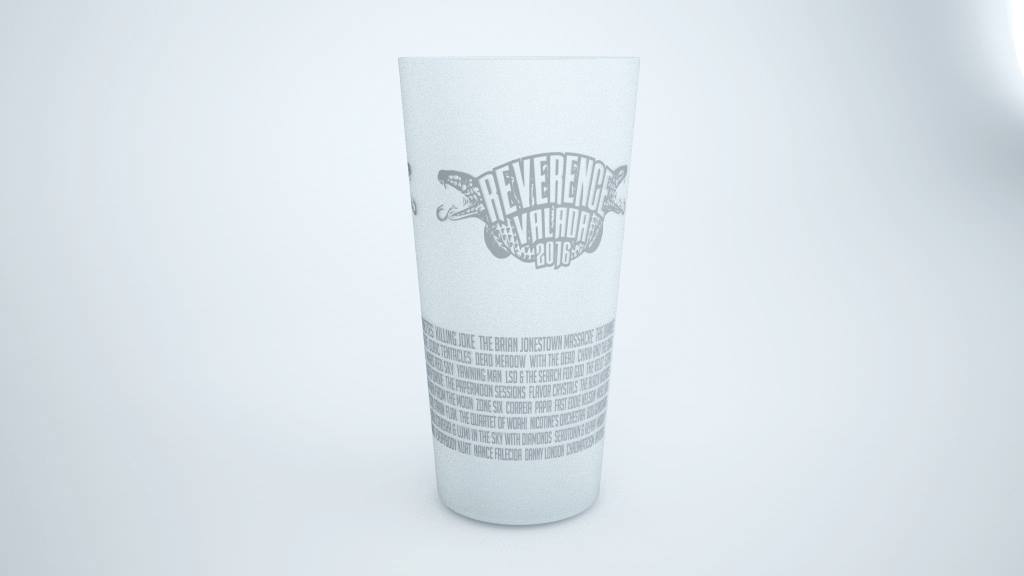 Durante os dias de festival, as portas do recinto para o Reverence Valada abrirão às 16h no dia 8, sendo que nos restantes dias 9 e 10 abrem às 13h, sempre uma hora antes do primeiro concerto agendado.
Os bilhetes poderão ser agora adquiridos por 80 euros, para quem quiser optar pelo passe geral. Já os bilhetes diários podem ser obtidos por 30 euros para o dia 8, e 45 euros para os restantes dias 9 e 10.
Os horários da programação completa para o Reverence Valada podem ser vistos aqui, em baixo.