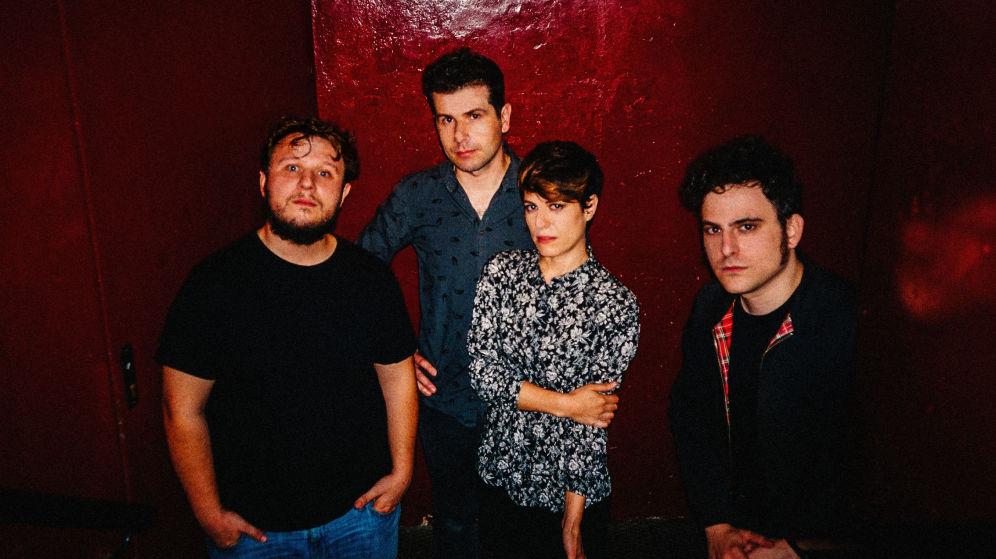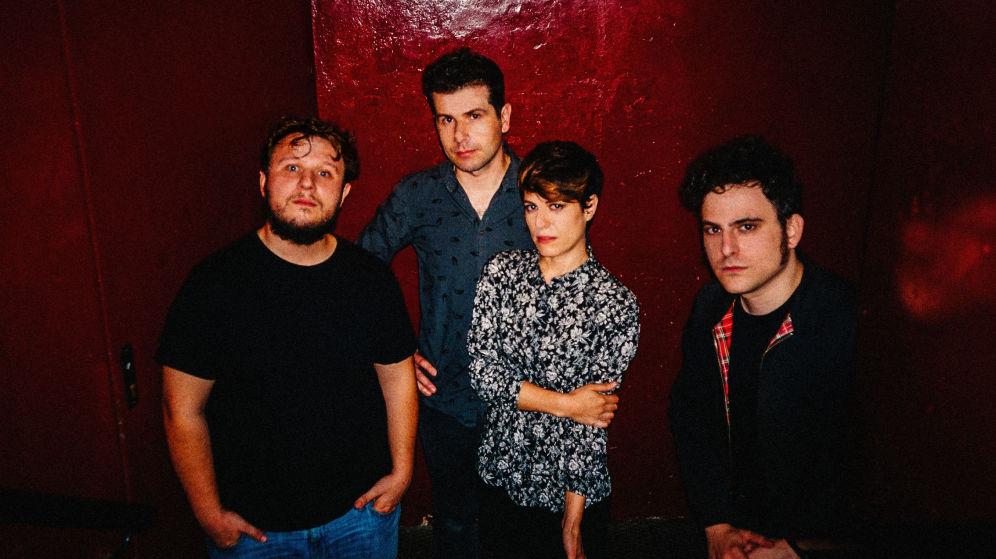 A promotora Brigantina Dedos Bionicos está a celebrar neste mês de Novembro o seu nono aniversário da melhor maneira, com 4 festões para animar a malta.
Neste 9 anos que passaram, a Dedos Bionicos colocou Trás-os-Montes no topo do roteiro de concertos de música alternativa em Portugal. Por lá passaram nomes importantes da cena mundial como Moon Duo, Motorama, Girls Names, The KBV, The Wands, Tweak Bird, Soviet Soviet, Glenn Jones, Steve Gunn, Matt Elliott, The Underground Youth, Corrina Repp, Peter Broderick e Laeticia Sadier. Mas não só de nomes internacionais vive a Dedos Bionicos, tendo por lá atuado também Norberto Lobo, Noiserv, Gala Drop, Black Bombaim, Sensible Soccers, Capitão Fausto, Filho da Mãe, Memoria de Peixe, The Glockenwise, Pega Monstro, Peixe, B Fachada, Rodrigo Amado e Gabriel Ferrandini, entre muitos outros.
Para celebrar 9 anos de existência a Dedos Bionicos está a preparar 4 festões nos 4 Sábados do mês de Novembro. As festas contam com bandas como Triángulo de Amor Bizarro, a popular banda espanhola de indie rock e shoegaze que ontem atuou em Lisboa, Baleia Baleia Baleia, projeto de Manuel Molarinho dono do Um ao Molhe, The Staches, banda garage, post-punk de Genebra e os Toulouse, banda de Guimarães em plena ascensão que apresenta o seu primeiro álbum.
Para alargar as noites a Dedos Bionicos Soundsystem convida uma serie de DJs arrojados e improváveis. As 4 festas terão lugar no Central Pub em Bragança, casa que viu nascer a promotora e que albergou grande parte dos concertos que organizou. A entrada é de 6€ para cada Sábado ou 15€ para um passe geral que permite a entrada nas 4 festas.
Triángulo de Amor Bizarro