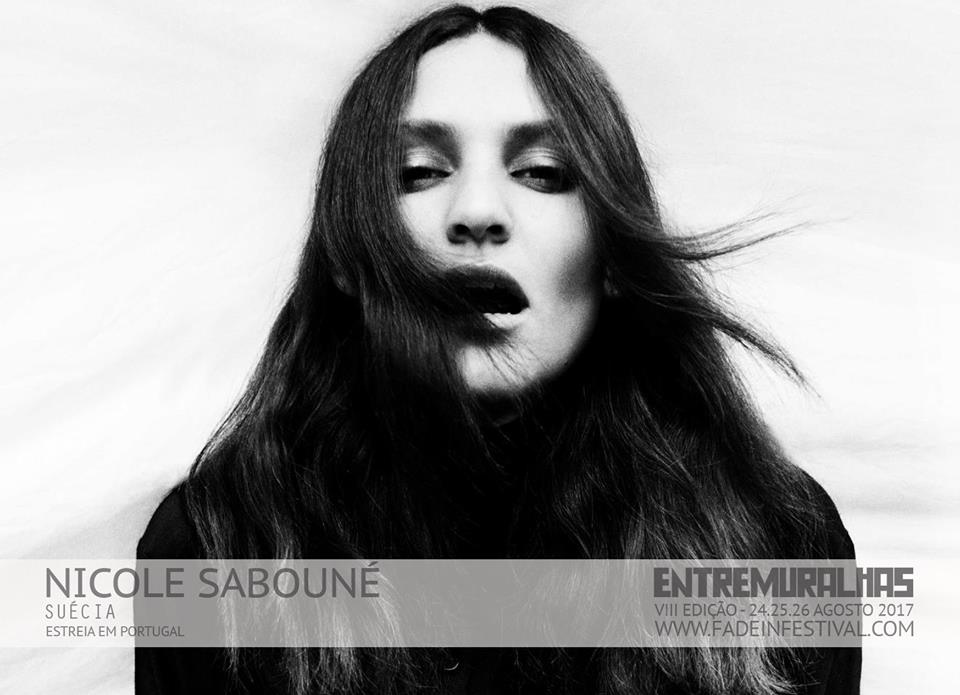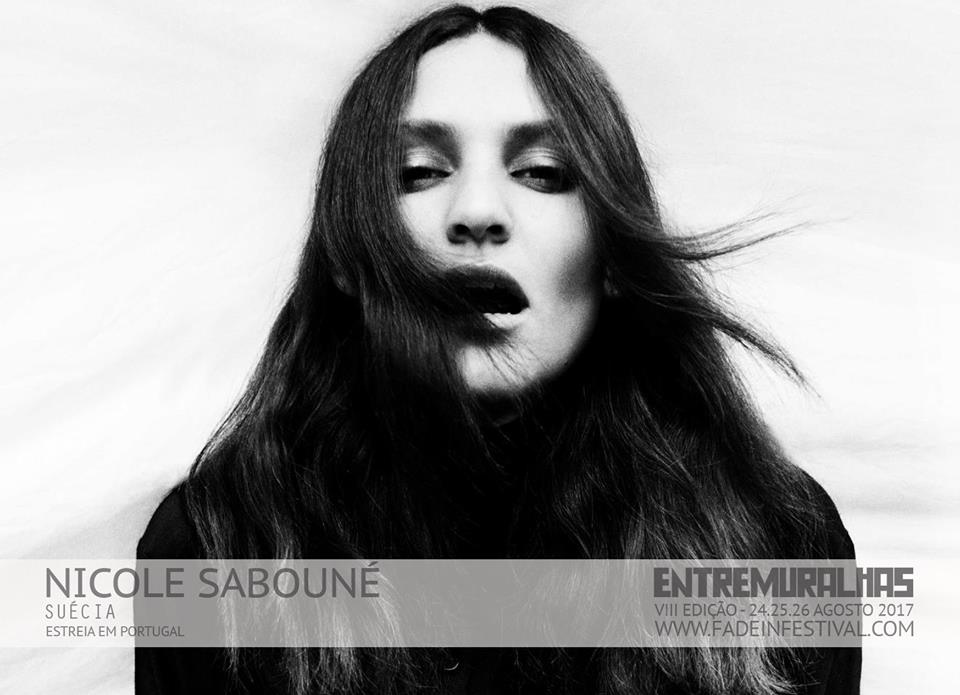 A sua música pop de reminiscências new-wave e post-punk do primeiro disco ("Must Exit" de 2014) transformou-se, no segundo ("Miman" de 2015 – entretanto reeditado em 2017 para o resto do mundo através da Century Media), num universo prodigioso, quase sagrado, que tem feito as delícias de quem procura algo contemporâneo e fresco na música de toada "pós-gótica", e que tem colocado Nicole Sabouné no caminho da eternidade, onde só as deusas têm lugar cativo.

*
Para fãs de: Chelsea Wolfe, Savages, Darkher, Cocteau Twins, Siouxsie And The Banshees, Dead Can Dance, Mazzy Star.
A oitava edição do festival Entremuralhas toma lugar no fim-de-semana de 24, 25 e 26 de agosto no habitual e icónico Castelo de Leiria. Ainda não há informações relativas ao preço dos bilhetes nem às atuações das bandas por dia.
Bandas já Confirmadas: