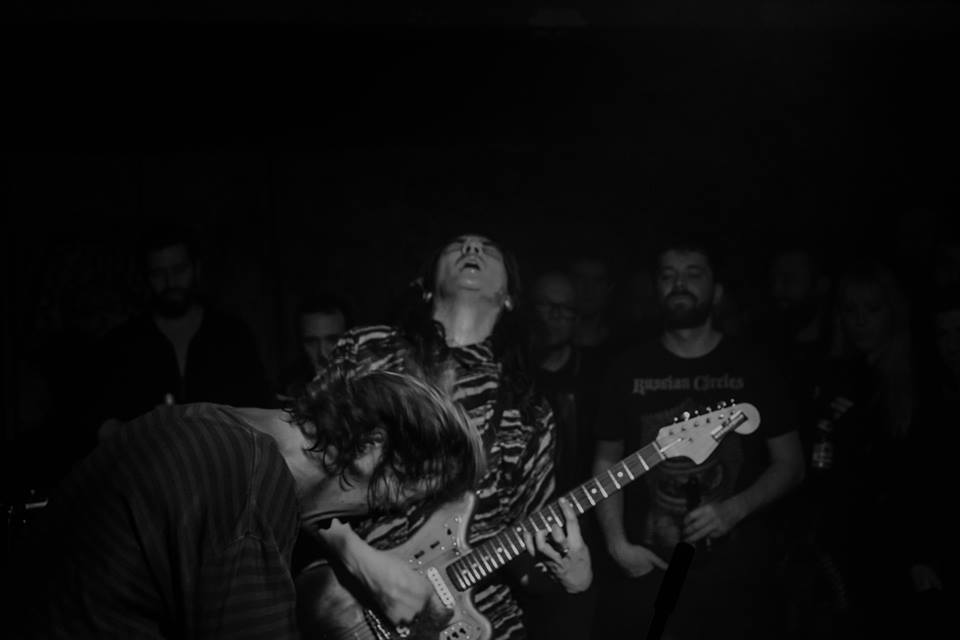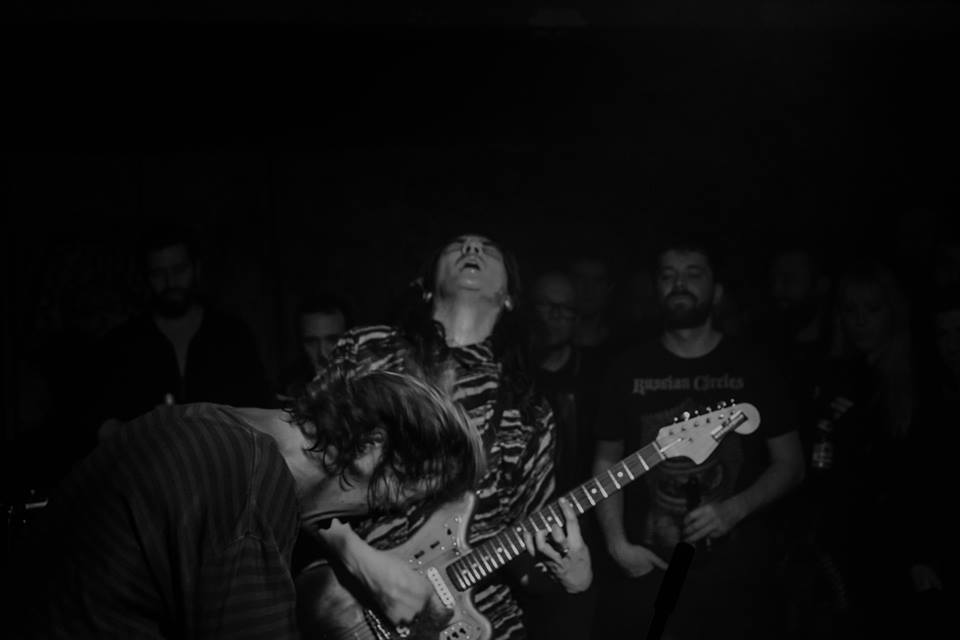 O Lisbon Psych Fest (LPF 2017) está de volta entre os dias 7 e 8 de abril ao habitual Teatro do Bairro, em Lisboa. O psicadelismo regressa novamente em peso à cidade de Lisboa e promete um fim de semana intenso de música no Bairro Alto.
Desde a sua estreia em 2015, o Festival, organizado pela produtora Killer Mathilda, já contou com concertos de bandas como The Vacant Lots, Black Market Karma, GNOD, The Underground Youth, Chicos de Nazca, ou 10 000 Russos.
O Lisbon Psych Fest está também a preparar uma festa de preparação para o festival a 18 de março com os holandeses The Wild Rasperries, no Damas, Lisboa.