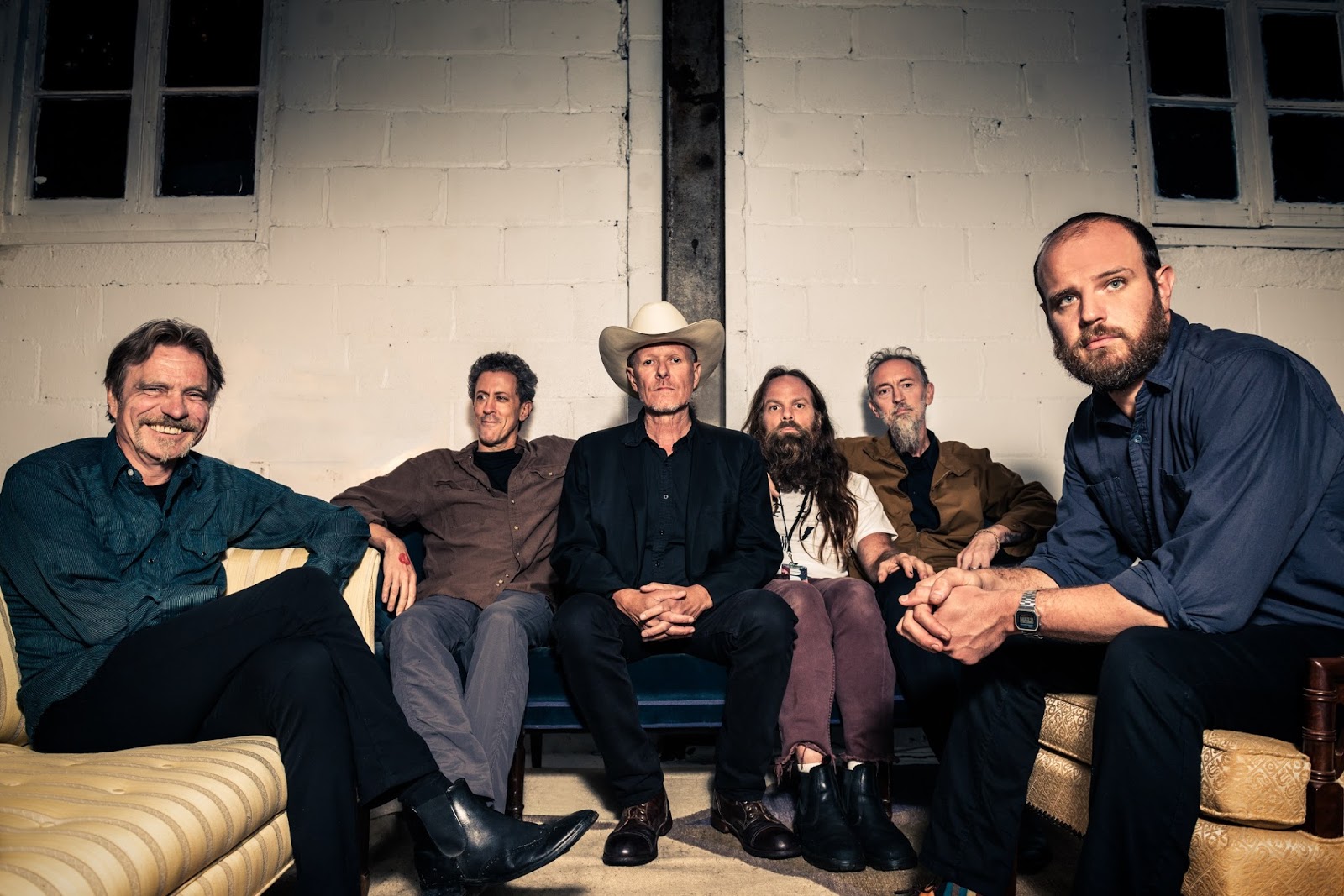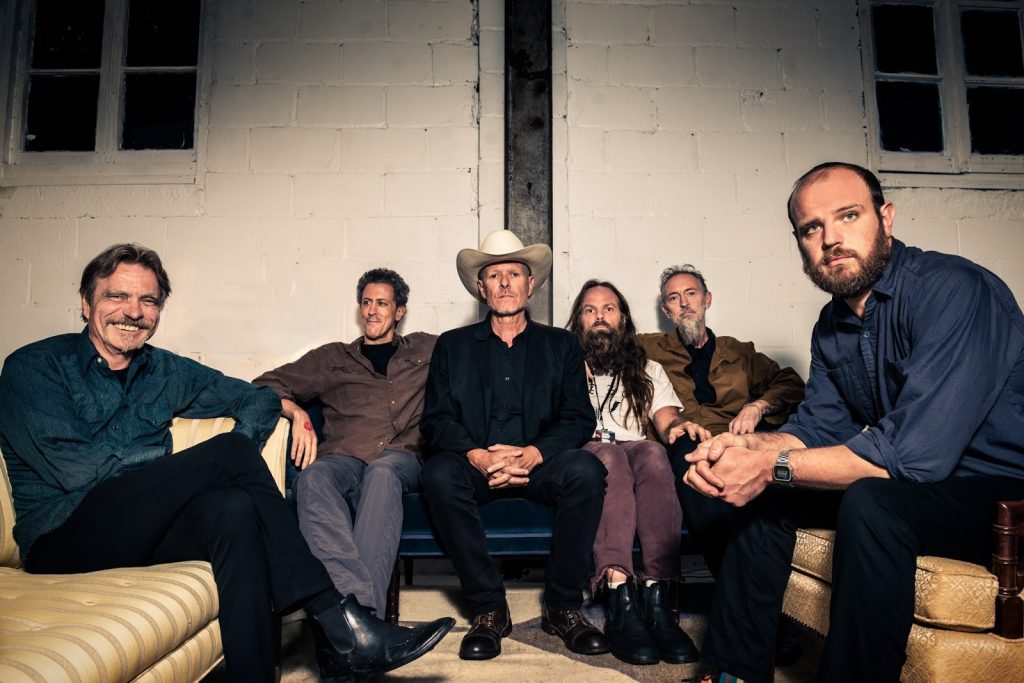 Porto e Lisboa recebem nos próximos dias 8 e 9 de outubro os últimos concertos de sempre, dos norte-americanos Swans, em território nacional. A banda liderada pelo cantor, compositor e multi-instrumentalista Michael Gira, que os fez reencarnar em 2010 após 13 anos de ausência, regressa agora ao país meses depois da passagem pelo Primavera Sound, para apresentar o mais recente disco Deliquescence (2017) – álbum da tour de despedida – , entre outros temas de álbuns como The Glowing Man (2016) e To Be Kind (2014). A banda toca no Porto, no Hard Club a 8 de outubro, e no Lisboa Ao Vivo, a 9 de outubro.
As primeiras partes, em ambas as datas, estarão nas mãos de Baby Dee. A artista e performer norte-americana, que já colaborou com nomes como Antony Hegarty, Current 93, Will Oldham ou Andrew W.K., apresentará uma obra que tem tanto de excêntrico como de desconcertante.
Os bilhetes, com o preço único de 25€, estão já à venda em amplificasom.com/amplistore e na Ticketline. A edição física pode ser comprada na Louie Louie (Porto), Hard Club (Porto), Piranha (Porto), Black Mamba (Porto), Bunker Store (Porto), Flur (Lisboa), Glamorama (Lisboa) e Vinilexperience (Lisboa).Os concertos contam com o selo Amplificasom.