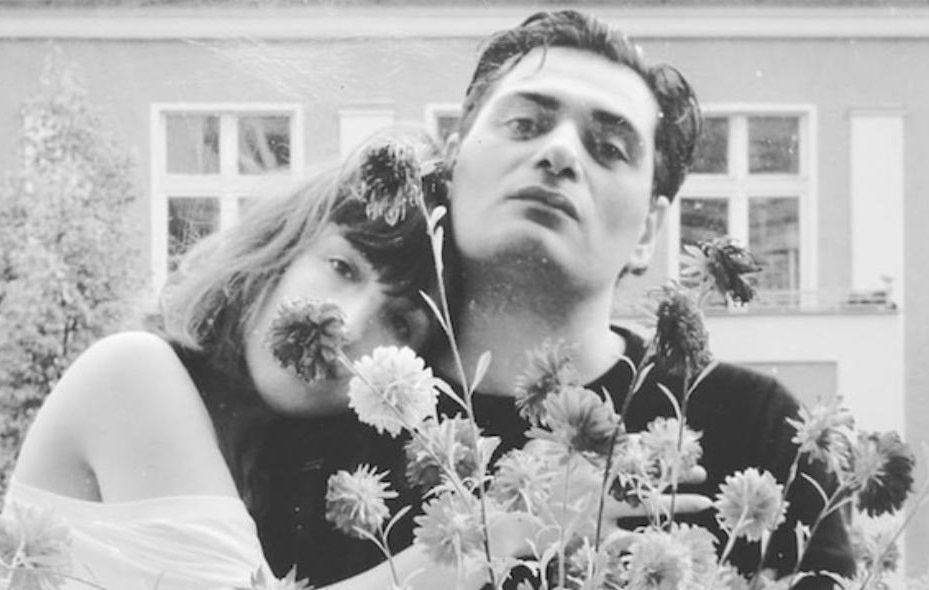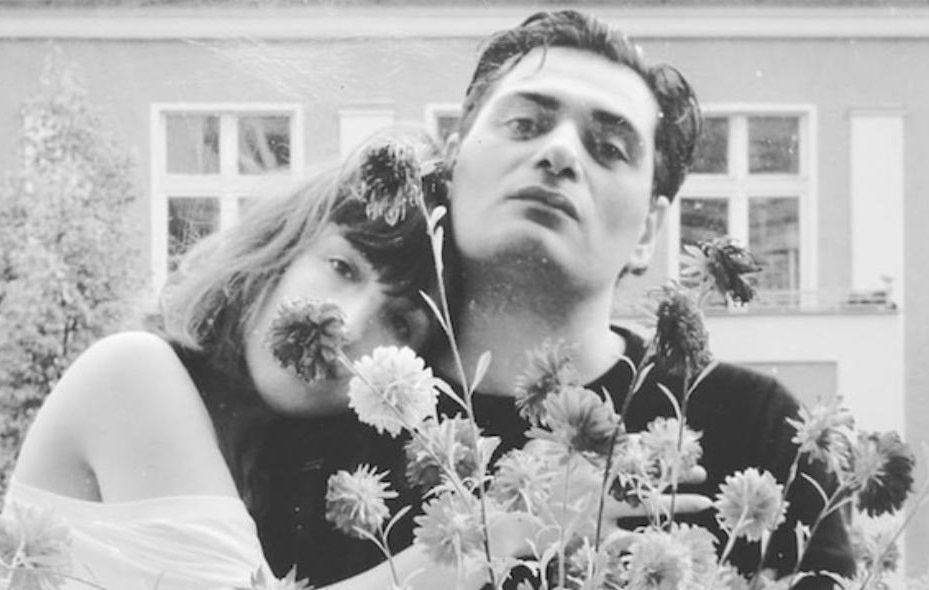 O aguardado regresso dos britânicos The Horrors a Portugal faz-se em dezembro nos dias 9 e 10, no Porto e em Lisboa. A banda de Faris Badwan e companhia traz na bagagem o quinto e mais recente disco V, editado em setembro com selo Caroline / Wolf Tone e onde podemos encontrar os singles 'Machine' e 'Something To Remeber Me By'. Aclamado pela crítica internacional especializada, V traz uma vertente mais acessível e claramente mais pop do que os seus antecessores, marcando um ponto de mudança na carreira de uma banda que não sabe parar e que preza sempre pela diferença e pela procura de novas identidades.
A abrir os concertos dos britânicos vão estar os argentinos Mueran Humanos. A dupla sediada na Alemanha composta por Carmen Burgess e Tomás Nochteff apresenta-se novamente em Portugal depois de ter atuado no warm-up do NOS Primavera Sound em Junho e novamente em setembro para uma atuação no mini festival Post-Punk Strikes Back Again. Em agosto lançaram o segundo longa-duração homónimo que deverá receber grande foco nas suas atuações, trazendo novamente a fusão frenética entre a música eletrónica e
o
punk, a
pop
e
o
rock
, sempre com boas doses de experimentalismo e
avant-garde
.
Agenciados pela promotora Sons em Trânsito, os concertos decorrem dias 9 e 10 de dezembro, no Hard Club (Porto) e no Lisboa ao Vivo (Lisboa), respetivamente. O custo de ambos os ingressos possui o preço único de 23 euros.
LOCAIS DE VENDA: www.ticketline.sapo.pt, Fnac, Worten, El Corte Inglés , C. C. Dolce Vita, Casino Lisboa, Galerias Campo Pequeno, Ag. Abreu, A.B.E.P., MMM Ticket e C. c. Mundicenter, Fórum Aveiro, U-Ticketline, C.C.B, Shopping Cidade do Porto, Lojas NOTE, SuperCor – Supermercados e ASK ME Lisboa.