©

Marion Costentin
O multi-instrumentalista Luis Vasquez, que nos últimos anos tem sido conhecido pelo seu trabalho a solo como The Soft Moon, está de regresso às edições de estúdio com aquele que será o seu quarto álbum oficial, Criminal, um trabalho confessional. Neste novo disco Luis Vasquez documenta o som desagregador resultante dos auto-conflitos criados na sua mente, sendo consequentemente o trabalho mais auto-reflexivo do artista até à data e o primeiro na conceituada casa Sacred Bones.
Nas palavras do músico o conceito de Criminal "is
a desperate attempt to find relief by both confessing to my wrongdoings
and by blaming others for their wrongdoings that have affected me".
Como primeira amostra do que poderá vir a ser este novo longa-duração foi divulgado o tema "Burn" mostrando, através da letra, os tais sentimentos de culpa, que o autor diz serem o seu maior demónio desde a infância conturbada. O single vem acompanhado de vídeo, que pode ser visualizado abaixo.
Criminal tem data de lançamento prevista para 2 de fevereiro de 2018 pelo selo Sacred Bones Records.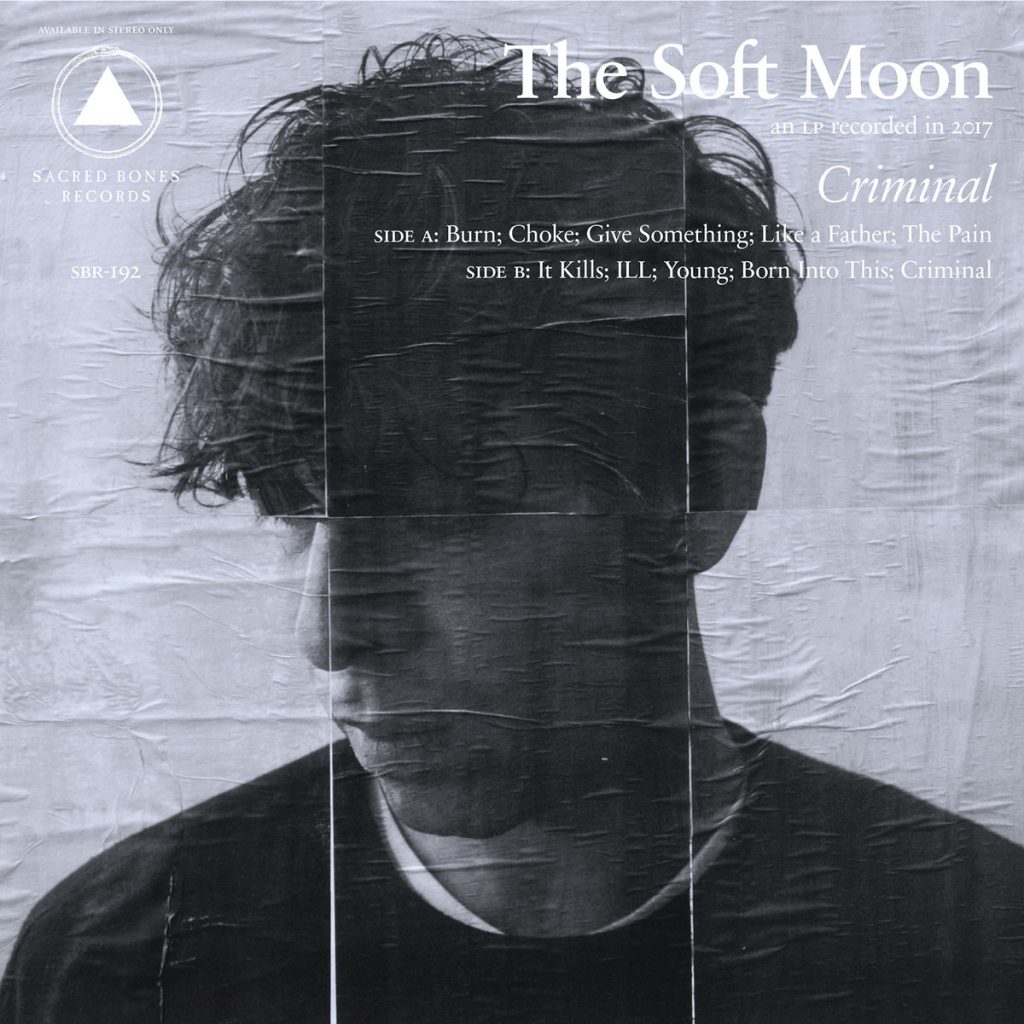 Criminal Tracklist: