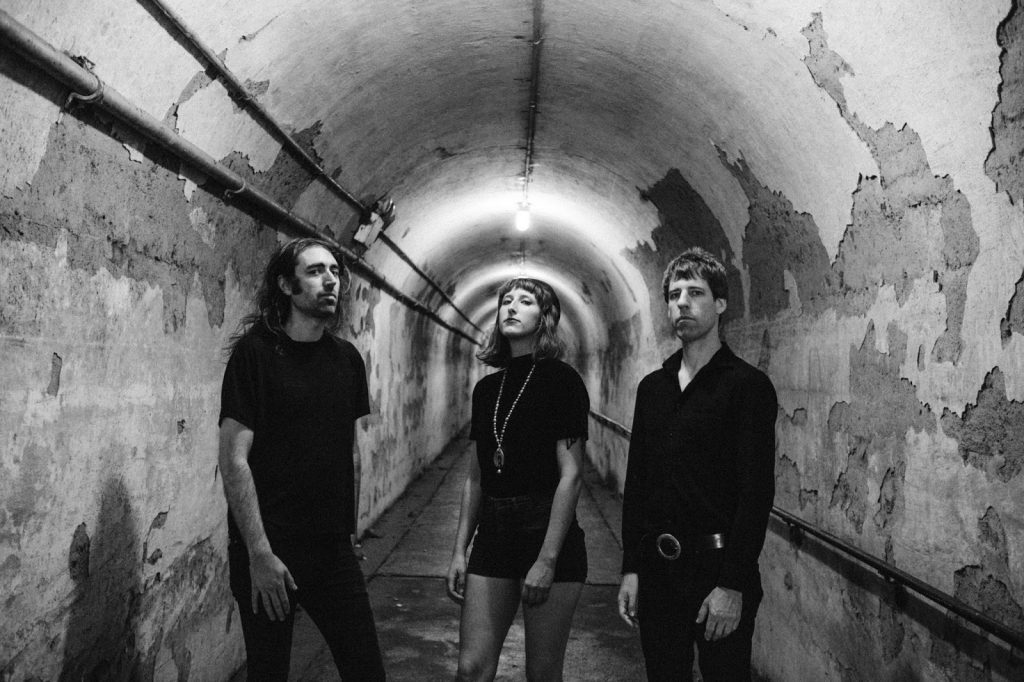 ©

Ebru Yildiz
Os A Place To Bury Strangers vão lançar novo disco em abril com novo line-up face à formação inicial, com Lia Simone Braswell a assumir a bateria, além de contribuir com vozes secundárias no álbum, adicionando um novo elemento ao som da banda. Este novo disco, intitulado de Pinned, vem dar sucessão a Transfixiation (2015) e vê divulgado como primeiro tema de avanço o post-punkish "Never Coming Back", cujo trabalho audiovisual pode ver-se abaixo.


Sobre as novas mudanças o mentor da banda, Oliver Ackermann, avança "As things go on, you don't want them to be stagnant. Being a band for ten years, it's hard to keep things moving forward. I see so many bands that have been around and they're a weaker version of what they used to be. This band is anti-that. We try to push ourselves constantly, with the live shows and the recordings. We always want to get better. You've got to dig deep and take chances, and sometimes, I questioned that. It took really breaking through to make it work. I think we did that."


Pinned tem data de lançamento prevista para 13 de abril pelo selo Dead Oceans.




Pinned Tracklist:
3. There's Only One Of Us
9. I Know I've Done Bad Things