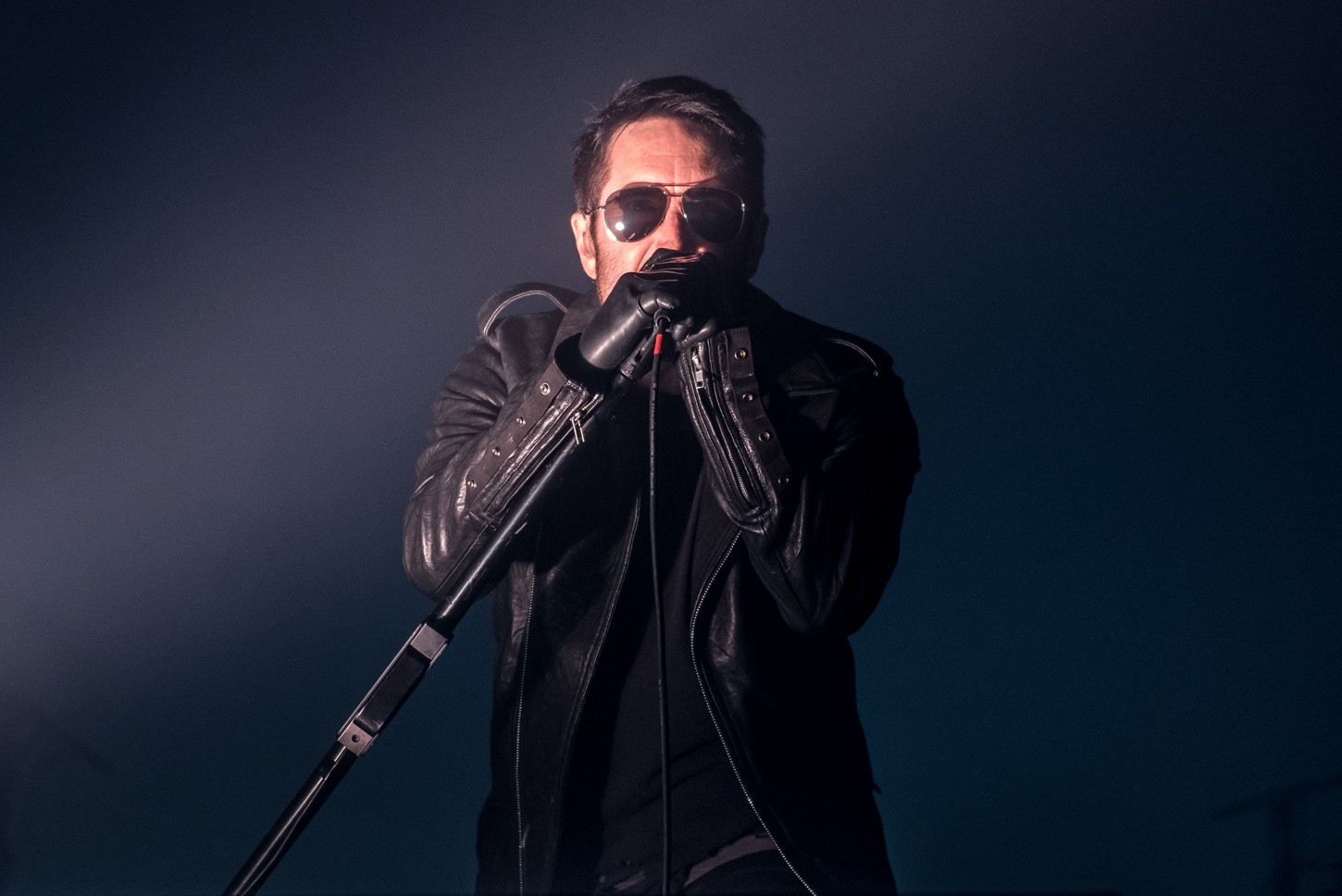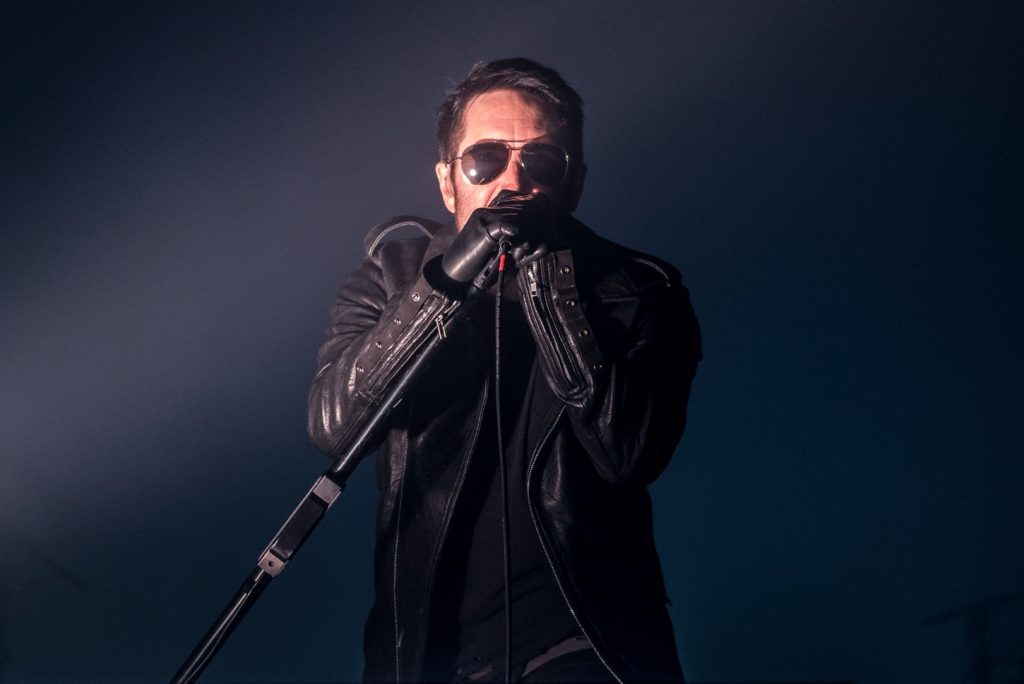 Os Nine Inch Nails vão apresentar-se ao vivo em Lisboa para uma atuação imperdível no festival NOS Alive. Depois de atuarem no festival Paredes de Coura em 2009, os Nine Inch Nails regressam (finalmente) a Portugal com a mais recente trilogia de EP's, da qual se conhecem, por enquanto, Not The Actual Events (2016) e Add Violence (2017), esperando-se o terceiro volume da trilogia ainda para este 2018.
A banda de Trent Reznor tem se mantido bastante ativa com a reedição de um dos mais controversos discos da banda – falamos de The Fragile, a maratona emocional editada em 1999 – uma aparição na Roadhouse da mais recente temporada de Twin Peaks, e ainda diversas bandas sonoras por parte do líder e vocalista da banda juntamente com o produtor Atticus Ross, agora membro definitivo da banda.
Os Nine Inch Nails juntam-se, assim, aos Snow Patrol no Palco Nos do dia 12 de julho, e a um cartaz de luxo que conta com nomes como Pearl Jam, Queens of the Stone Age, Jack White, The National, Alice In Chains, Yo La Tengo e muitos outros nomes aliciantes.
O Nos Alive realiza-se dias 12, 13 e 14 de julho no Passeio Marítimo de Algés.