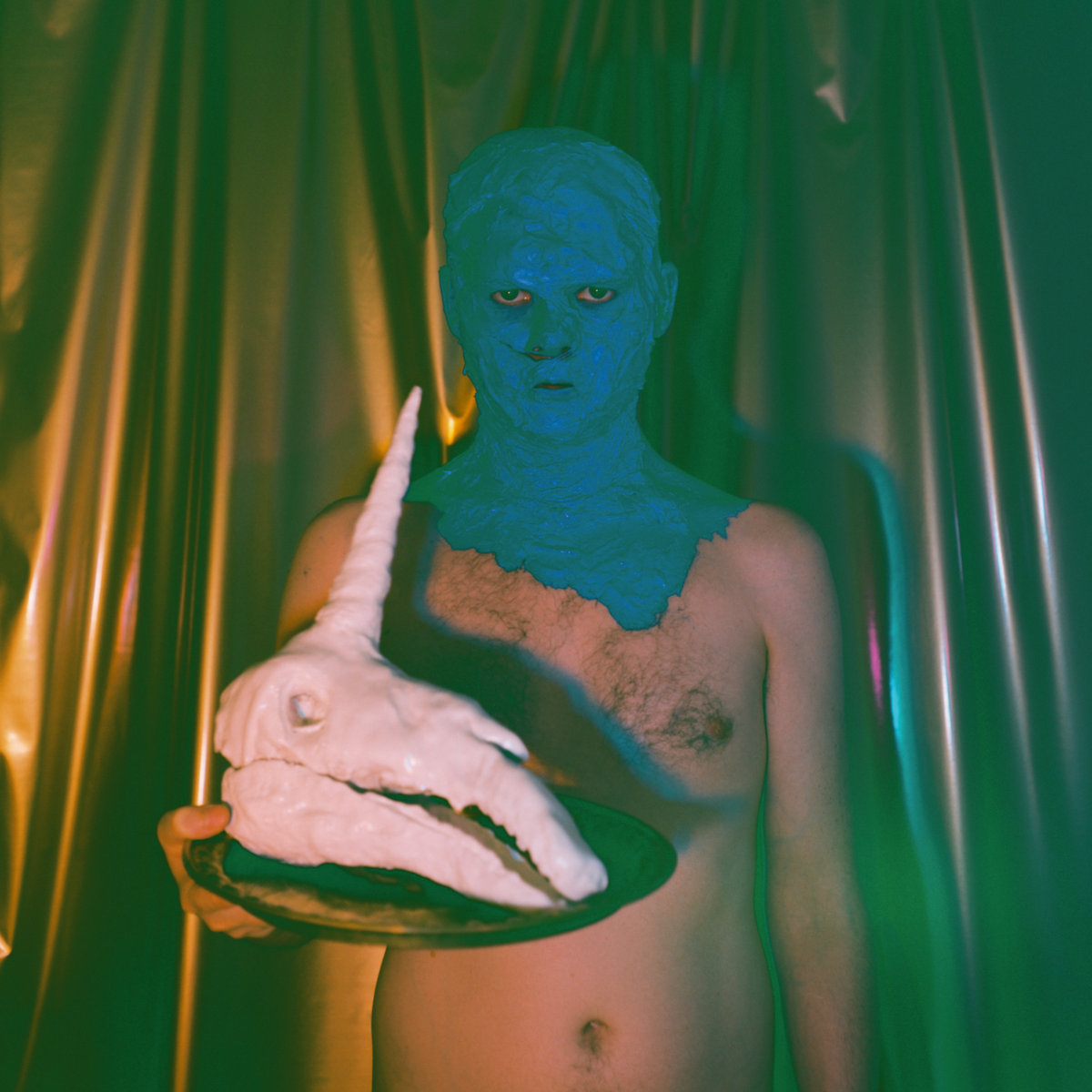 QUAL edita esta quarta-feira o seu novo disco de estúdio The Ultimate Climax que vem dar sucessão ao EP Cupio Dissolvi editado o ano passado. Este novo trabalho a solo do baixista e co-vocalista dos Lebanon Hanover explora elementos da música industrial, minimal-wave, doom e techno, que se encerram com a voz grave de William Maybelline.
Do disco já tinham anteriormente sido apresentados o industrial-ish "Black Crown", o dançável "How Many Graves?" e a faixa de encerramento "Existential Nihilism". The Ultimate Climax pode agora ser ouvido na íntegra abaixo ou pelo Bandcamp.
The Ultimate Climax é editado hoje (quarta-feira, 28 de fevereiro) pelo selo italiano AVANT! Records.