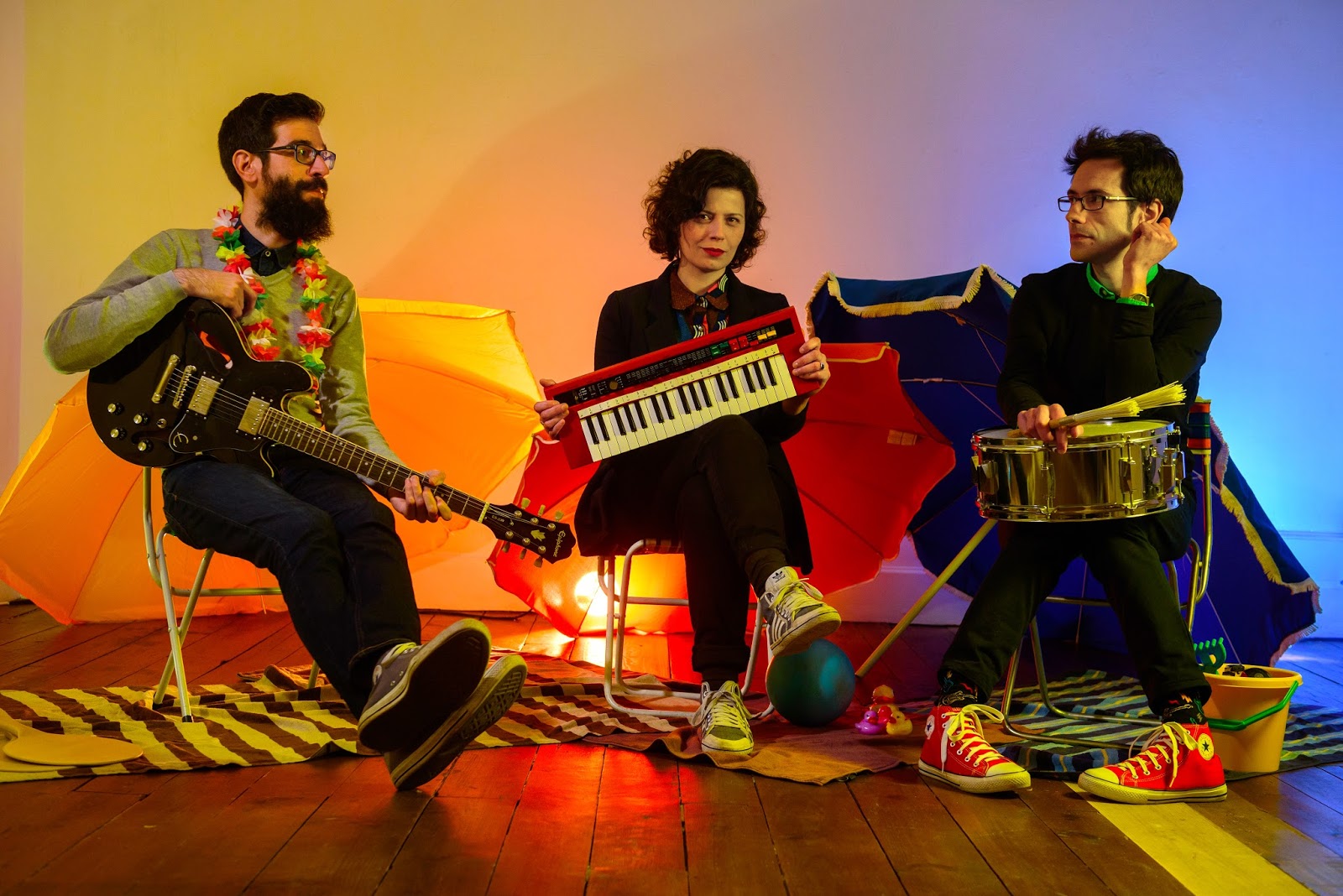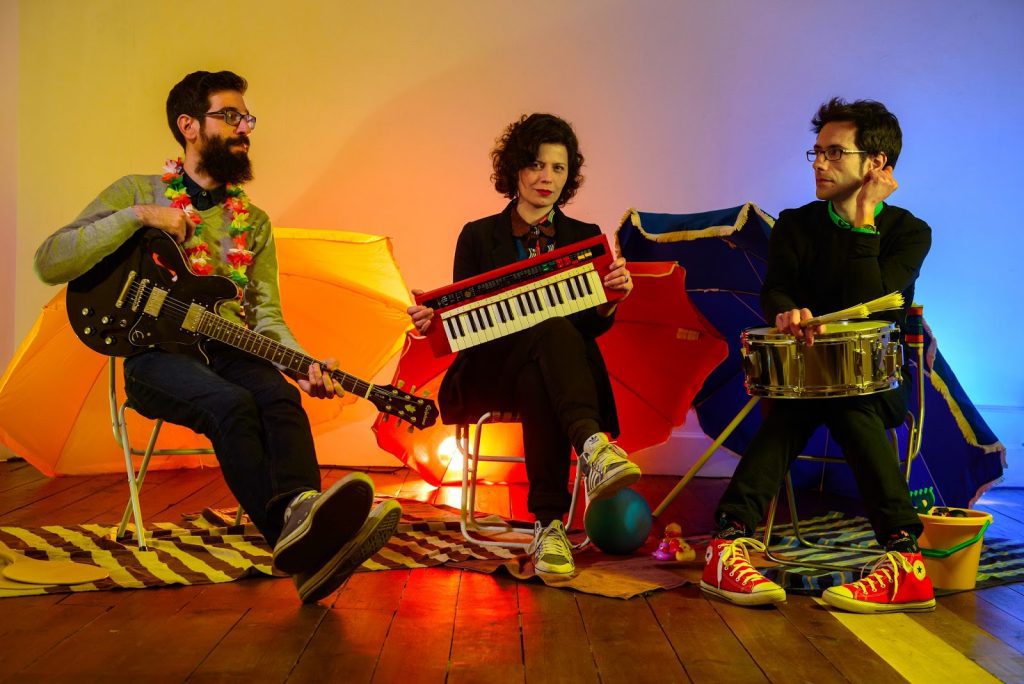 Os conimbricences Birds Are Indie estão de regresso em 2018 com um novo álbum e "Come into the water" é o primeiro avanço desse trabalho. Local Affairs foi gravado nos Blues House Studios e chega às lojas a 20 de abril com o selo da Lux Records.
"Come into the water" é uma música veraneante que surge nos dias mais chuvosos e frios do ano mas, mesmo assim, não nos impede de querer dar um megulho. O vídeo, filmado por Bruno Pires, em Coimbra, acompanha esta ideia de contraste e transporta Joana Corker, Ricardo Jerónimo e Henrique Toscano, para um cenário de praia, mas dentro de casa. Este tema conta com a participação especial na guitarra-baixo de João "Jorri" Silva (a Jigsaw, The Parkinsons).
Confiram em baixo as primeiras datas da tour de apresentação de Local Affairs.