Un Âne Gonflable – "Miss Lulu" (video) [Threshold Premiere]
Un Âne Gonflable – "Miss Lulu" (video) [Threshold Premiere]
|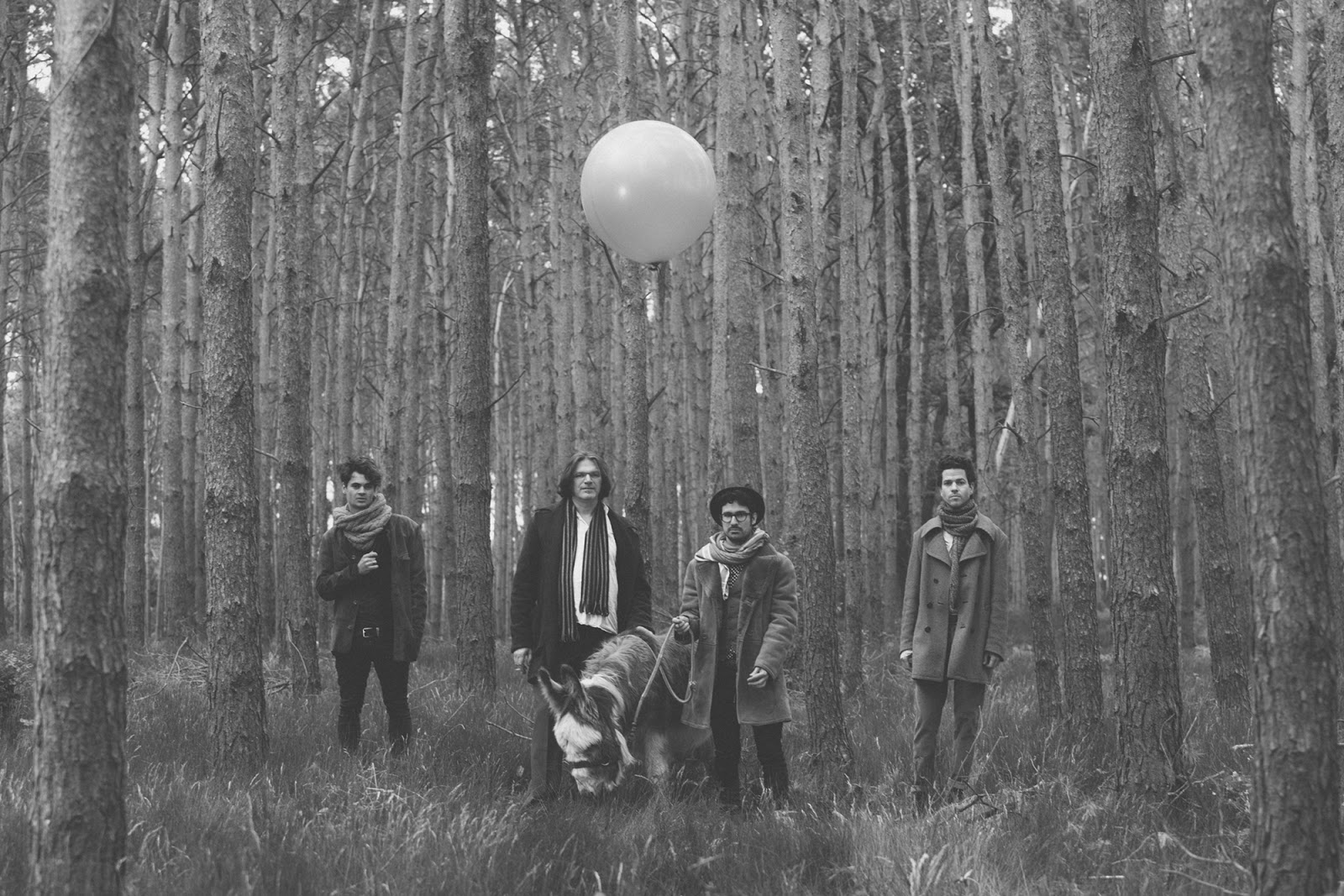 Un Âne Gonflable – "Miss Lulu" (video) [Threshold Premiere]
|

Based in Berlin, the indie band Un Âne Gonflable mixes powerful guitars with dancy, syncopated grooves, enriched by a hint of clarinet and today are releasing their debut and self-titled album, as well as a new video for the single "Miss Lulu". Shot by French director Manon Heugel, the story plays in a cardboard cutout world, where people perform the most divergent activities. In this song Un Âne Gonflable tells a story with humor and irony, that could ring a bell to users of apps such as Tinder.

Besides "Miss Lulu", of Un Âne Gonflable LP had previously been released the single "Stupid Kids", which video was also directed by Manon Heugel. Both "Miss Lulu" and "Stupid Kids" features the first EP of the band as well as "Pingpong Bar" e "Coralie". The video for "Miss Lulu" can be watched below.
Un âne gonflable is out today, march 2nd, in self-released format and you can listen to it in full here.
Un âne gonflable Tracklist:
06. Langueurs du Dimanche
08. Feeling Like Hank Moody