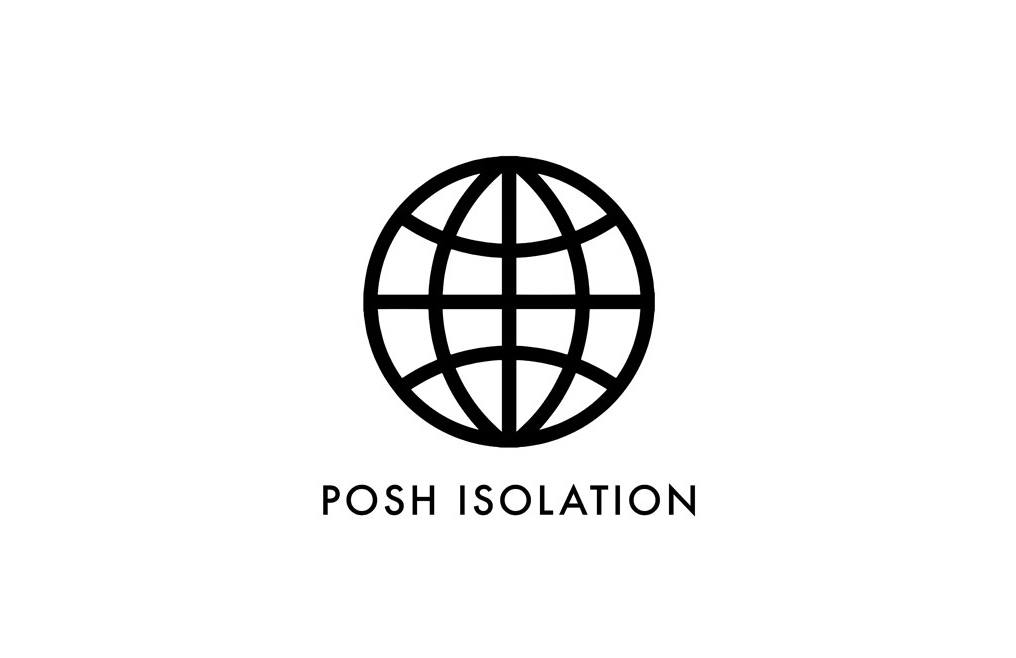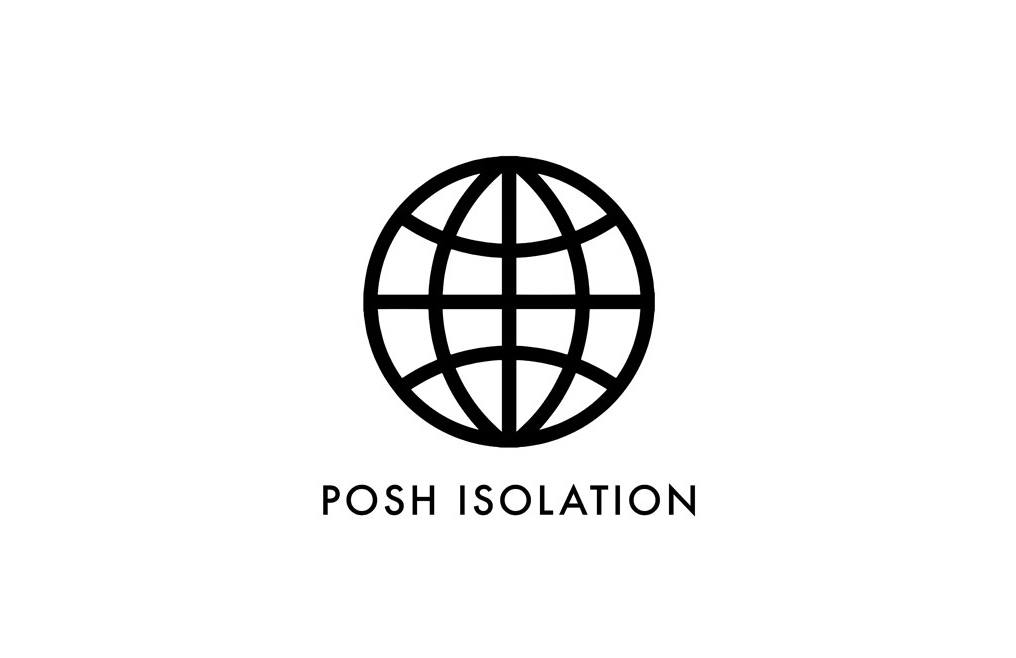 Abril será um mês especial para os fãs da vanguarda escandinava. A convite da galeria Zé dos Bois, o espaço lisboeta irá receber alguns dos melhores exemplos da qualidade irrevogável da ainda jovem Posh Isolation, prolífica editora norueguesa que ao longo dos seus 3 anos de existência editou mais de 200 edições, dos quais se apontam projetos de nomes como Varg, Puce Mary e Croatian Amor.


O primeiro é um dos muitos monikers de Loke Rahbek, co-fundador da editora e membro de uma variedade incrédula de projetos (Lust For Youth, Body Sculptures, Sexdrome) que se apresenta novamente em Portugal depois de um belíssimo encontro no claustro da Sé de Viseu, aquando da edição transacta dos Jardins Efémeros.


Khalil é um dos novos reforços da editora escandinava. O trio, composto pela voz de Nikolaj Vonsild (When Saints Go Machine) e pelas produções de Simon Formann e Villads Klint aka Minais B, traz uma proposta entusiasmante e eclética que cruza estilos tão díspares como trap, gltich e R&B. The Water We Drink é o disco de estreia deste novo organismo alienígena e desconcertante que é Khalil, organismo este que poderão comprovar ao vivo e a cores nesta imperdível noite de abril.


Astrid Sonne é mais um dos nomes por descobrir nesta noite. O seu trabalho é puro deleite sensorial, com estilhaços imprevisíveis a surgir em forma de som nas suas composições frias e complexas. Sob a chancela da Escho, Astrid Sonne editou Human Lines, o primeiro longa-duração da artista dinamarquesa.


Soho Rezanejad distancia-se dos demais pela sua abordagem mais synth em relação às suas composições, ainda que seja possível traçar uma linhagem genética. Six Archetypes é o seu mais recente disco editado este ano pela Silicone Records, composto por 14 temas fortemente inspirados pela nostalgia da década de 80, seja pela sua estrutura post-punk ou pelos devaneios de sintetizador que a colocam no altar da nova cena darkwave. Membro mais recente dos Lust For Youth, esta será uma oportunidade rara de a ver a solo por cá.


Em janeiro, a Posh Isolation lançou a sua primeira compilação, I Could Go Anywhere But Again I Go With You, disponível apenas em formato digital e onde podemos encontrar temas destes quatro músicos e produtores.
O evento decorre dia 7 de abril e os bilhetes encontram-se disponíveis ao preço de 8 euros na Flur Discos, Tabacaria Martins e ZDB.