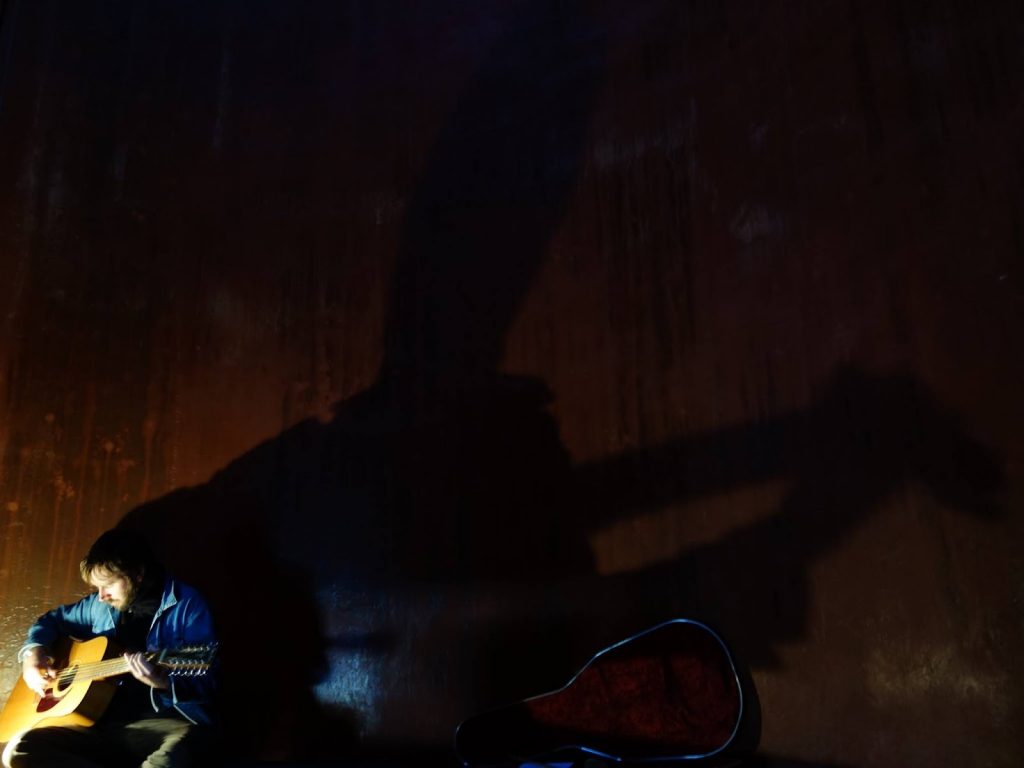 O guitarrista britânico Andy Cartwright, que se apresenta ao mundo sob o moniker Seabuckthorn, vai editar a 1 de junho o nono trabalho de estúdio do seu projeto de psych-folk-drone, A house with too much fire, com o selo da La Cordillère (Marselha) e Bookmaker Records (Paris).
A house with too much fire é fortemente influenciado pelo terreno montanhoso do Sul dos Alpes, para onde Andy se mudou e explorou novos sons crus de guitarra (bowing, fingerpicking, uso de slides), proporcionando um maior conjunto de texturas e atmosferas. Gravado no final de 2017, a maioria das canções foi obtida num take, conferindo A house with too much fire um caráter mais espontâneo, focando-se em improvisações soltas e mínimas tão aparentes nas performances ao vivo de Seabuckthorn. Este novo registo conta também com a adição de banjo, clarinete e sintetizador, tendo sido masterizado pelo produtor e compositor Lawrence English.
"Inner" é o primeiro avanço de A house with too much fire e pode ser ouvido em baixo.
A artwork do álbum ficou a cargo de Gundula Blumi (foto da capa) e Valérie Tortolero (design da capa). A house with too much fire está disponível para pre-order em formato digital ou vinil aqui.
1. A house with too much fire
6.What the shepherds call ghosts