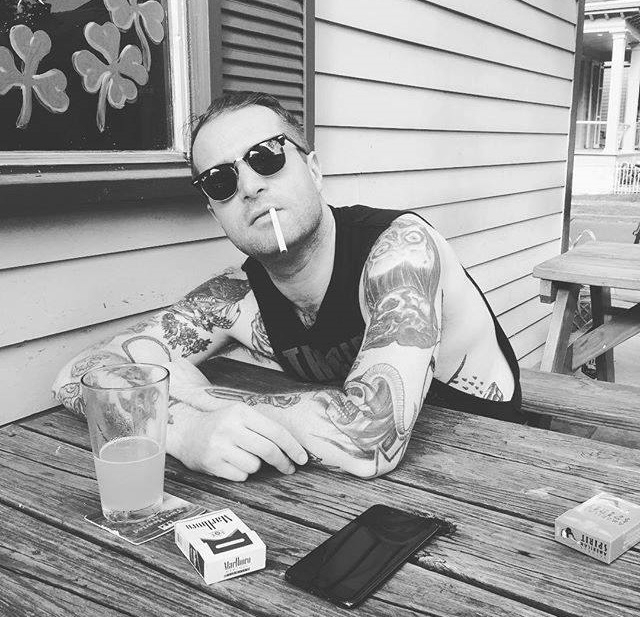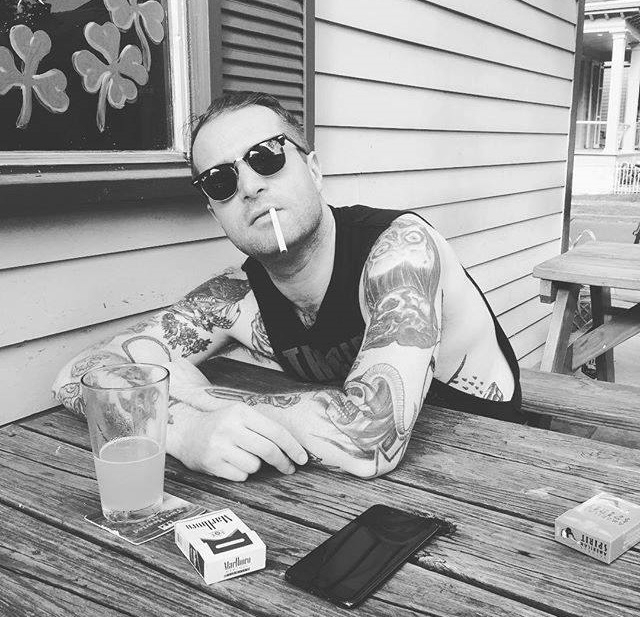 Dois anos depois de ter tocado no Entremuralhas, com banda, e um depois de ter tocado em Beja no SMSF, King Dude – projeto de Thomas Jefferson Cowgill –
está de regresso ao país desta vez a solo para dois concertos que acontecem a 1 de junho, no Hard Club (Porto) e, no dia seguinte, a 2 de junho no Sabotage Club (Lisboa). Na bagagem King Dude traz Sex (2016) e, muito provavelmente, novos temas para dois concertos que prometem ser extremamente intimistas.
O universo místico de King Dude fez-se com os seus três primeiros álbuns – Tonight's Special Death (2010), Love (2011) e Burning Daylight (2012) – e nas edições conjuntas com Solanaceae, Urfaust e, claro, Chelsea Wolfe. Os anos de 2014 trouxeram o extraordinário álbum Fear e 2015 abriu portas para o imprescindível quinto álbum, Songs Of Flesh & Blood – In The Key Of Light, consolidando King Dude num patamar de excelência. Agora com o mais recente Sex (2016) King Dude continua a ser divertido e acima de tudo, carismático. Dois concertos a não perder.
Os bilhetes para o concerto no Porto, contam com o selo da irreverente At The Rollercoaster e têm um preço de 15€. Para o concerto em Lisboa os ingressos também custarão 15€.