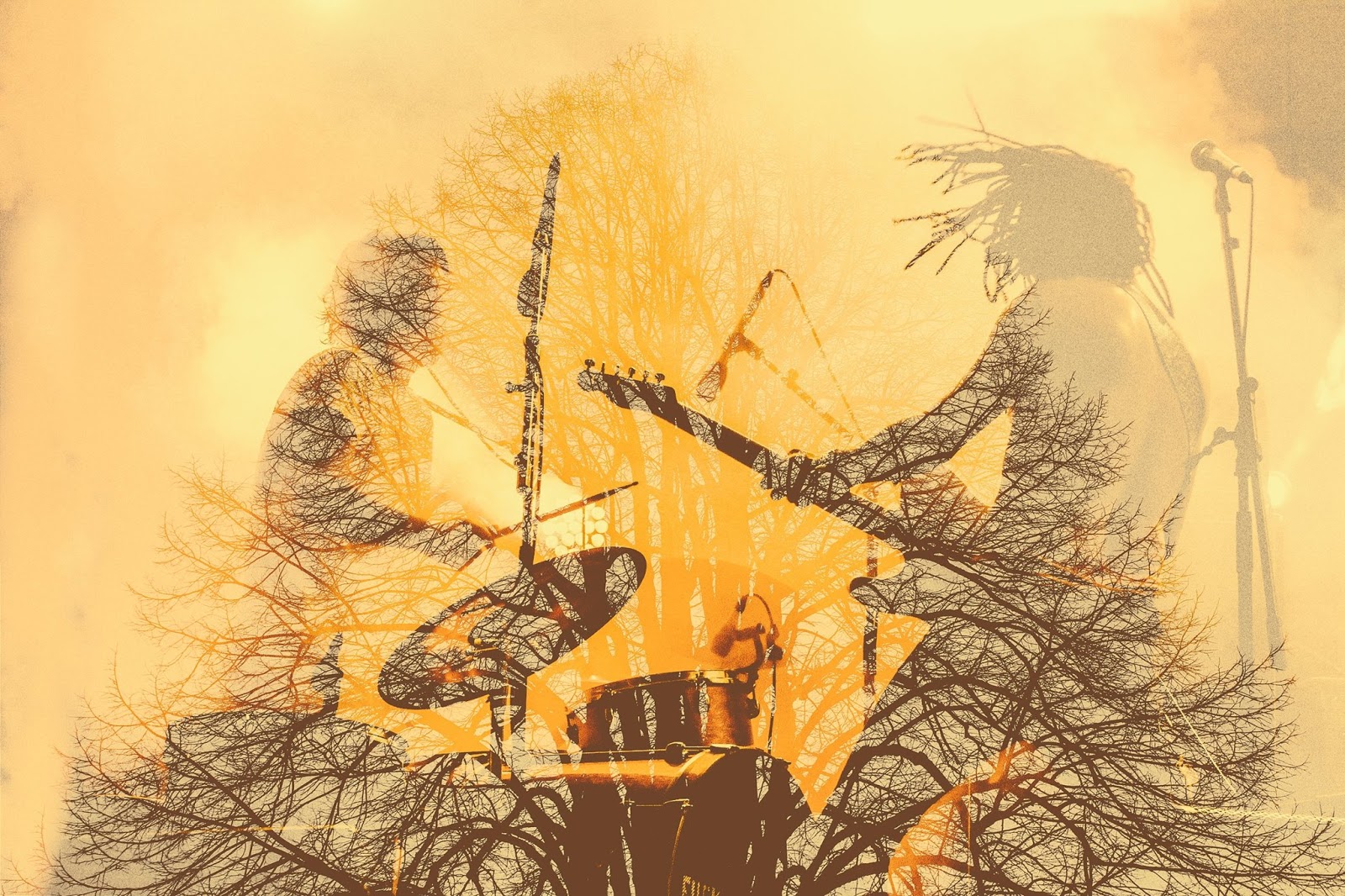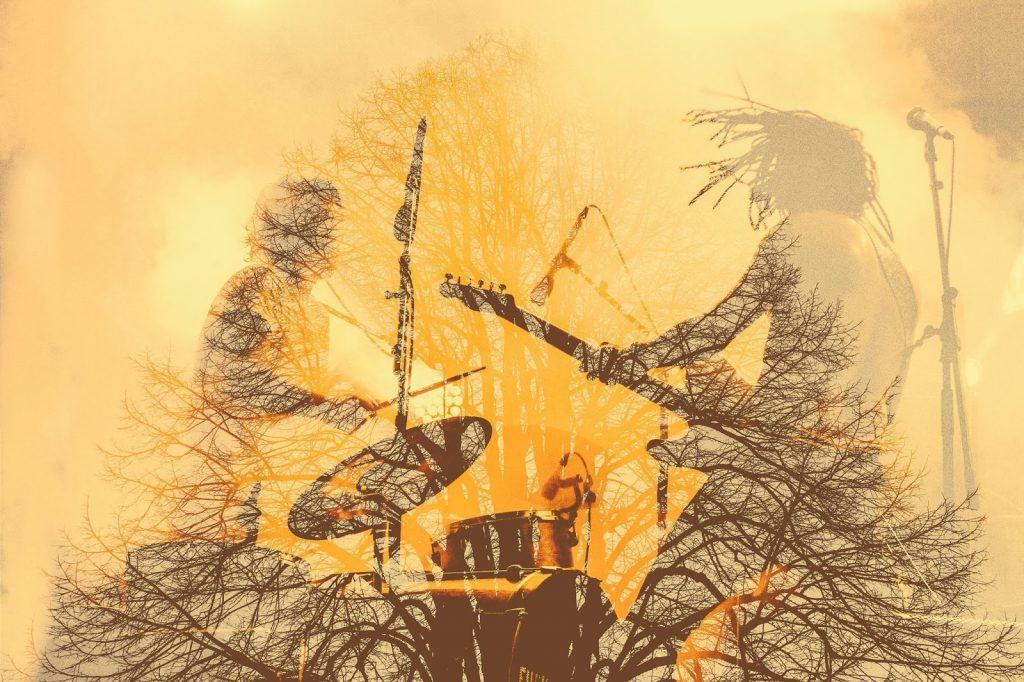 ©

Joana Rita / Shootsounds
Quando falta pouco mais de um mês para celebrarmos o casamento do campo com a música em Ruílhe, Braga, o Rodellus anunciou os últimos oito nomes que irão compor o cartaz da sua edição de 2018. O festival de música urbana em cenário campestre, que se realiza este ano entre 19 e 21 de julho, confirmou a presença de Filho da Mãe, guitarrista que editou em maio o novo álbum Água Má, os alemães do stoner e psicadelismo Mother Engine e os jovens do garage nacional FUGLY. As restantes confirmações são Tresor&Bosxh, D/F/S, Funkdilla (Funkamente b2b DJ Quesadilla), EL SEÑOR e de Turquoise.
A estes nomes juntam-se os franceses SLIFT, os escoceses The Cosmic Dead, os neozelandeses The Cavemen e os espanhóis Kings Of The Beach. No contingente nacional há Grandfather's House, Baleia Baleia Baleia, The Lazy Faithful, Ecstatic Vision, Omie Wise, O Gringo Sou EU, Sunhui, Imploding Stars, , Astrodome e os Madrepaz.
Os passes para o Rodellus têm neste momento e até 30 de junho o preço de 15€. A partir de 1 de julhoe até ao dia do evento os passes custarão 20€.