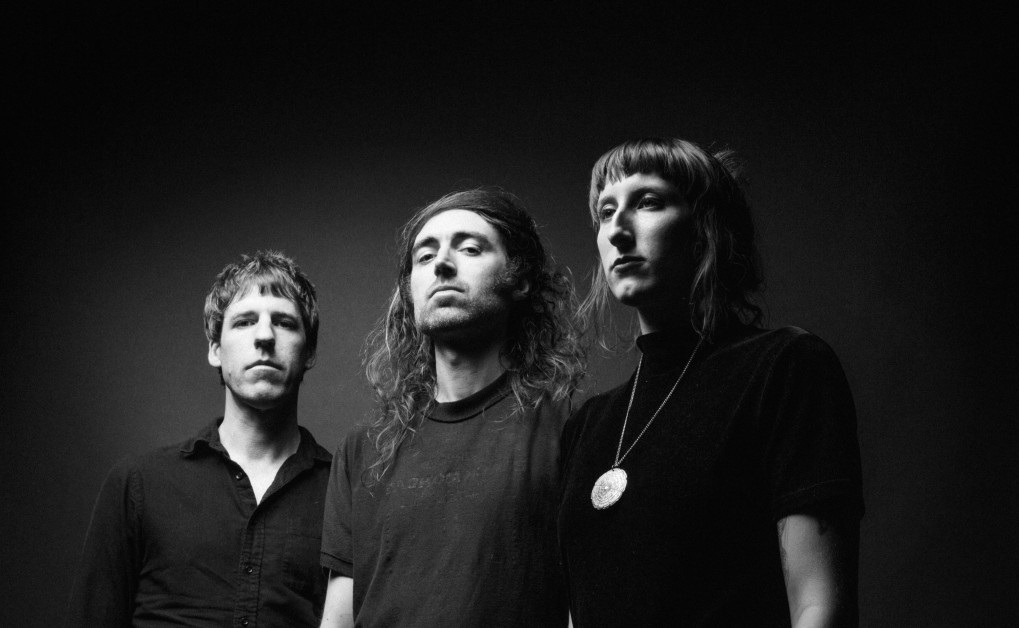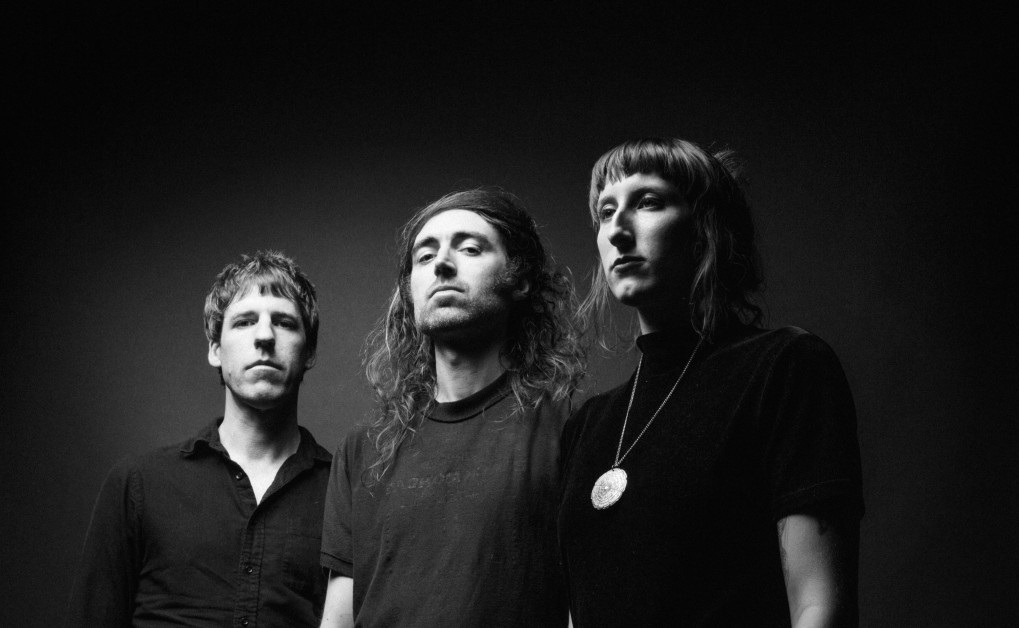 Os A Place To Bury Strangers, banda de noise-rock – que se tornou muito aclamada entre a comunidade internacional por mostrar que escavacar guitarras, partir cordas e ensurdecer os nossos e os seus ouvidos são das poucas liberdades que a sua existência ainda lhes permite – passa esta semana por Portugal onde apresentará os temas de Pinned, disco que veio dar sucessão ao muito aclamado Transfixiation (2015).
A banda apresenta-se em Portugal com novo alinhamento para duas datas, a 31 de agosto no Hard Club, Porto e 1 de setembro no RCA, Lisboa, onde se fará acompanhar pelos Numb.er –
projeto liderado pelo criativo Jeff Fribourg (fotógrafo, designer e ex-membro dos Froth) e uma das novas bandas promissoras dentro do neo post-punk – que fazem a sua estreia nacional, em apresentação de Goodbye (Felte, 2018).
Os concertos dos A Place To Bury Strangers e dos Numb.er contam com o carimbo At The Rollercoaster e já se encontram à venda nos locais habituais pelo preço único de 15€. Todas as informações adicionais para o Porto podem ser encontradas aqui e para Lisboa aqui.