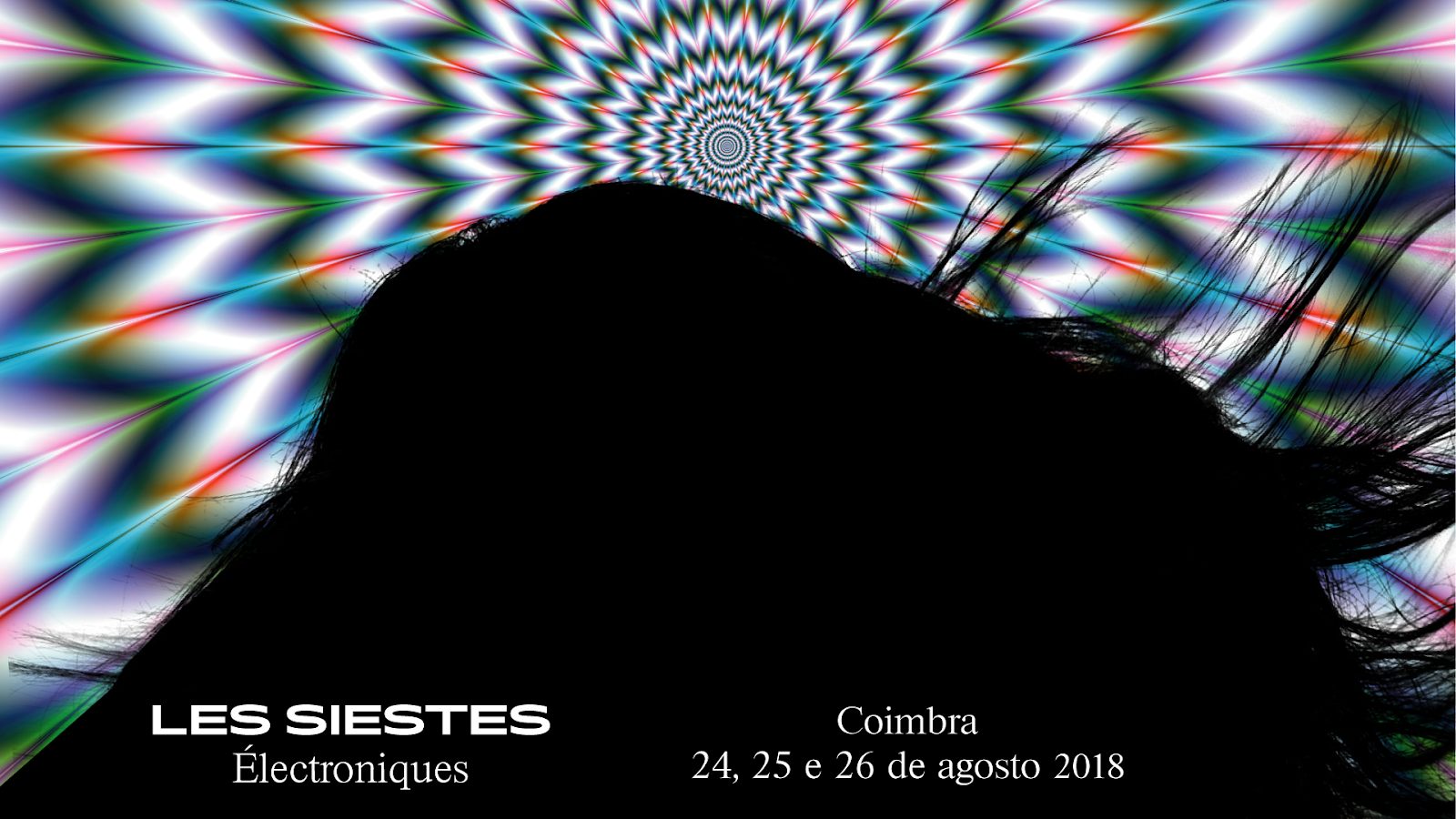 De 24 a 26 de agosto, o festival que começou em Toulouse e se estendeu pelo mundo vê a sua primeira adaptação em contexto português com a primeira edição a realizar-se no coração de Coimbra.
Com uma narrativa longa, o Les Siestes Électroniques é um dos festivais franceses mais exportados, contando com vinte e uma edições organizadas em catorze diferentes países – distribuídas por quatro continentes distintos.
Em 2018, e num país com uma programação cultural cada vez mais sonora, o Les Siestes Électroniques chega a Portugal pela primeira vez por via da Casa das Artes Bissaya Barreto, que partilha curadoria com a organização e recebe o evento no seu jardim. Durante três dias de entrada totalmente livre e em formato matinée, passarão pelo jardim da Casa das Artes Bissaya Barreto em Coimbra alguns dos nomes mais interessantes da música eletrónica exploratória nacional e internacional.
O cartaz, já completo, junta em estreia nacional o produtor berlinense M.E.S.H., a música e produtora russa Kate NV (cuja crítica ao mais recente disco pode ser encontrada aqui) e o duo britânico Giant Swan aos mais familiares Varg, que regressa a Portugal com o quinto volume da série Nordic Flora (editado em junho via Posh Isolation), os parisienses Zaltan e a prata da casa com DJ Nigga Fox (cujo EP de estreia pela Warp foi editado no passado mês de março), Ghost Hunt, João Pais Filipe (Paisiel, HHY & The Macumbas) e The Lions.
Em baixo, fiquem com a distribuição por dias do cartaz :