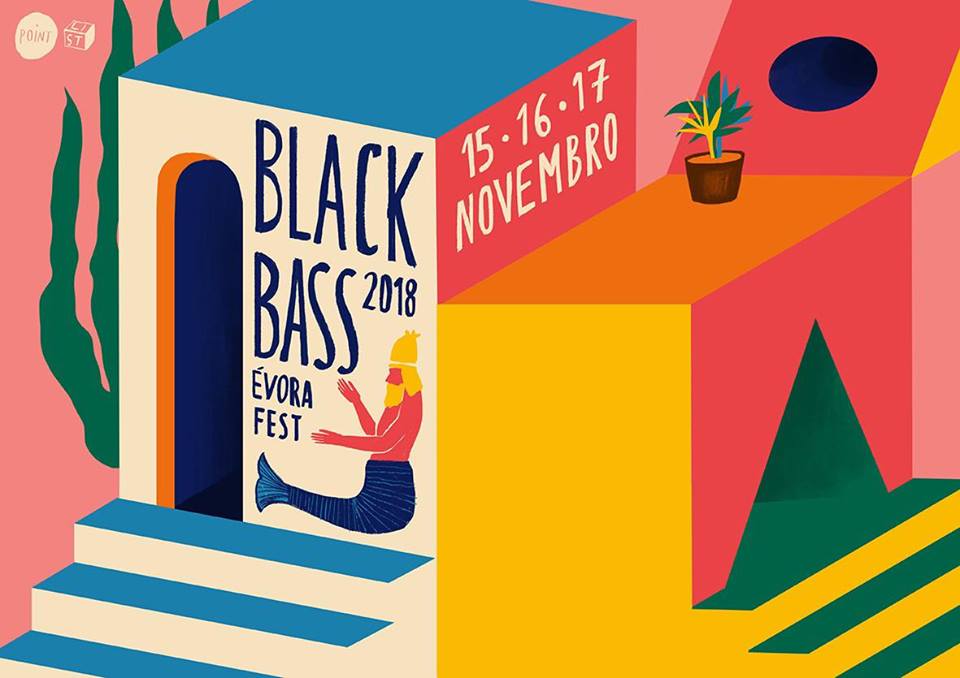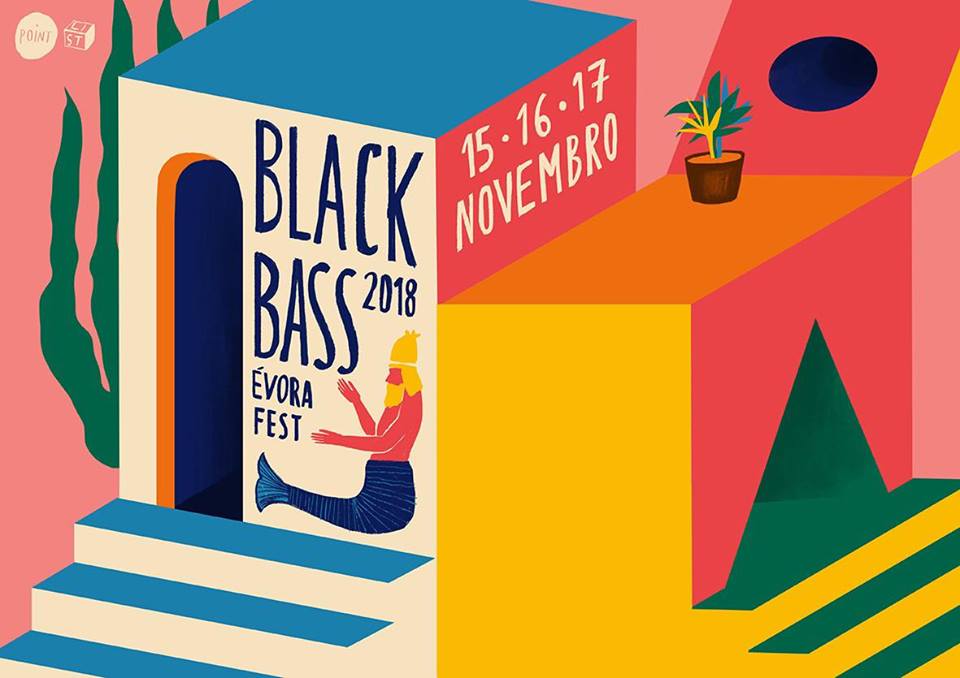 O festival eborense Black Bass – Évora Fest está novamente de volta este ano, mais concretamente nos dias 15, 16 e 17 de novembro, celebrando-se aqui a quinta edição desta enorme festa organizada pela Pointlist. À semelhança do ano passado, o primeiro dia do Black Bass ("dia zero") vai acontecer na Sociedade Harmonia Eborense, enquanto que os restantes dias irão decorrer na já habitual SOIR – Joaquim António D'Aguiar.


O cartaz deste ano irá ser constituído por 16 bandas, com os primeiros 8 nomes deste festival a já serem conhecidos na temática característica do Black Bass, que consiste principalmente (mas não só) no psych/garage/shoegaze/surf rock nacional. As bandas já conhecidas são então os espanhóis Mujeres, o "lo-fizeiro" canadiano Paul Jacobs, os alemães Sea Moya e os portugueses Solar Corona, Ghost Hunt, Asimov and the Hidden Circus, O Gringo Sou Eu e Vive Les Cônes.


Os preços dos bilhetes diários e passes para este quinto aniversário do Black Bass ainda irão ser anunciados.