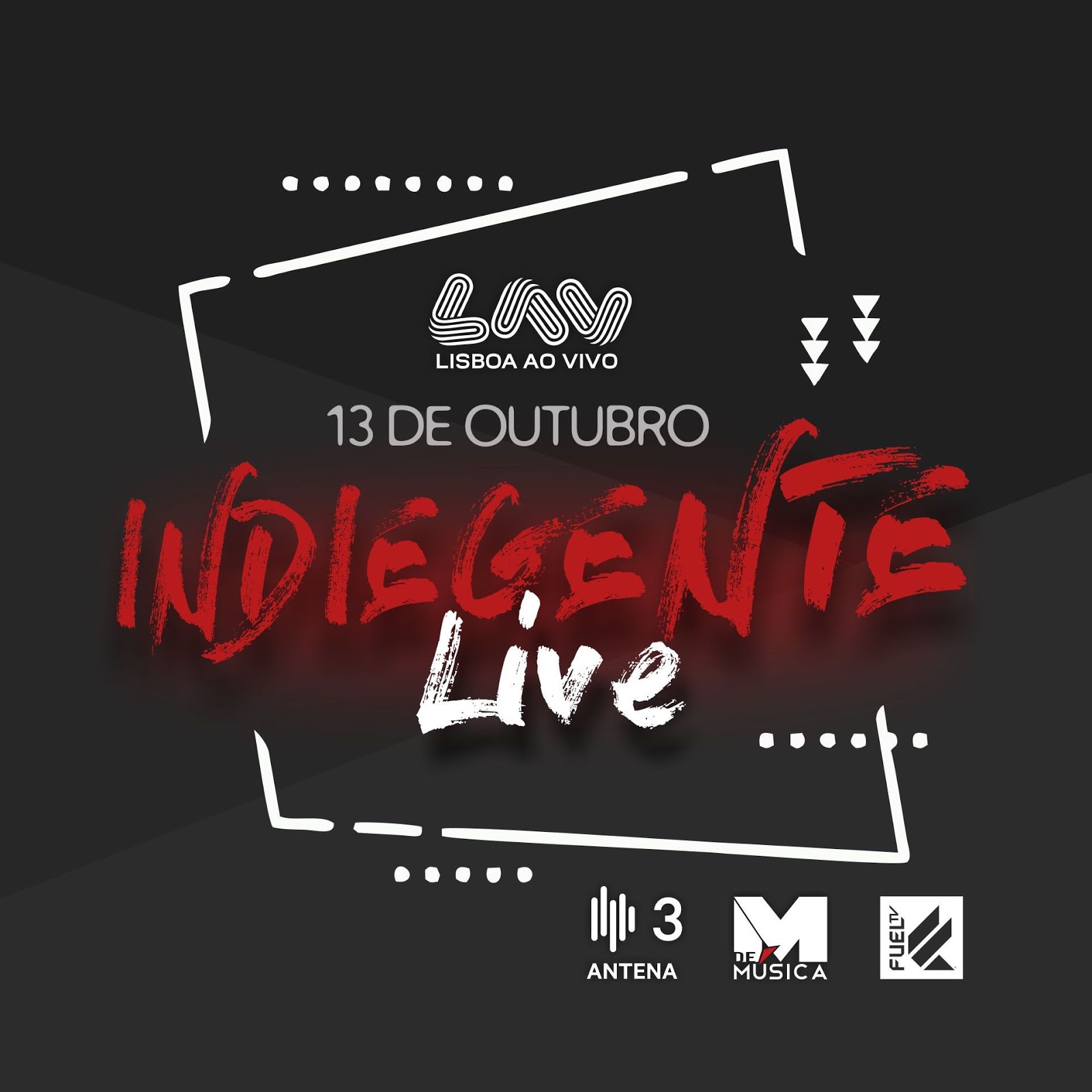 O Indiegente Live confirmou a presença de mais 3 artistas na festa de aniversário do programa de rádio de Nuno Calado, por onde vão passar alguns dos músicos que o radialista conheceu e com que desnvolveu laços de amizade e de admiração artística em duas décadas de programa.
Com Mazgani, Señoritas e Surma são já 12 os artistas que vão marcar presença no Lisboa ao Vivo no dia 13 de Outubro. Este trio junta-se assim aos já anunciados Adolfo Luxúria Canibal, Fast Eddie Nelson, Frankie Chavez, Mr. Gallini, Sam Alone, Scúru Fitchádu, Sean Riley, Tó Trips e The Poppers.
O conceito do Indiegente Live não é ser uma maratona interminável de concertos, mas sim um espectáculo único, em que os artistas tocam alguns temas e se encadeiam uns com os outros, como se fossem elos de uma corrente. Por exemplo, Mazgani vai tocar com os The Poppers, isto para levantar apenas a ponta do véu. Este sistema de elos de uma corrente permite que exista uma interacção entre os músicos, proporcionando momentos irrepetíveis, alguns criando inéditos especialmente para esta festa e outros tocando remakes de temas já conhecidos.