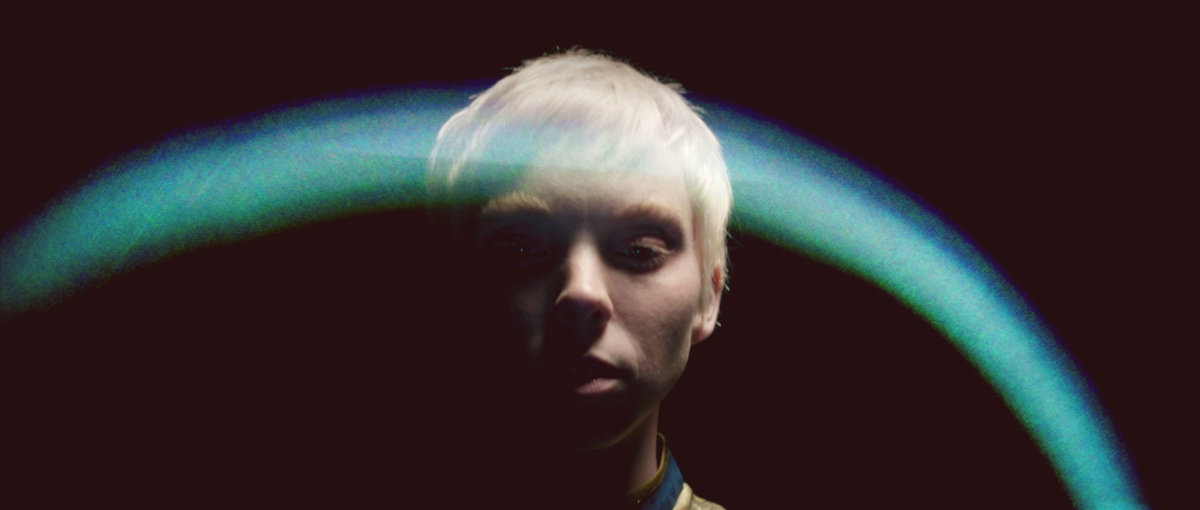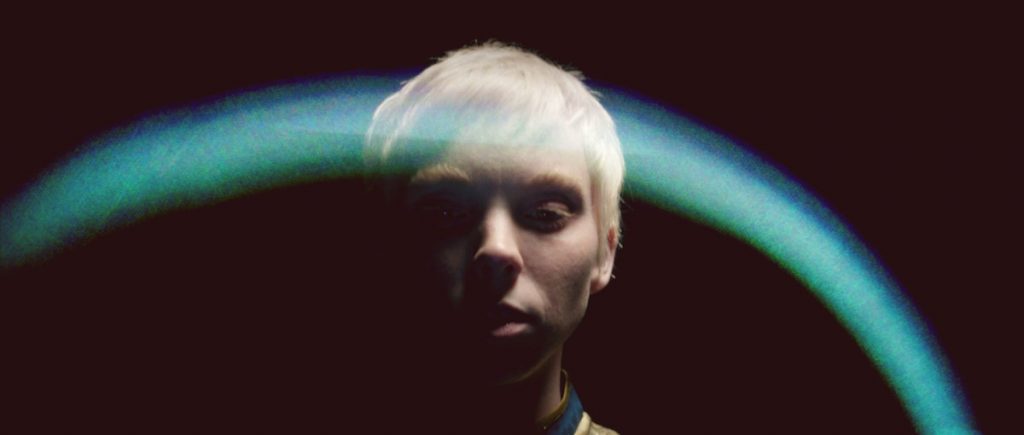 Na próxima semana os americanos
Beach House
atuam no
Coliseu de Lisboa
antes de seguir até ao
Teatro Sá da Bandeira, no Porto
, no dia seguinte.
A primeira parte de ambos os concertos estará a cargo dos Sound of Ceres, uma experiência audiovisual com sons que vão desde a "exótica" dos anos 60 até majestosos horizontes futuros adornados por sintetizadores. Uma experiência única com representações visuais do universo com recurso a feixes de luz, fibra óptica e outros mecanismos feitos à mão. Com membros de projectos como Candy Claws, Apples in Stereo e the Drums, Sound of Ceres é uma colisão de pensamentos que resulta da junção de autores, compositores e ilusionistas.
Os bilhetes para os concertos estão disponív
eis por 28€ em bol.pt e locais
habituais.