Saiu hoje Safe In The Hands of Love, o primeiro álbum de Yves Tumor pela britânica Warp. Depois de revelados os quatro primeiro singles – "Noid", "Licking an Orchid", "Lifetime" e "Economy of Freedom" – eis que o sucessor da excelente compilação Experiencing The Deposit Of Faith (2017) nos chega finalmente aos ouvidos.
Para além da participação de James K, Safe In The Hands of Love conta ainda com a presença de Puce Mary, Croation Amor e Ohxy. O disco encontra-se agora disponível para audição via Apple Music, podendo ser adquirido digitalmente aqui. As edições físicas chegam dia 12 de outubro, em vinil duplo e CD.
Em baixo, fiquem com o vídeo para "Licking An Orchid", assim como a capa e tracklist do respetivo disco.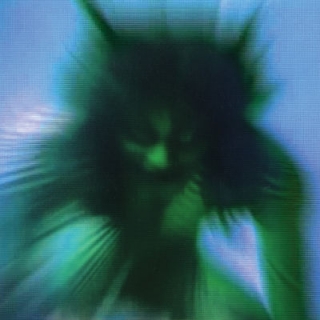 Tracklist:
01. Faith In Nothing Except In Salvation
05. Licking an Orchid ft James K
07. Hope in Suffering (Escaping Oblivion & Overcoming Powerlessness) ft. Oxhy, Puce Mary
08. Recognizing the Enemy
09. All The Love We Have Now
10. Let The Lioness In You Flow Freely