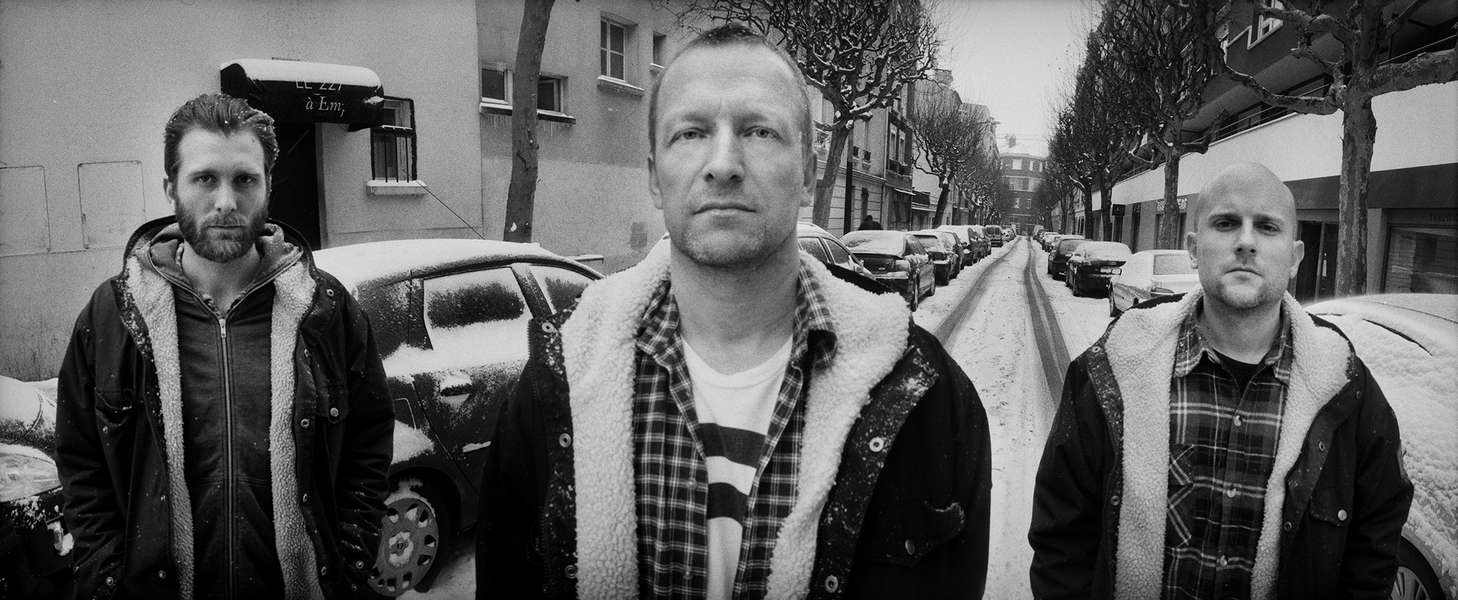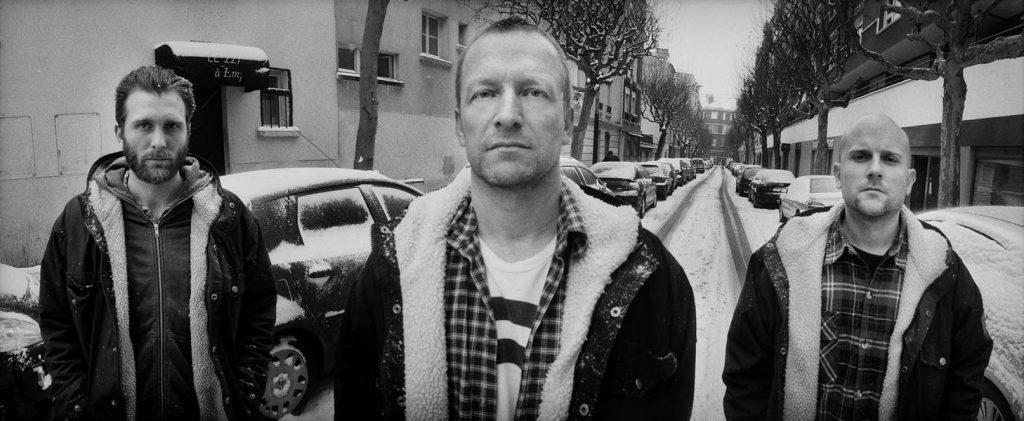 FIRE!
A Galeria Zé do Bois anunciou nas últimas semanas a sua programação outunal. No final desta semana o Aquário acolhe dois lançamentos nacionais: Volume VI – The Sun Rises In Your Tummy & Other Christmas Illuminations, o novo álbum de Filipe Felizardo & The Things Previous (apresentação que corresponde simultaneamente ao encerramento da residência artística de Filipe Felizardo na ZDB) e Punk Academics, o novo disco dos Cave Story, força frenética incontornável das Caldas da Rainha. 28 e 29 de setembro, respetivamente.
Outubro inicia-se com FIRE! (dia 5), super banda liderada pelo saxofonista Mats Gustafsson com Johan Berthling e Andreas Werlin, com presença também assegurada no Mucho Flow. A produtora Hiro Kone foi um dos destaques deste ano do Festival Atonal em Berlim e estreia-se na ZDB no dia 12 do mesmo mês. Uma noite que conta ainda com o saxofonista Pedro Sousa na primeira parte. No dia seguinte é tempo de escutar O CARRO DE FOGO de Sei Miguel, projecto colaborativo que regressa com uma formação apuradíssima: para além do trompete e das orquestrações do líder, conta com Fala Mariam e Nuno Torres, respectivamente Trombone e Saxo Alto, Bruno Silva na Guitarra, Pedro Lourenço no Baixo, "aos Órgãos" André Gonçalves, não esquecendo Raphael Soares e o grande Luís Desirat, ambos em discriminada Percussão. Dia 17 o produtor de techno que está a gerar ondas em todo o mundo Tzusing actua pela primeira vez em Portugal. E o melhor da folk chega nos dias 24 com Meg Baird & Mary Lattimore (que interrompem a tour com Kurt Vile para esta actuação) e 26 com Olden Yolk, novo projecto de Shane Butler (Quilt) com Caity Shaffer.
Novembro começa com o regresso da já conhecida noite Bola de Cristal (dia 2) com Hieroglyphic Being (live), e os djs Black e Snake Radikal. A noite de 9 é com Eartheater que regressa ao Aquário para apresentar o seu terceiro longa-duração Irisiri, editado este ano pela PAN Records, a abertura da noite cabe a Simão Simões. Dia 14 de Novembro Equiknoxx ft Shanique Marie em estreia na ZDB, e as noites de 16 e 22 reservam-se ao rock e ao folk com Paul Jacobs e Ryley Walker, respectivamente.


A todos estes nomes juntam-se em Dezembro Kikagaku Moyo (dia 3), para o lançamento do mais recente Masana Temples, álbum gravado em Lisboa com a produção de Bruno Pernadas. E JASSS que apresentará na noite de 6 do mesmo mês o trabalho desenvolvido em residência de criação artística na Addac System e na ZDB em colaboração com o Matadero Madrid.