Reportagem: Low [Lisboa ao Vivo]
Reportagem: Low [Lisboa ao Vivo]
|
Reportagem: Low [Lisboa ao Vivo]
|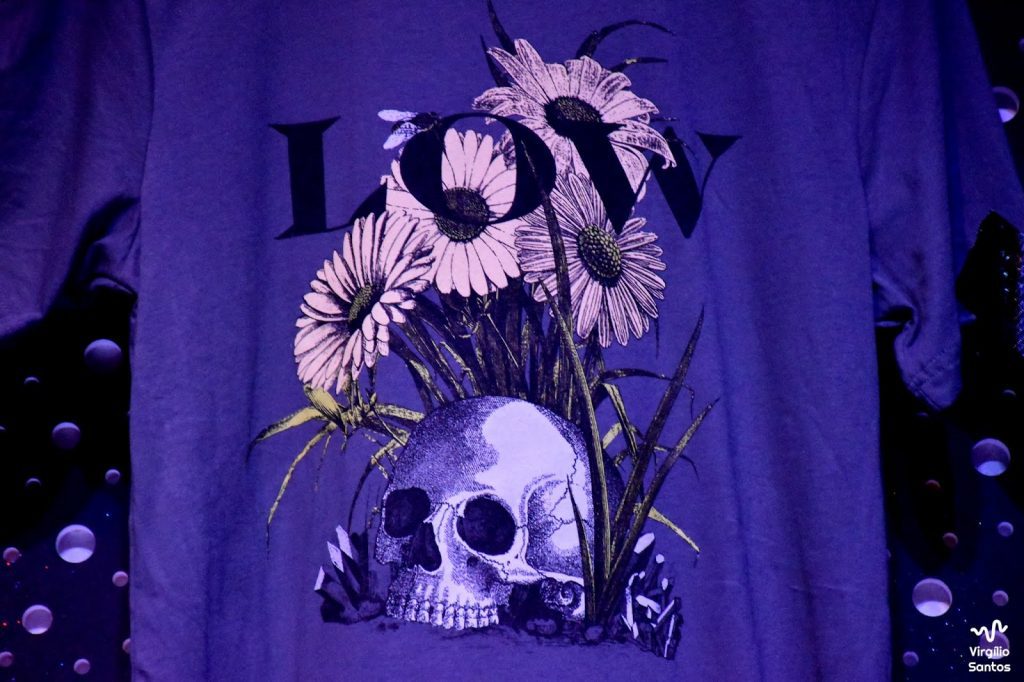 Alan Sparhank (guitarra e voz), Mimi Parker (baterista e voz) e Steve Garrington (baixo) compõem o trio Made in USA que esta noite (29 de setembro) nos apresentou o seu novo trabalho saído neste verão intitulado Double Negative e distribuído pela lendária SubPop. Na maioria dos temas, ouve-se e observa-se a tranquilidade melancólica com que os Low nos brindam ao longo de quase 25 anos e nos deram doze álbuns, média impressionante de trabalho e dedicação.
Frios, soturnos, poéticos nas vozes, a sonoridade é negra, os ritmos são lentos e por vezes caóticos, a distorção é uma constante, ora mais audível, ora marcada por uma presença quase discreta. Os temas apresentados no Lisboa ao Vivo são praticamente repartidos por dois trabalhos, o novo Double Negative e One And Sixes de 2015, não esquecendo a bellíssima "Lazy", de I Could Live In Hope (1994) e "Do You Know How To Waltz?" de The Curtain Hits The Cast (1996), tema que com os seus 14.37 minutos transforma um sublime paraíso num caótico inferno, cheio de guitarras rasgadas pela distorção, cheia de lamentos.
Pode-se ser feliz com a música que os Low nos transmitem ?
Texto e fotografia: Virgílio Santos