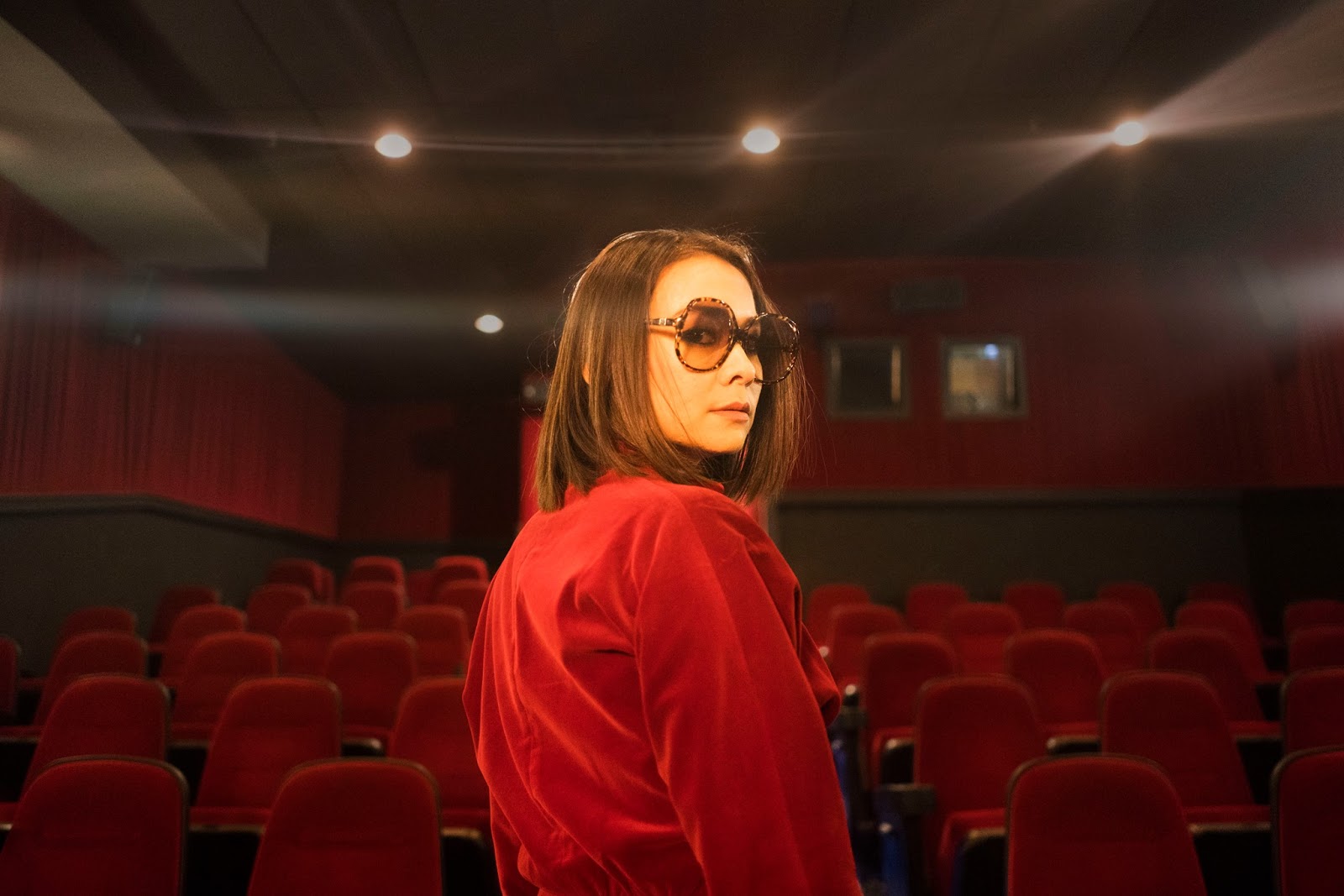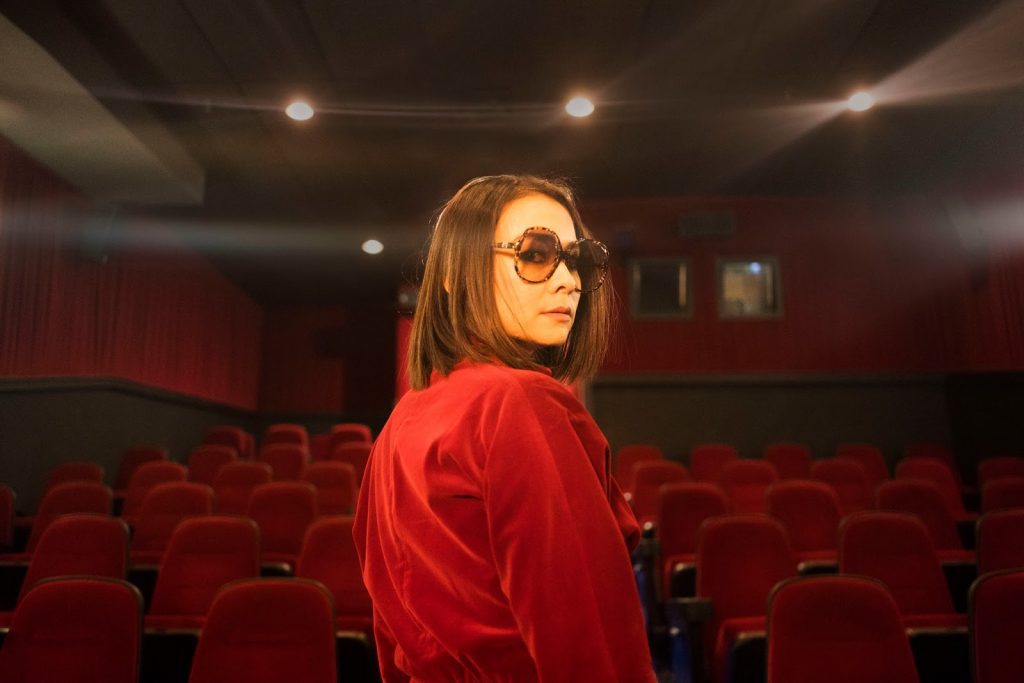 Mitski é a mais recente confirmação para a 27.ª edição do Vodafone Paredes de Coura. Conhecida pelas suas letras sinceras sob uma versão cativante e volátil do indie rock, Mitski nasceu no Japão e cresceu entre treze países antes de se instalar na cidade de Nova Iorque para estudar cinema. Os seus dois primeiros álbuns, Lush (2012) e Retired from Sad, New Career in Business (2013), surgiram como um projecto escolar, mas traduziram-se na sua primeira experiência no universo musical. Num registo mais impulsivo e já de guitarra ao peito, afastando-se assim das linhas mais clássicas que identificaram os primeiros discos, surge Bury Me at Makeout Creek (2014).
No final de 2015, Mitski assinou com a editora independente Dead Oceans e em Junho de 2016 lançou Puberty 2, que foi amplamente aclamado pela crítica e considerado um dos melhores álbuns do ano pelas revistas Rolling Stone, SPIN e Entertainment Weekly. Be the Cowboy, editado no presente ano, explora a história de uma domesticada personagem feminina através de uma abordagem íntima e turbulenta, valendo-lhe o galardão de melhor álbum do ano para o reputado site norte-americano Pitchfork.






Mitski sobe ao palco do Vodafone Paredes de Coura no dia 17 de Agosto. Os passes gerais podem ser adquiridos em bol.pt, ticketea e locais habituais (FNAC, CTT, El Corte Inglés,…) pelo preço de 90€. O Fã Pack FNAC Vodafone Paredes de Coura, que inclui o passe geral para o festival e uma t-shirt exclusiva, está também disponível por 90€ nas lojas FNAC e em fnac.pt.