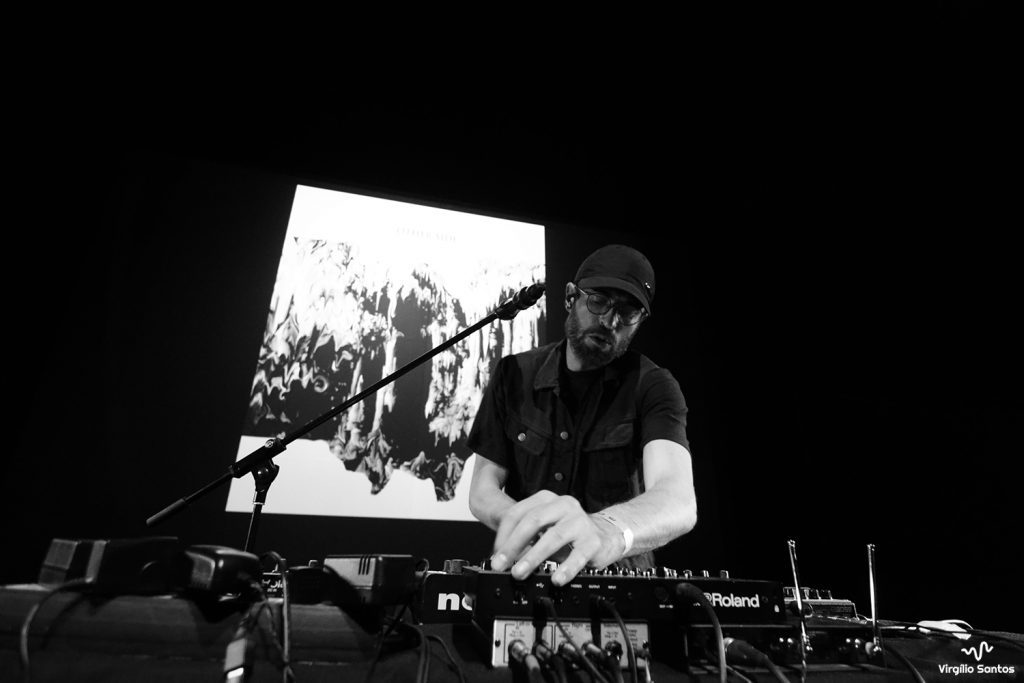 Sydney Valette lançou em 2018 um novo EP,
Space and Time, trabalho que é reeditado em formato longa-duração sob o epíteto How Many Lives já no próximo mês de fevereiro. O novo disco, que será o quinto na discografia do produtor, contará com três músicas inéditas, um cover do grande hit dos Sex Pistols e ainda três faixas bónus, além dos já conhecidos quatro temas do mais recente EP. O disco é o primeiro registo do artista a ter o carimbo da Icy Cold Records, uma das novas labels revolucionárias da cena underground.
Segundo nota de imprensa neste novo trabalho é visível um Sydney Valette a explorar as vertentes mais pecaminosas da EBM com os ritmos monocórdicos do post-punk e as sombras da darkwave, através de canções unificadas por uma produção mais sensata e
forte. Do disco já se podem ouvir as quatro faixas integradas em
Space and Time
.
How Many Lives tem data de lançamento previsto para 15 de fevereiro, em formato CD pelo selo Icy Cold Records.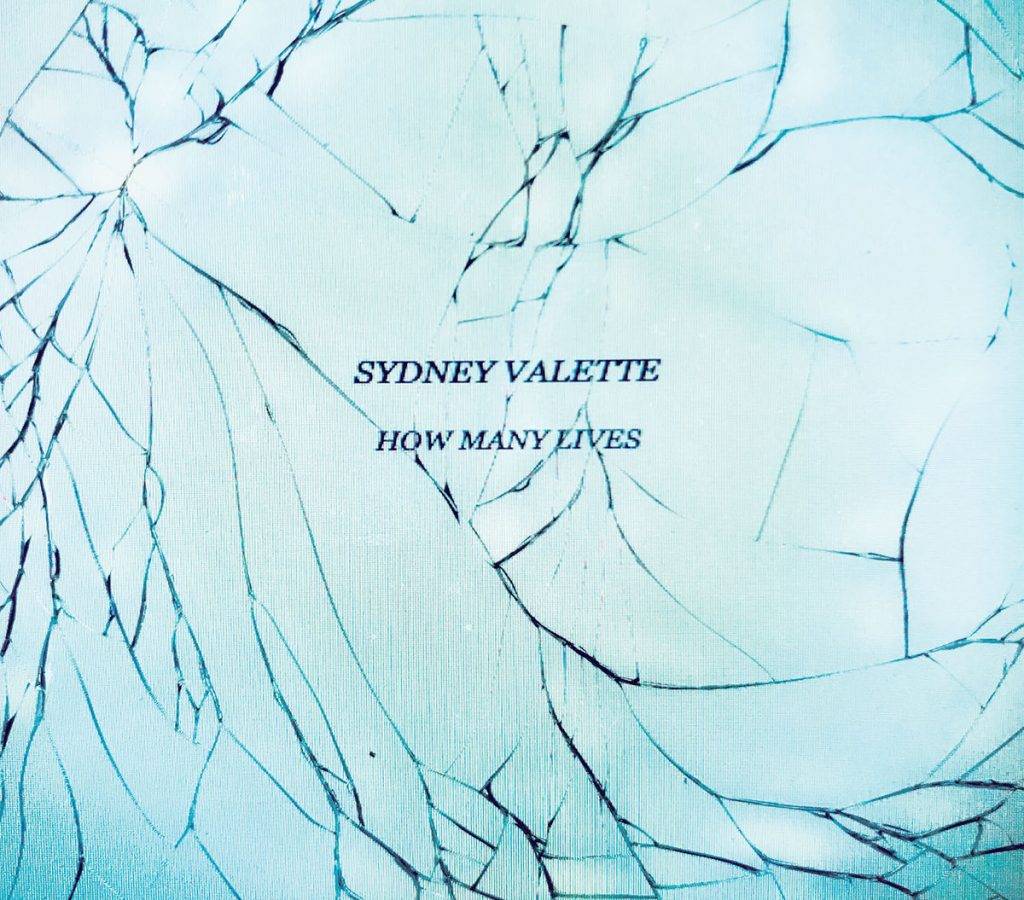 How Many Lives Tracklist:
07. Anarchy in the UK (cover Sex Pistols)
09. My Pride (2014) (Bonus Track)
10. Polished Mirrors (2013) (Bonus Track)
11. Some Letters (2013) (Bonus Track)