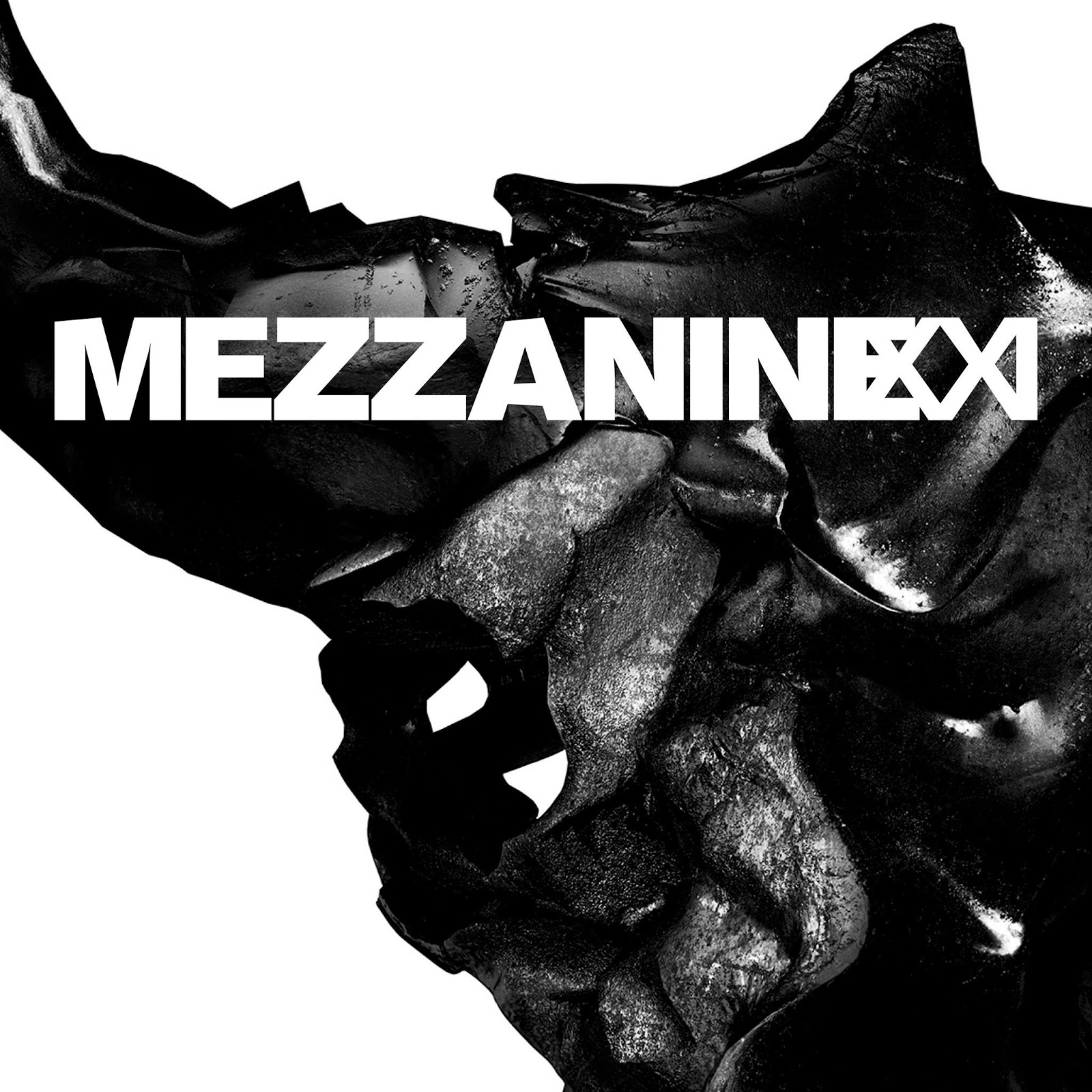 É já na próxima semana que os britânicos Massive Atttack voltam a Portugal para dois concertos muito especiais de celebração do 21º aniversário do seu icónico terceiro álbum de estúdio, Mezzanine, inseridos na tour "Mezzanine XX1" que já corre a Europa desde 28 de janeiro para depois passar pela América do Norte. Robert Del Naja e Grantley Marshall param por Lisboa dia 18 e, em data posteriormente avançada, dia 19 de fevereiro, no Campo Pequeno (estando ambas as datas já esgotadas).
Para a ocasião, a dupla de Bristol não se limitou a revisitar os temas do seu mais aclamado e bem sucedido álbum de estúdio, mas criaram um espetáculo único que dialoga com todo o processo de criação, fortuna e legado do projeto mais emblemático da carreira do grupo. Nas próprias palavras de Del Naja, "a one off piece of work; our own personalised nostalgia nightmare head trip".
O espetáculo será uma produção audiovisual inteiramente nova, desenhada por Robert del Naja num esforço de reinterpretação das influências e referências que compuseram o Mezzanine, usando áudio reconstruído dos samples originais e (não querendo estragar já a surpresa) dando uma nova vida e destaque especial a temas de bandas como The Velvet Underground, Bauhaus ou The Cure, que foram parte integrante da composição do celebrado álbum. Os visuais contam com a colaboração do diretor de cinema Adam Curtis (conhecido pelos seus documentários de cariz sociológico e psicológico, como HyperNormalisation), com quem já haviam colaborado em 2013, e ainda o artista de inteligência artificial Mario Klingeman, em visuais adicionais.
A celebração contará ainda com a presença de vários artistas que participaram na produção original de 1998, como a emblemática Elizabeth Fraser, voz e rosto dos Cocteau Twins, que ofereceu os seus vocais em temas tão conhecidos como "Teardrop", "Black Milk" e "Group Four"; e ainda o cantor e compositor de reggae Horace Andy, colaborador dos Massive Attack ao longo de toda a sua carreira.