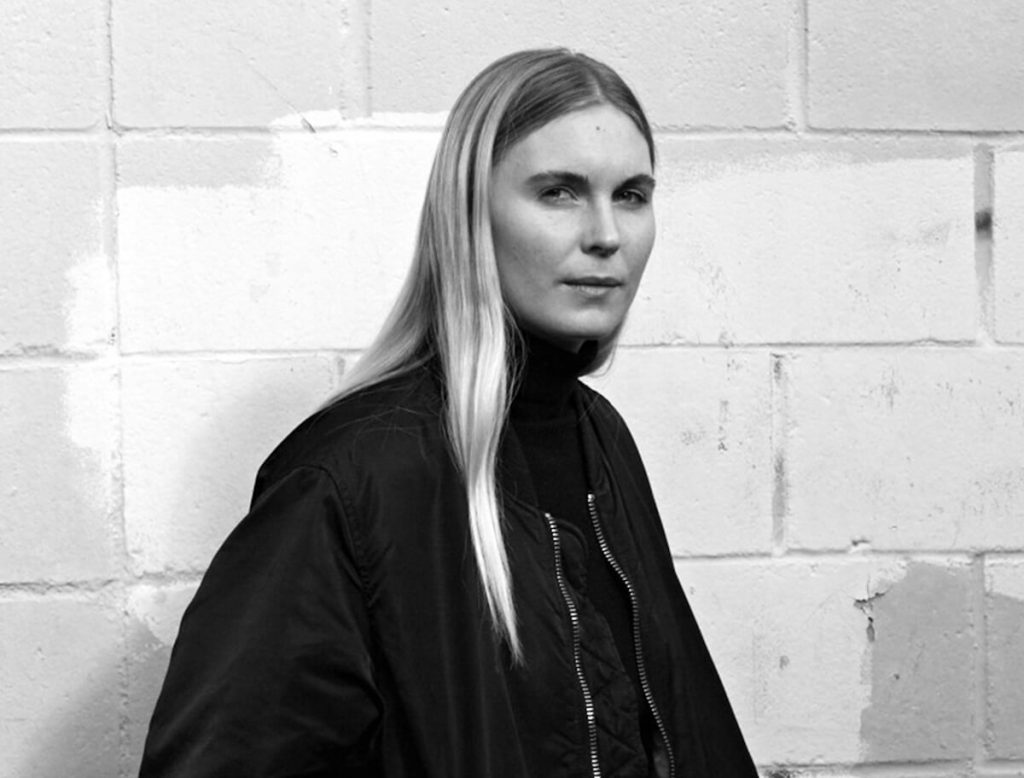 Puce Mary é Frederikke Hoffmeier, música e compositora dinamarquesa que irá passar pelo Porto, dia 19 de março, para a segunda de duas datas pelo país. Depois de ter sido adicionada à programação da Galeria Zé dos Bois, em Lisboa, Hoffmeier junta-se agora ao programa do mês de março do Maus Hábitos para uma performance de apresentação do mais recente disco The Drought, a estreia da dinamarquesa sob a cinta da conceituada editora germânica PAN (casa-mãe para artistas como Yves Tumor, Amnesia Scanner ou Pan Daijing). Este marca o regresso da artista à cidade do Porto, onde atuou pela última vez em 2016 no Understage do Teatro Municipal Rivoli.
O trabalho de
Hoffmeier
ramifica-se numa miríade de projetos de renome, desde as explorações artísticas de Elias Ronnefelt com os seus
Marching Church
às afiliações a selos como a
Posh Isolation
, onde edita grande parte do seu trabalho e por onde atingiu maior falatório a nível global, nomeadamente com o lançamento de
The Spiral
, em 2016, que a levou a integrar as listas de melhores do ano para a
Wire
e o
The Quietus
. Agora, com
The Drought
, assistimos a uma nova fase na carreira da produtora, mais matura e calculada, explorando teias densas de sintetizador e narrativas intrigantes em
spoken word
. Um universo singular a ser experienciado ao vivo nas próximas semanas.