Reportagem: The Zeros + Dumbowax [Barracuda – Clube de Roque, Porto]
Reportagem: The Zeros + Dumbowax [Barracuda – Clube de Roque, Porto]
|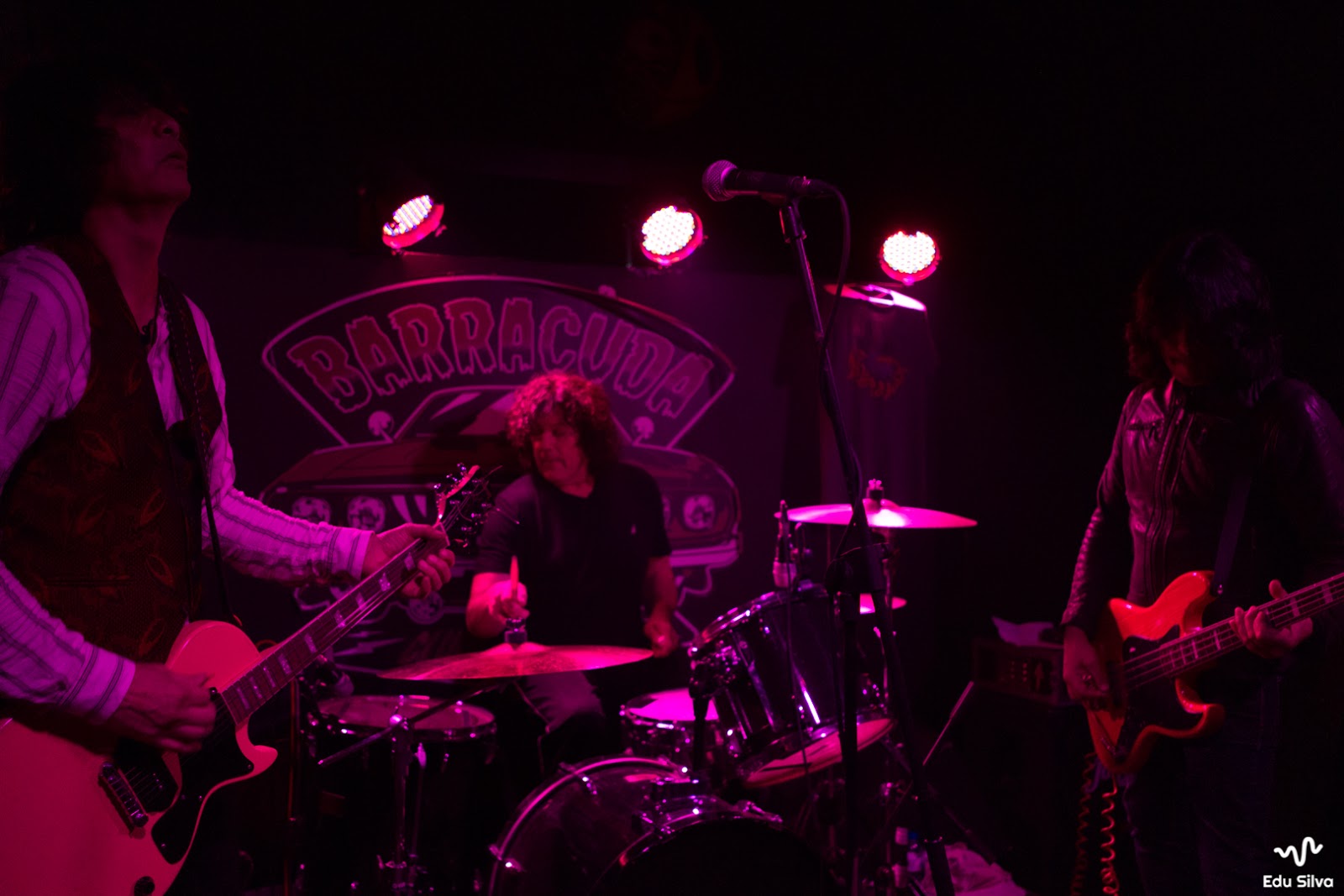 Reportagem: The Zeros + Dumbowax [Barracuda – Clube de Roque, Porto]
|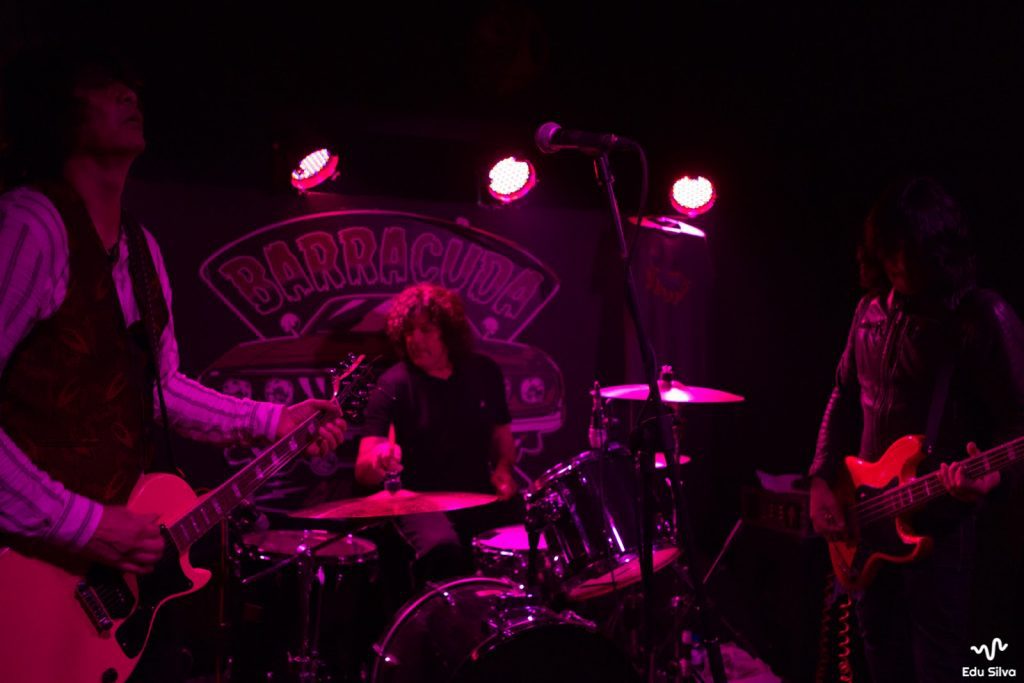 Na passada quarta-feira, dia 20 de março,
fomos ao Barracuda – Clube de Roque para assistir ao concerto dos The Zeros, uma das bandas pioneiras do punk
da Costa Oeste dos Estados Unidos, que, apesar da sua longa carreira, faziam a
sua estreia em Portugal.
Os Dumbowax, banda do Porto e ainda sem nenhum trabalho editado, aqueceram
o público e prepararam o mesmo para o concerto tão esperado que se seguiria. Durante
cerca de meia hora e para uma sala ainda muito vazia, o duo composto por um
baixista/vocalista e um baterista oscilou entre o punk e o stoner rock num
concerto bastante competente.
Apresentando-se em formato trio e com
o guitarrista e o baterista originais (Javier Escovedo e Baba Chenelle), cerca
de 15 minutos após o final do concerto dos Dumbowax,
os The Zeros subiram ao palco iniciando
o concerto com um tema instrumental que demonstrou, rapidamente, a sua experiência em
palco, contrastando totalmente com a atuação anterior. Sem
grandes conversas (até porque sempre que a banda tentava comunicar membros do
público quase que o impediam pedindo mais sendo "are you here to talk or to sing?"
a citação mais memorável) o concerto durou cerca de um hora e ouviram-se clássicos
como "Wimp", "Main Street Brat", "Don't Push Me
Around" (música presente na eclética banda sonora do jogo Grand Theft Auto
V) e a bastante pedida "Wild Weekend".
A banda apresentou "Spotlight" como
sendo uma canção nova e ainda houve tempo para uma "punk love song", "She's
Just A Girl On The Block". Perto do final do concerto Javier Escovedo revelou ao público os seus 3 maiores "Guitar Heroes" sendo o primeiro Jeff
Beck (The Yardbirds), o segundo Mick Ronson (The Spiders from Mars) e o terceiro Johnny
Thunders (The New York Dolls)
terminando a atuação com uma cover de "Chatterbox" deste último
Infelizmente, a sala não estava
completa, como um concerto deste calibre mereceria, ficando a lotação apenas pela
meia sala. Porém, contrariamente às expetativas os The Zeros conservam a energia de
outrora à qual adiciona a experiência e maturidade fazendo com que o resultado
final ao vivo seja provavelmente um dos melhores concertos que verei em 2019. O
punk não envelheceu, amadureceu!


Texto: Francisco Lobo de Ávila
Fotografia: Eduardo Silva