Oiçam: Inês Pimenta
Oiçam: Inês Pimenta
|
Oiçam: Inês Pimenta
|
Inês Pimenta
é uma a
rtista lisboeta que se formou em jazz e intercalou
a sua vida musical com a arquitetura e o design. Podem conhecê-la da formação de
alguns grupos nacionais como os
Fumaça Preta,
Sequin
e
Joana Barra Vaz
,
demostrando um caráter bastante maleável aos diferentes universos musicais.
Inês estreou-se no Hot Club e participou na performance
cultural Ignição Gerador a convite do Gerador. Em 2018 decidiu iniciar o seu
caminho em nome próprio e editou o EP de estreia de tons jazzísticos, Son of
Daedalus, onde são notórias as influências dos cantores/compositores do Brasil,
a progressividade do rock e o sonho.
Ícaro, mito que inspira Inês desde os 8 anos, reside em
Son
of Daedalus
, personificando aquilo que a artista quer cantar. Um Ícaro que só
precisa de acreditar no voo.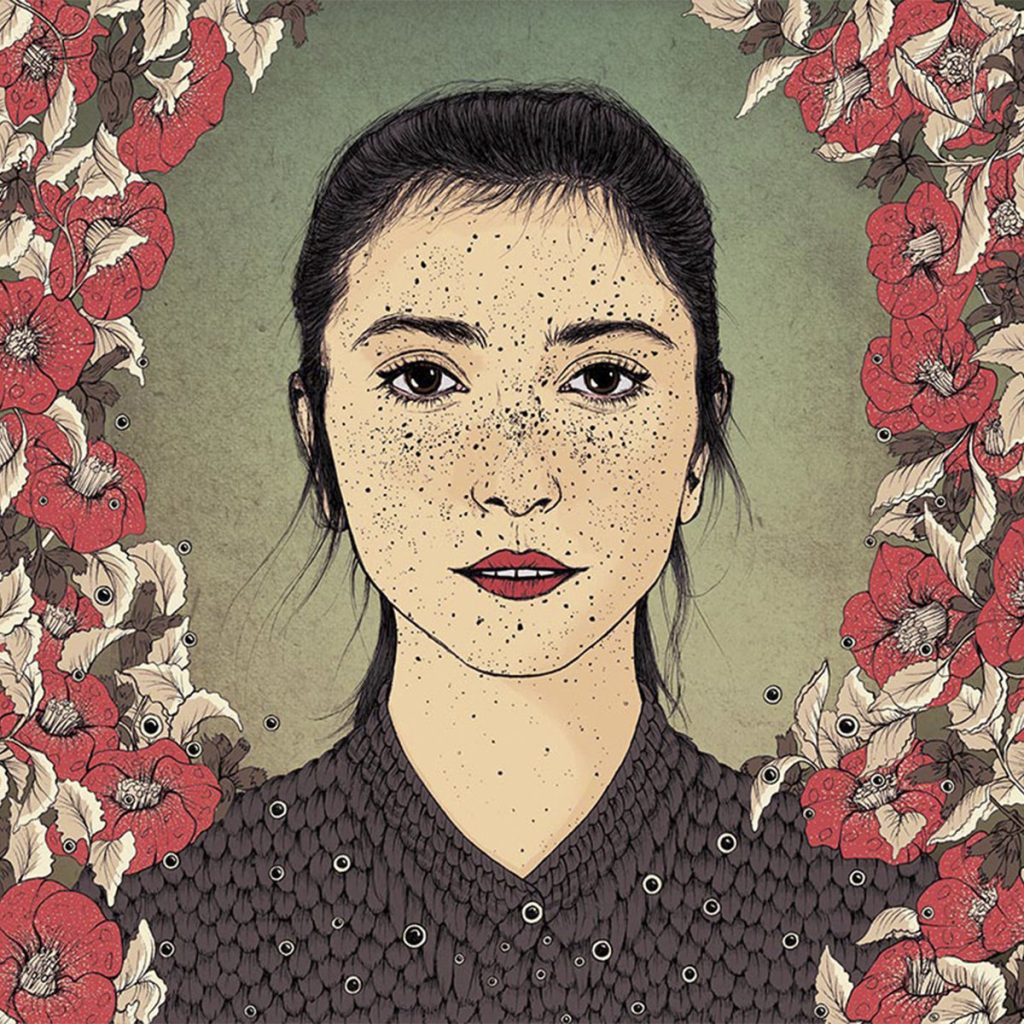 Son of Daedalus pretende-se ser entendido para lá da música.
A imagem é primordial. Surge mais do que mero veículo, é parte e completa a
história. A música não vem desassociada de cor, de espaço, de lugar.
Um drama em três actos, onde cada música é um momento da
história que por sua vez se traduz também num vídeo.
Inês Pimenta atuou recentemente
(24 de abril)
na Casa da Música, Porto, passando também pelo Festival de Jazz de Mafra e pela Capela de
Santo Amaro de Oeiras. O próximo concerto será a 15 de Junho, no EA Live, Évora.