STREAM: NEUNAU – Il Ciclo del Vuoto [Threshold Premiere]
STREAM: NEUNAU – Il Ciclo del Vuoto [Threshold Premiere]
|
STREAM: NEUNAU – Il Ciclo del Vuoto [Threshold Premiere]
|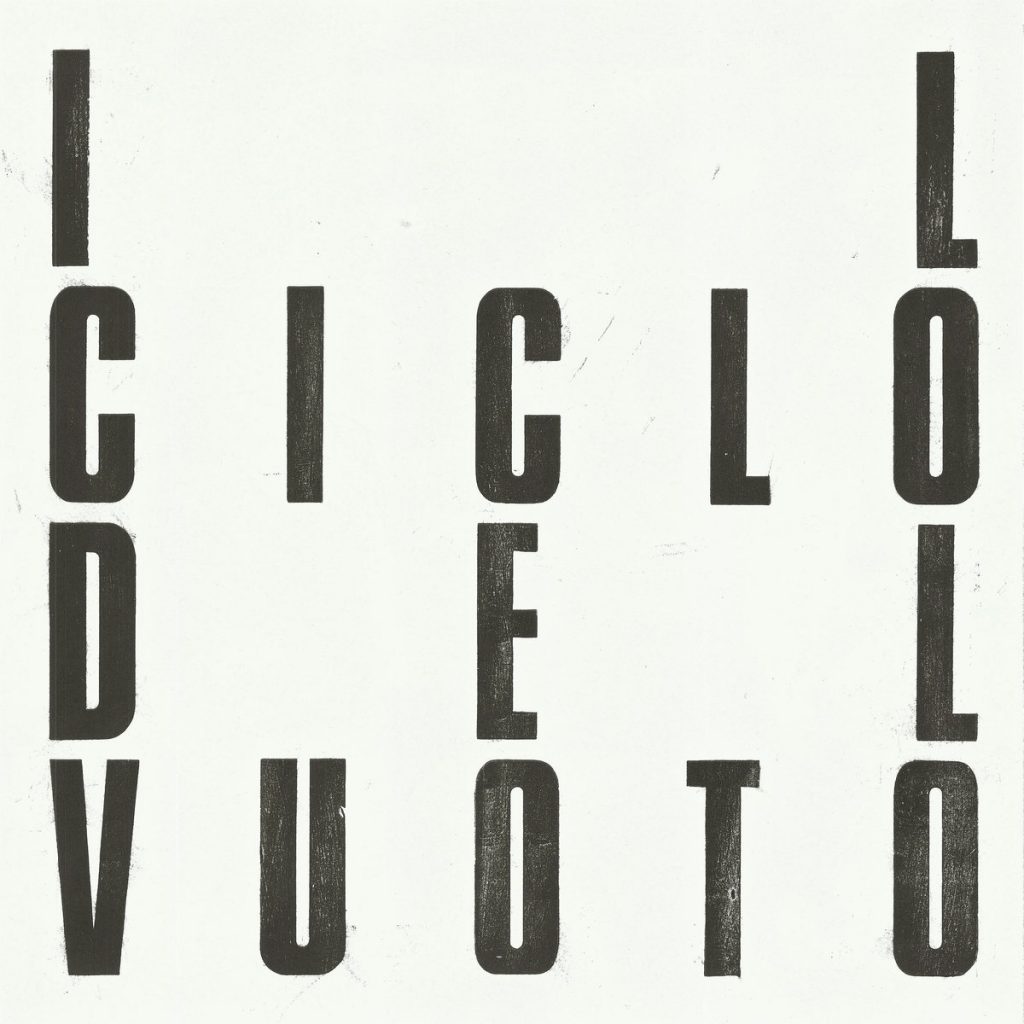 NEUNAU, the artistic project of Sergio Maggioni focused on sound research through an archaeological and museological approach, is going to release a new full-length album, Il Ciclo del Vuoto, next month. This new work comes two years after the debut Neunau EP (Parachute, 2016), and one year after P A S S I (2017), the "Concrete" single (_incisionirupestri_, 2017) and the phonodocumentary – produced by Sergio Maggioni and Pier Enrico Villa – Nel cemento (_incisionirupestri_, 2017).


NEUNAU's sound investigations develop from the smallest details conveyed by a sound source with the aim to produce audio tracks and documentary clips, where the main character is the sound itself, used to tell its own story. The album has been partially revealed beforehand with the release of the track "Nel Vuoto". If you are reading this, you definitely are a lucky person because this is a full experience that goes beyond the simple act of listening to it, and you can experience it in full in an advance premiere streaming, below.
Il Ciclo del Vuoto is set to release on 10th of May via the Italian independent label Boring Machines. You can pre-order the album here.