Oiçam: Manuel Guimarães
Oiçam: Manuel Guimarães
|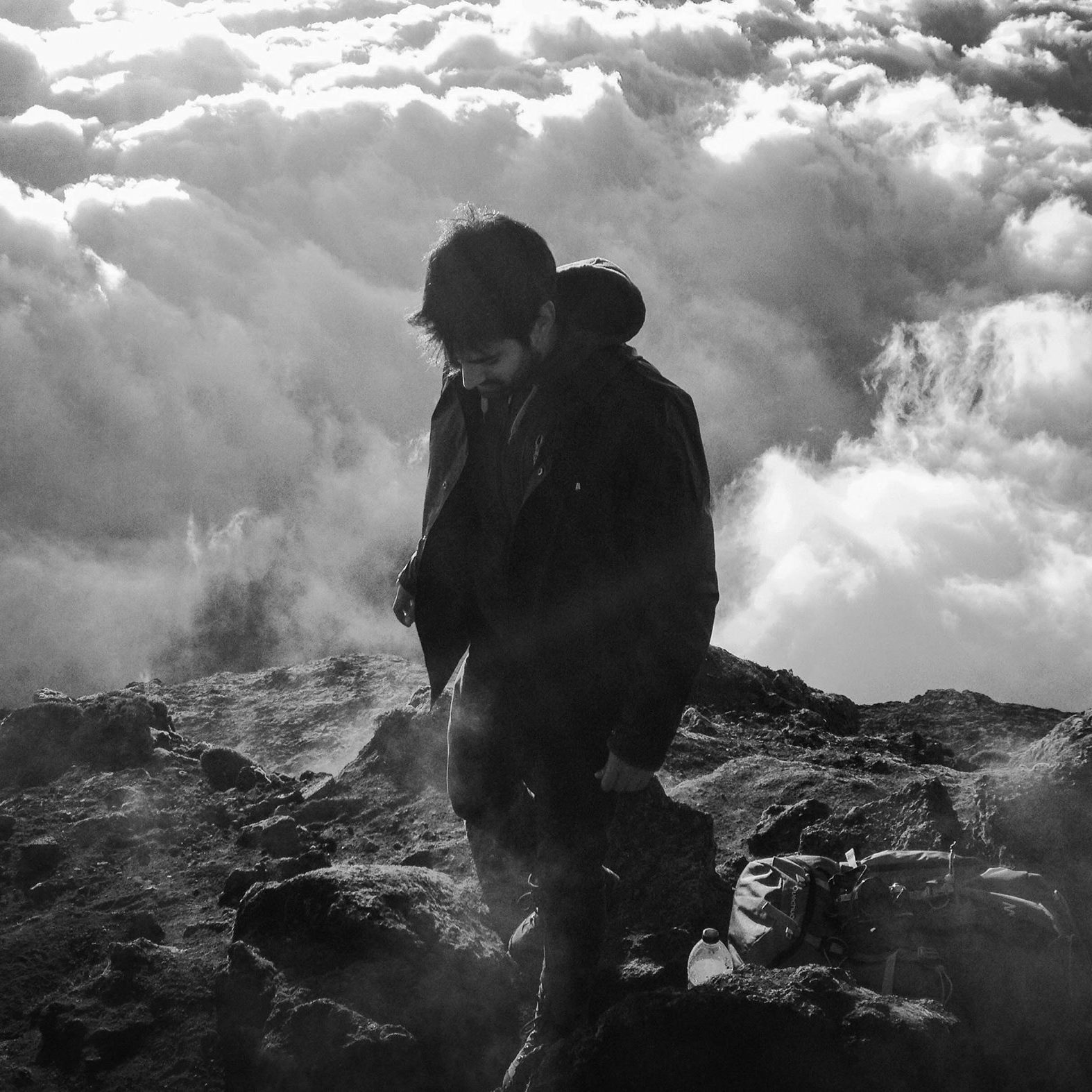 Oiçam: Manuel Guimarães
|
Manuel Guimarães é um nome da música portuguesa que apresenta um percurso pessoal bem diversificado. Além do seu trabalho como designer de som, é também produtor e músico, sendo responsável pelo projeto eletroacústico nial, que se baseia em estruturas eletrónicas clássicas e ambientes e por onde editou em 2016 o álbum SAHU.
O músico colabora habitualmente com artistas visuais e performativos, nomeadamente João Pedro Fonseca – Sombras do tempo, Depósito de uma natureza activa, South, East, West, North, entre outros – e Joana Gonçalves, na performance The Hunting, apresentada no Alvin Aley American Dance Theater, em Nova Iorque. Importa ainda destacar o trabalho desenvolvido pelo artista na organização do ZigurFest e da ZONA – Residências Artísticas de Lamego.
O que nos traz aqui hoje são os registos em nome próprio de Manuel Guimarães. Em 2017 editou o EP Entre o segundo e o terceiro sono, e no ano seguinte editou os singles "The Lodge" e "Serinus". Nesse mesmo ano editou Bloom: synopsis of generative compositions, disco que surge como uma colectânea de diferentes composições generativas, das quais foram registados alguns momentos e se formaram temas com narrativas distintas. Bloom: synopsis of generative compositions é dotado de uma estética ambiente e progressiva, influenciada por Brian Eno, em que as paisagens sonoras se vão desconstruindo em novos mundos ao longo de seis temas. Podem ouvi-lo em baixo.