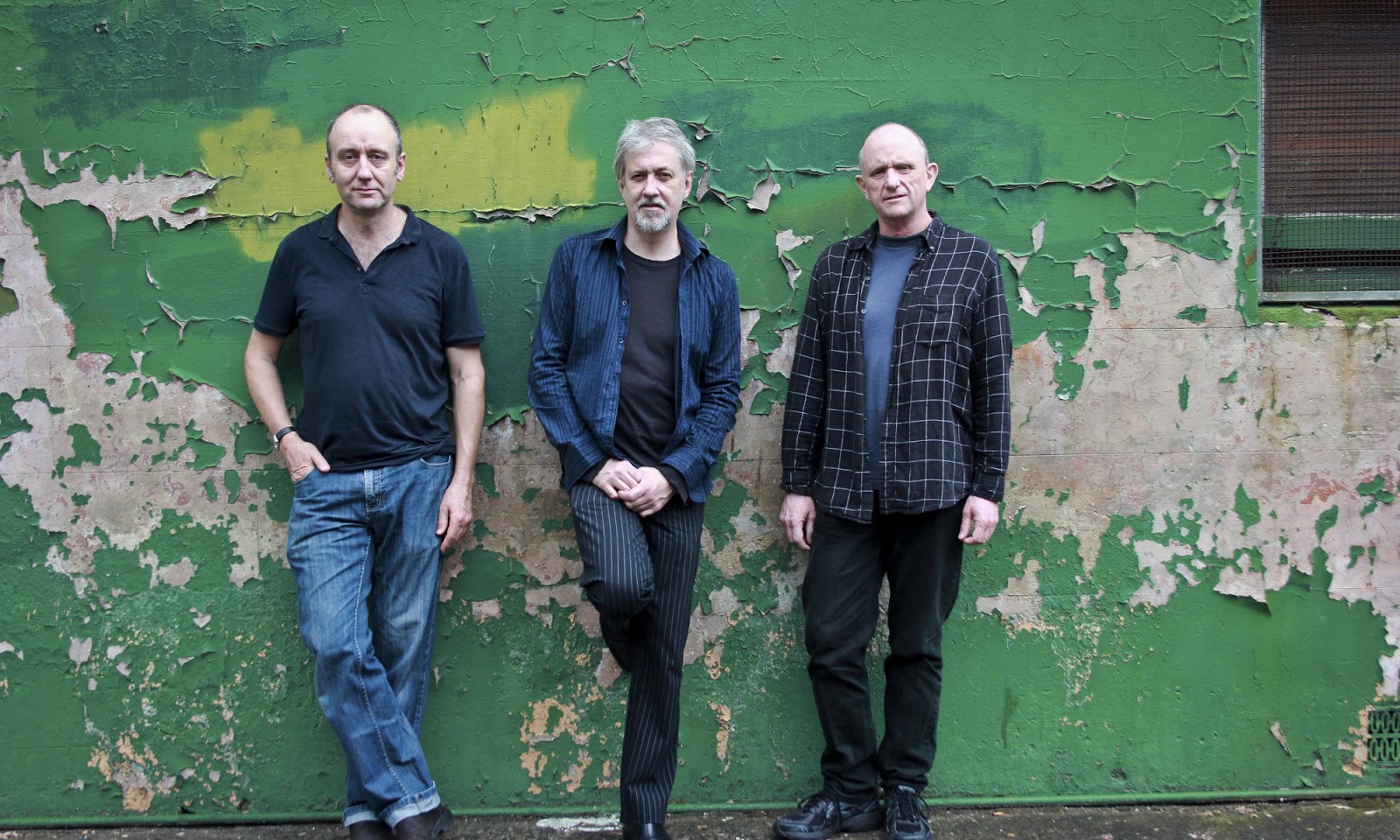 No gnration, a semana celebra-se com música dos vários cantos do mundo. Do Japão à Austrália, com passagem pelo Brasil, conheça as propostas que o gnration tem para oferecer durante os próximos dias.
A primeira de duas noites acontece já na próxima quarta-feira, dia 15 de maio, com a estreia dos australianos The Necks no creative hub bracarense. Formado em 1987, o trio composto por Chris Abrahams, Tony Buck e Lloyd Swanton representa a verdadeira essência da improvisação livre – jazz sem barreiras, puro e libertário que se materializa em atuações sem forma pré-concebida. Body (Northern Spy, 2018) é o mais recente álbum do grupo e o sucessor de Unfold (Ideologic Organ), considerado pela Rolling Stone como um dos melhores 20 discos avant de 2017. Mas não são os discos que motivam as digressões dos australianos. Cada concerto é um momento único e irrepetível, inteiramente improvisado e que tem na acústica da sala um fio condutor.
A banda segue para Lisboa no dia seguinte para uma atuação na Culturgest.
Eiko Ishibashi foi capa do volume de janeiro da revista britânica The Wire, onde surge acompanhada pelo génio de Jim O'Rourke, que a apadrinhou com a gravação do seu último disco. The Dream My Bones Dream, editado no final do ano passado pela respeitada editora norte-americana Drag City, voltou a receber o dedo mágico de O'Rourke (que já tinha produzido dois dos seus trabalhos) e tornou-se num dos mais encantadores discos do ano transacto. Para além das colaborações com o guitarrista e compositor norte-americano, com quem forma os Kafka's Ibiki (juntamente com o baterista japonês Tatsuhisa Yamamoto), o corpo de trabalho da japonesa inclui ainda colaborações com artistas como Merzbow, Oren Ambarchi ou Keiji Haino.
Na sua primeira passagem por Portugal, a compositora e multi-instrumentista japonesa junta-se ao percussionista australiano Joe Talia para duas datas a ter lugar na Galeria Zé dos Bois, em Lisboa, no dia 16, e em Braga, no dia seguinte, para uma performance no gnration.
A abrir para a japonesa estará o músico e compositor brasileiro Ricardo Dias Gomes, membro da Banda Cê (que integrou durante 10 anos com Caetano Veloso) que se encontra atualmente a apresentar o seu segundo e mais recente disco a solo, Aa, que o juntou a nomes como Moreno Veloso, Joana Queiroz ou o norte-americano Arto Lindsay.