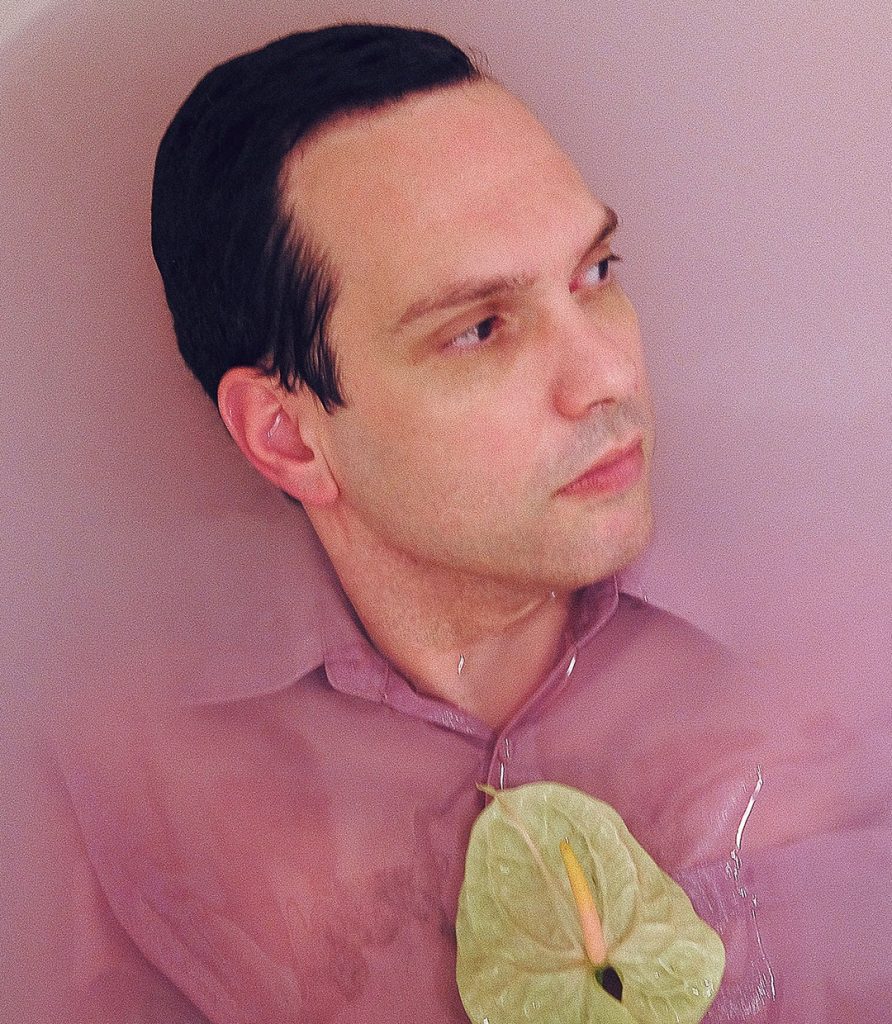 Depois da relação com os selos Ghostly e Hardly Art e do bastante aclamado disco It's Immaterial (2016) o compositor Black Marble está de regresso às edições com Bigger Than Life, o seu primeiro na conceituada casa Sacred Bones Records. Como já é habitué, Stewart produziu e tocou todos os elementos presentes neste novo disco com recurso a equipamentos totalmente analógicos, mas num diferente processo de composição que utilizou o computador apenas para gravar e não para criar sons. Relativamente a este novo disco Chris Stewart afirma em press-release:
"The album comes out of seeing and experiencing a lot of turmoil but wanting to create something positive out of it (…) I wanted to take a less selfish approach on this record. Maybe I'm just getting older, but that approach starts to feel a little self-indulgent. (…) So with this record, it's less about how I see things and more about the way things just are. Seeing myself as a part of a lineage of people trying to do a little something instead of trying to create a platform for myself individually".
Deste novo Bigger Than Life foi esta semana divulgado o primeiro tema de avanço "One Eye Open" que se encontra disponível para escuta abaixo juntamente com um trabalho audiovisual.
Bigger Than Life tem data de lançamento prevista para 25 de outubro em formato CD e vinil pelo selo Sacred Bones Records. Podem fazer pre-order do disco aqui.
Bigger Than Life Tracklist: