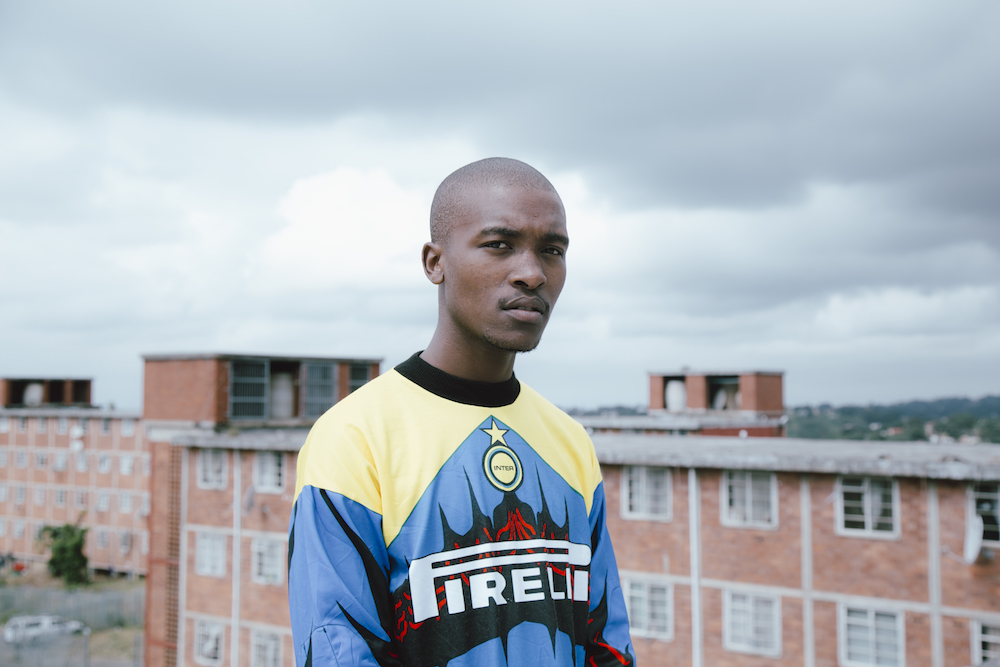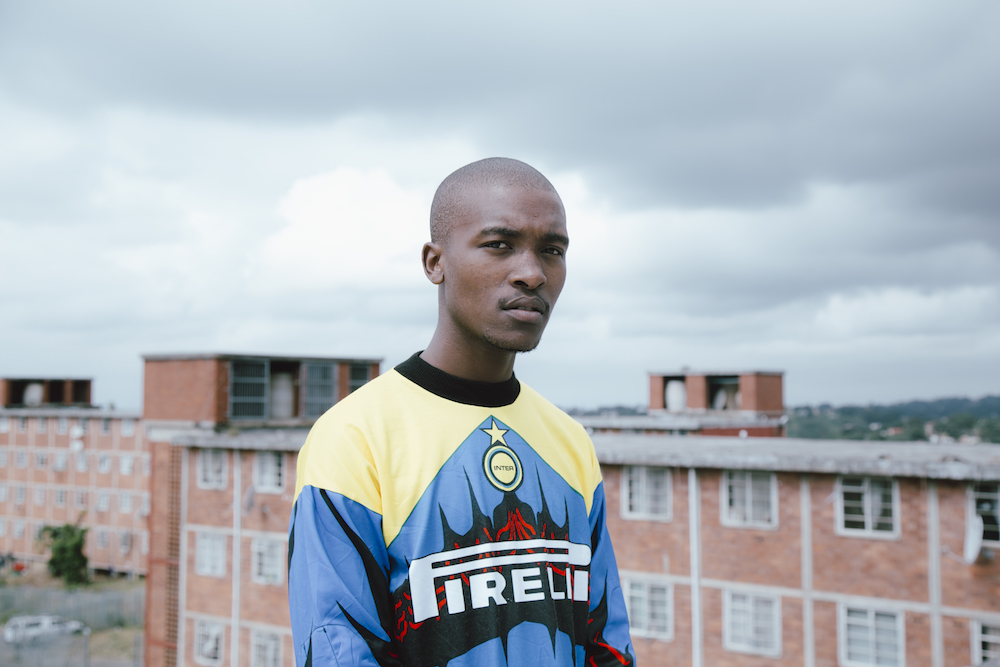 O Enchufada na Zona toma conta do Capitólio nos próximos dias 4 e 5 de Outubro. Dez nomes da eletrónica global sobem ao palco da emblemática sala lisboeta para mais uma edição do evento que este ano se extende para dois dias, somando assim uma noite de programação aos anos anteriores.
Entre os vários convidados destaca-se a presença de DJ Lag, dj e produtor natural do Durban e auto-proclamado rei do gqom, o mais recente fenómeno eletrónico a sair da África do Sul. Steam Rooms, o seu mais recente EP, viu-o juntar-se ao respeitado espólio da londrina Hyperdub, e os dotes viperinos enquanto produtor levaram-no a integrar a banda sonora de The Lion King: The Gift, orquestrada por Beyoncé. Os peruanos Dengue Dengue Dengue! e a britânica Tash LC completam o plano internacional, com Dino D'Santiago, PEDRO, Dotorado Pro, Sansai, Rastronaut, Progressivu e o anfitrião Branko a completar o plano nacional.
Os bilhetes para o evento já se encontram disponíveis, variando entre 15€ (bilhete diário) e 25€ (passe 2 dias).