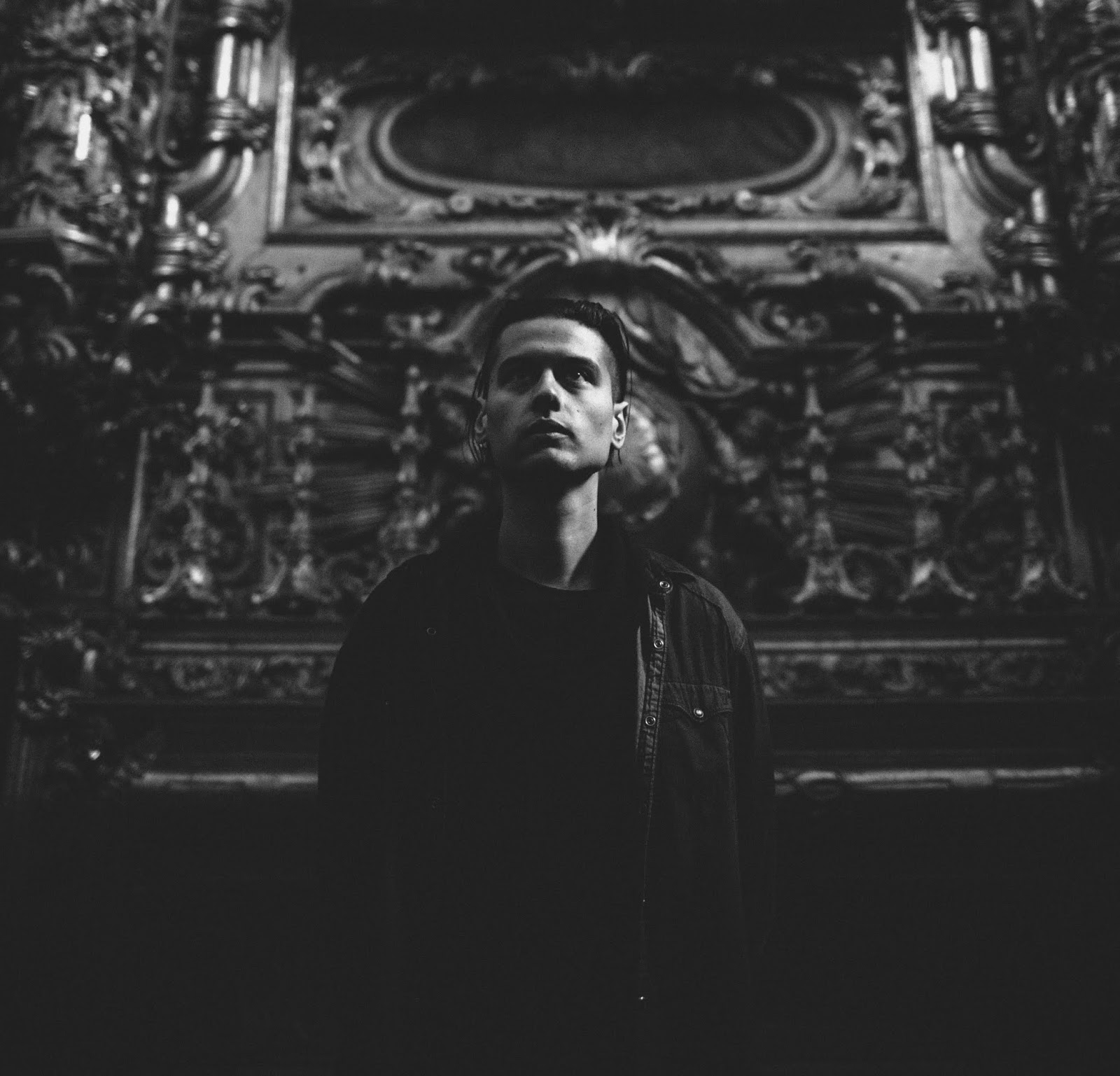 Spiralist, o projeto a solo de Bruno Costa, regressa este ano às edições de estúdio com um curta-duração, The Church Dyed Black, que chega às prateleiras aproximadamente um ano após a edição de Nihilus. Se no álbum de estreia Spiralist mostrava a sua visão tão sombria quanto o seu conceito lírico, este novo trabalho abre espaço à exploração de uma aura mais experimental, nos arranjos eletrónicos, sem nunca deixar de parte as ambiências black-metal tão fortes no disco de estreia.
O novo EP apresentará um total de duas faixas, uma inédita – a homónima "The Church Dyed Black" – e outra, uma remistura assinada pelo artista Ricardo Remédio ao tema "Nihilus". Ainda não foi divulgado nenhum tema de avanço do disco.
The Church Dyed Black EP tem data de lançamento previsto para 20 de setembro pelo selo Microfome.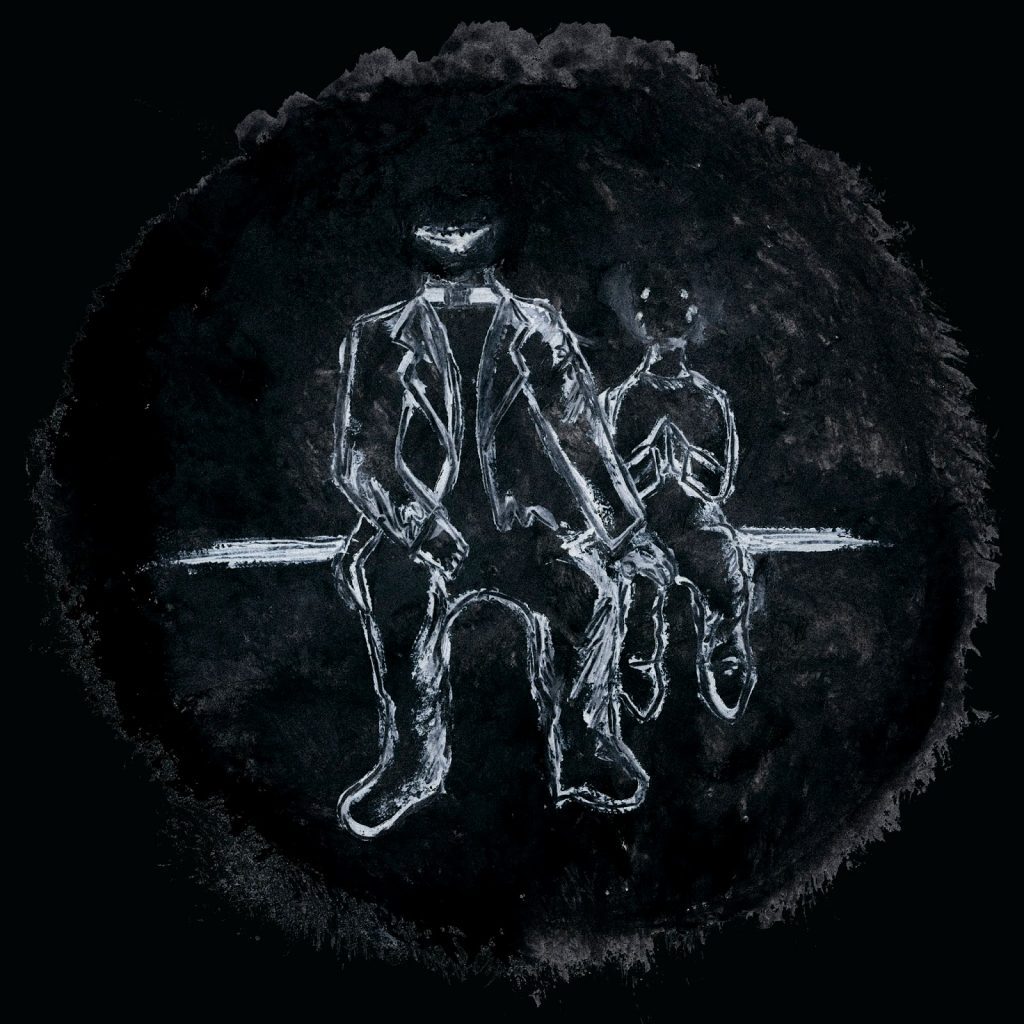 The Curch Dyed Black EP Tracklist:
01 – The Church Dyed Black
02 – Nihilus (Ricardo Remédio remix)