Walk Onto Sun, o projeto a solo de electro post-punk de Ben Engebretson vai estrear-se nas edições longa-duração este mês como o LP Walk Onto Sun. O novo trabalho chega três anos depois do EP de estreia Inside (2016) e vê como novo tema de avanço "Tension City"- uma malha
a fazer efervescer a adrenalina darkwave e a relembrar as paisagens sonoras de nomes como The Soft Moon e The KVB. "Tension City" vem dar sucessão ao já lançado tema "Empty Vessel" e pode escutar-se na íntegra abaixo, com direito a videoclip.


Através de atmosferas sombrias e uma percussão pulsante, Walk Onto City cria camadas de som altamente hipnóticas onde a lírica inclui uma flutuação entre o desespero e a esperança que se vive na América. O LP, composto por um total de nove faixas, apresenta dois remix atmosféricos e inspirados na EBM para a faixa "Medicate".


Walk Onto Sun tem data de lançamento prevista para 27 de setembro pelo selo francês Icy Cold Records em parceria com a Manic Depression (CD) e Phage Tapes (cassete). Podem fazer pre-order do disco aqui.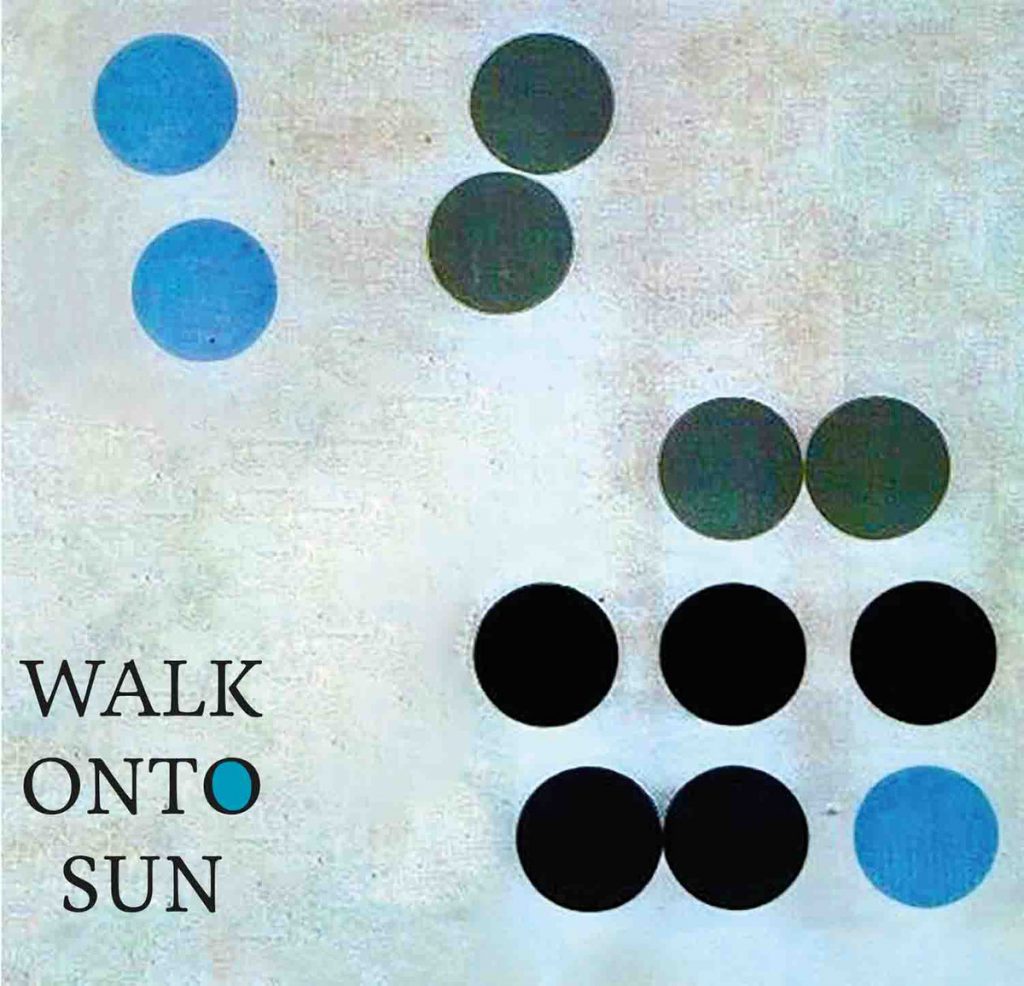 Walk Onto Sun Tracklist:
08. Medicate (Sedated Spheric Remix)
09. Medicate (Spheric Remix)