Hermetic Brotherhood of Lux-Or – "Ruins and shell casings" (video) [Threshold Premiere]
Hermetic Brotherhood of Lux-Or – "Ruins and shell casings" (video) [Threshold Premiere]
|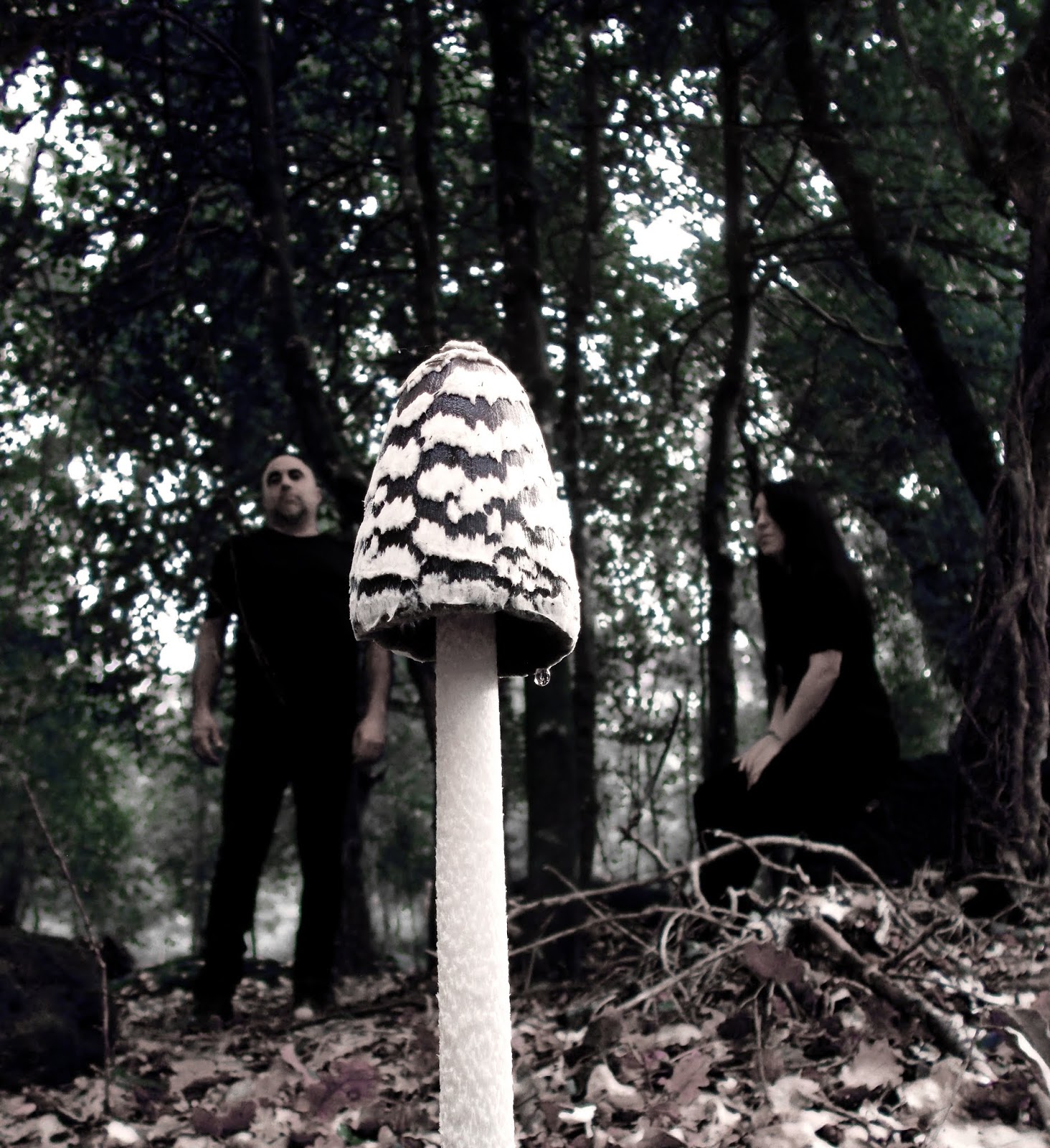 Hermetic Brotherhood of Lux-Or – "Ruins and shell casings" (video) [Threshold Premiere]
|
Hermetic Brotherhood of Lux-Or –
the Sardinian duo from Macomer –
is back this year with the eighth studio album Sex and Dead Cities which, conceptually speaking, is
both a reflection, a meditation and a testimony of an area left to itself to rust, where living it's difficult, if not unbearable. In an environment like this survival becomes a necessity and
Hermetic Brotherhood of Lux-Or makes it clear in the five tracks that
compose
Sex and Dead Cities, including
industrial reminiscences, feral screams and psychotropic paranoia
.
In order to present this new full-length, Laura Dem and Mirko Santoru are now premiering "Ruins and shell casings", the first single from
Sex and Dead Cities
that will project you to an atmosphere full of uncomfortable sound explorations, in a rite
manifested through obsessive repetition and daze
.
"Ruins and shell casings" –
one of those challenging singles including a deep artistic mindset – is now available to explore. The single comes with a new music
video bringing some lo-fi footages really intense. You can now watch it first-hand below.
Sex and Dead Cities is out on October 25th through the unflagging Italian label Boring Machines. Pre-order the album here.
01. To die in a decayed country
02. The river flows from the incinerator
03. Ruins and shell casings
04. Seven minutes of nausea