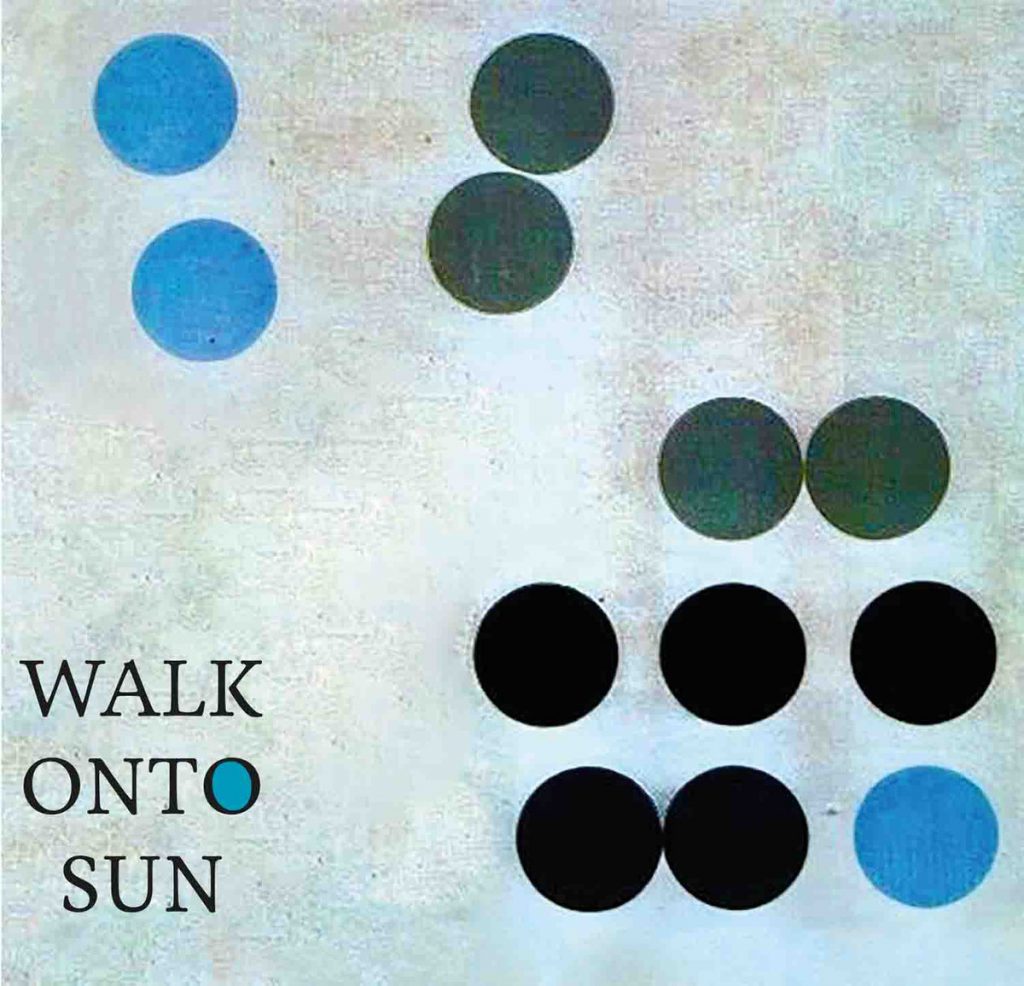 O disco de estreia de Walk Onto Sun – o projeto a solo de electro post-punk de Ben Engebretson – chegou a semana passada às prateleiras e já começa a ganhar uma boa posição entre os destaques da última semana de setembro. Com uma sonoridade bastante eletrónica a ir beber influências a nomes como The Soft Moon, The KVB ou Liars, Walk Onto Sun é um disco negro e abrasivo mas de fácil audição e com uma sonoridade tipicamente destilável.
Através de nove faixas – sete inéditas e dois remix -, Walk Onto City cria camadas de som altamente hipnóticas onde a lírica inclui uma flutuação entre o desespero e a esperança que se vive na América. Com uma crítica política e social entrançada a vários estímulos sonoros, Walk Onto Sun apresenta um disco bastante imersivo. De Walk Onto Sun já tinham anteriormente sido divulgados os temas "Empty Vessel" e "Tension City". Além destes temas recomenda-se ainda a audição de "Cast In Pale", "Medicate" e "Feral Plains". O restante disco pode agora escutar-se na íntegra abaixo.
Walk Onto Sun foi editado no passado dia 27 de setembro pelo selos Icy Cold Records em parceria com a Manic Depression (CD) e Phage Tapes (cassete). Podem comprar o disco aqui.