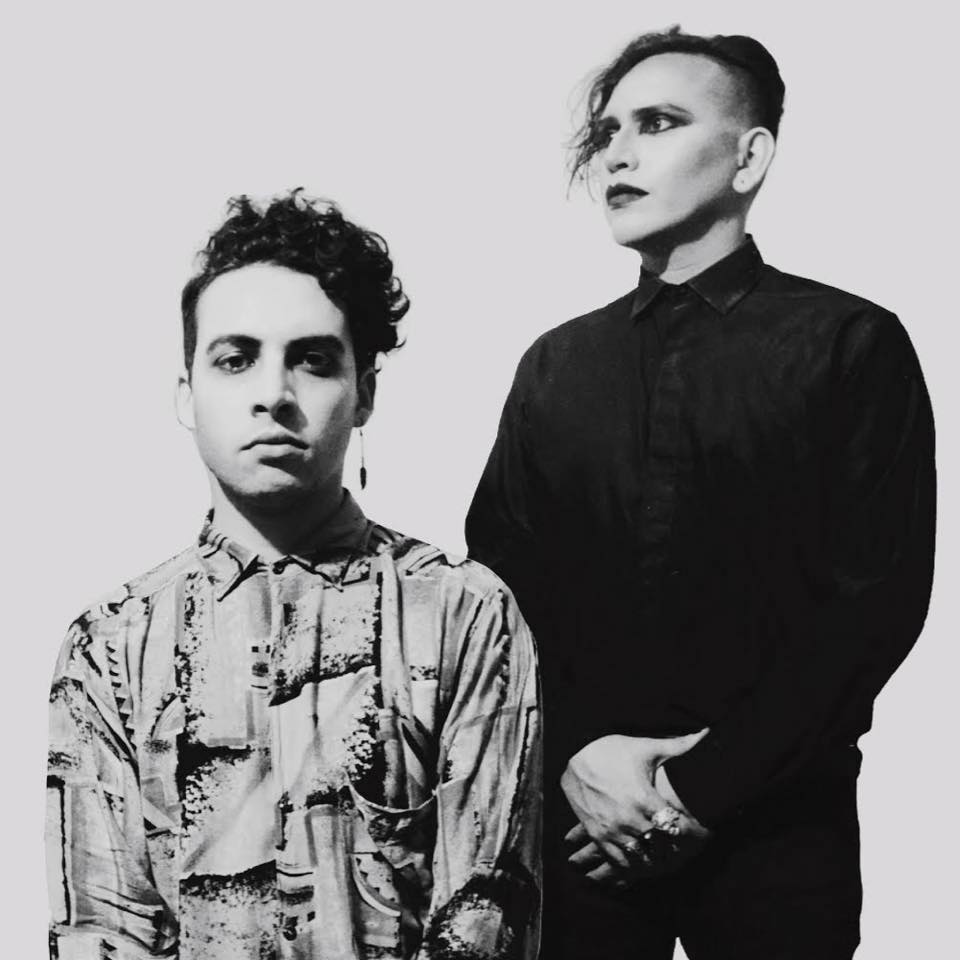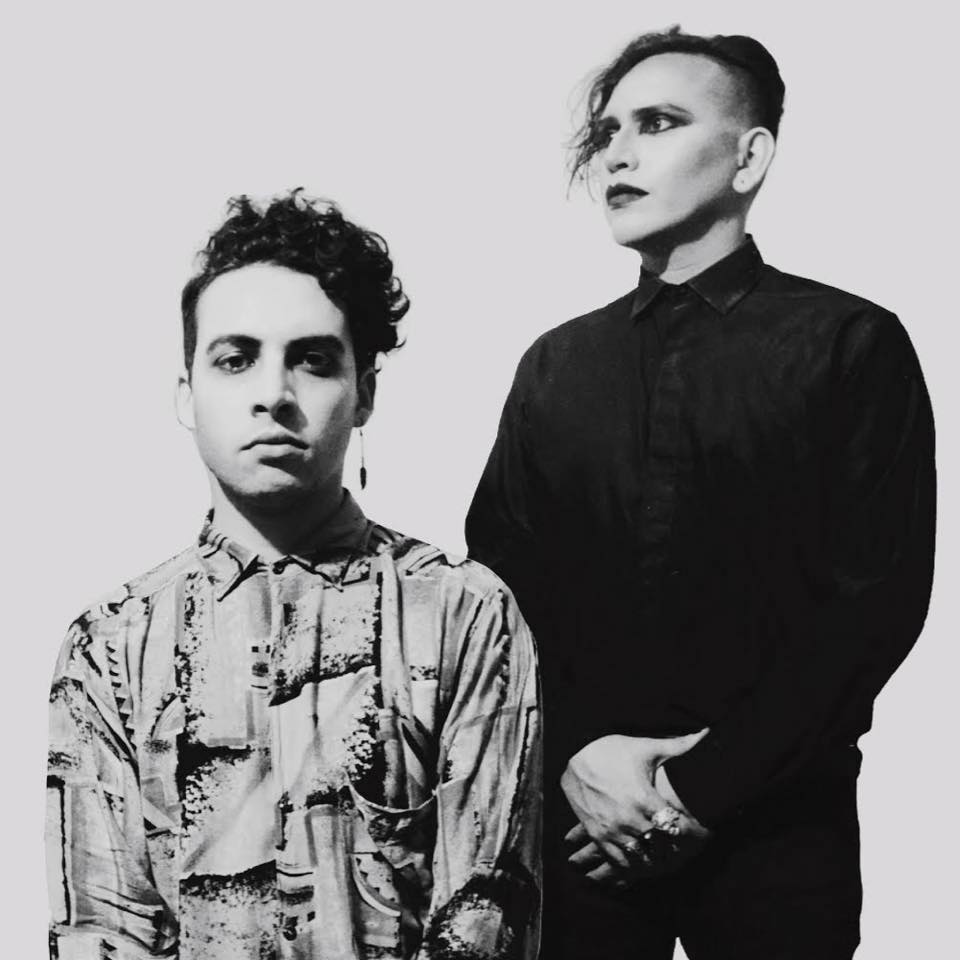 Dois anos depois de se terem estreado nas edições com o bastante aclamado Shadows, os Twin Tribes estão de regresso aos LP's com Ceremony, o aguardado segundo trabalho que tem vindo a ser promovido desde julho deste ano, altura em que lançaram "Heart and Feather". A dupla formada por Luis Navarro (voz, guitarra, sintetizador, percussão) e Joel Niño, Jr. (baixo, sintetizador e voz) tem vindo a conquistar grande renome no mercado do underground gótico, tendo já dividido palco com nomes como She Past Away, Zanias, ACTORS, Kaelan Mikla, Selofan e Ash Code, para nomear alguns.
Agora numa altura em que o hype está bem no centro, os Twins Tribes arriscam subir a fasquia com Ceremony – o segundo álbum de originais
composto por um total de dez faixas – que é agora anunciado juntamente com o lançamento do terceiro single de avanço, "The River" que vem dar seguimento aos já revelados
"Heart and Feather" e "Fantasmas". Sempre na vibe romântica e nostálgica que tem caracterizado as suas composições Twin Tribes presenteiam-nos agora com "The River", disponível na íntegra abaixo.
Ceremony tem data de lançamento prevista para 13 de dezembro em formato CD pela francesa Manic Depression Records (podem fazer a pre-order aqui) e vinil e CD pela Young & Cold Records (podem fazer a pre-order aqui).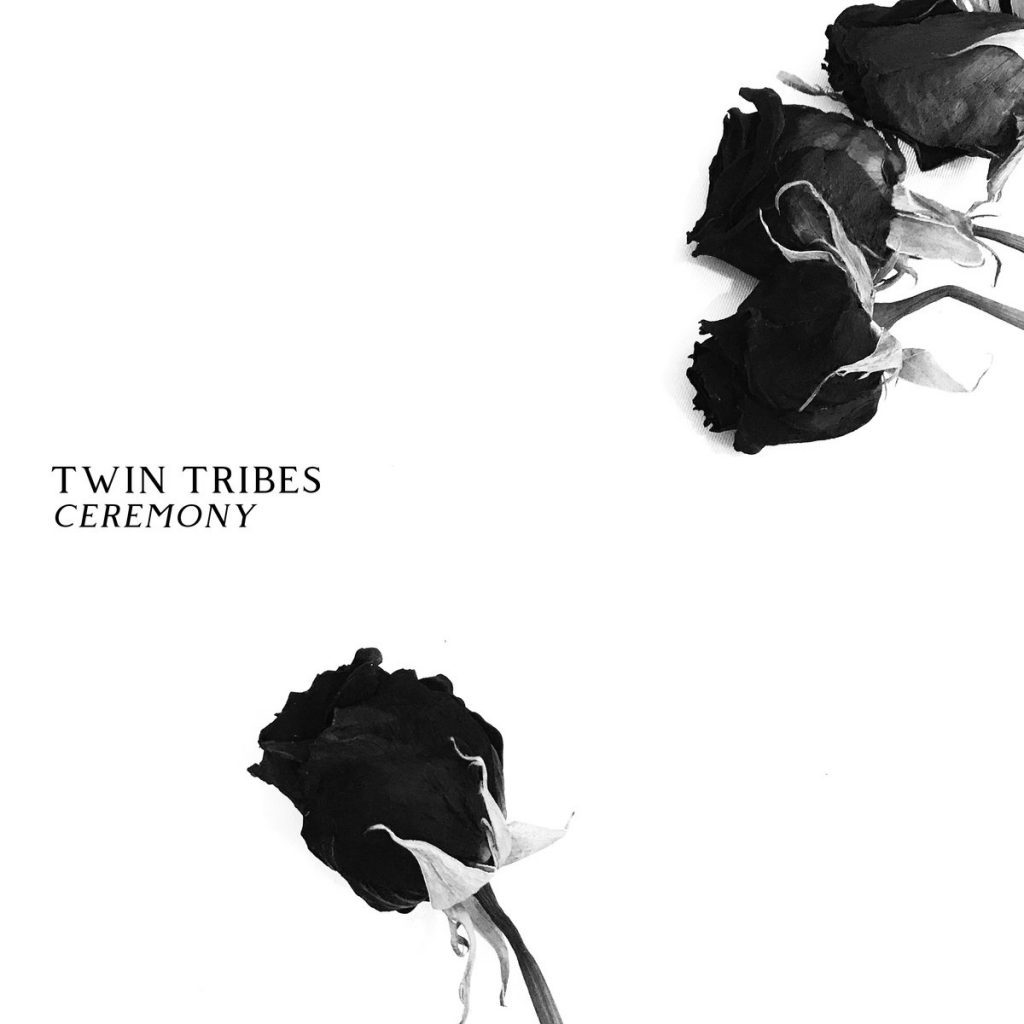 Ceremony Tracklist: