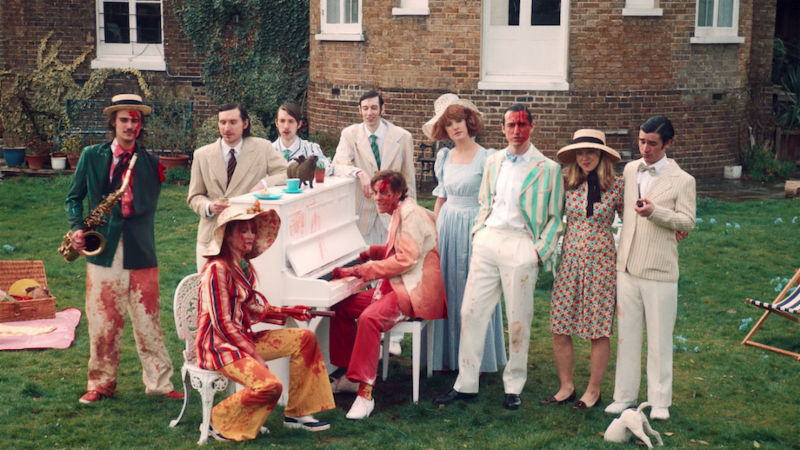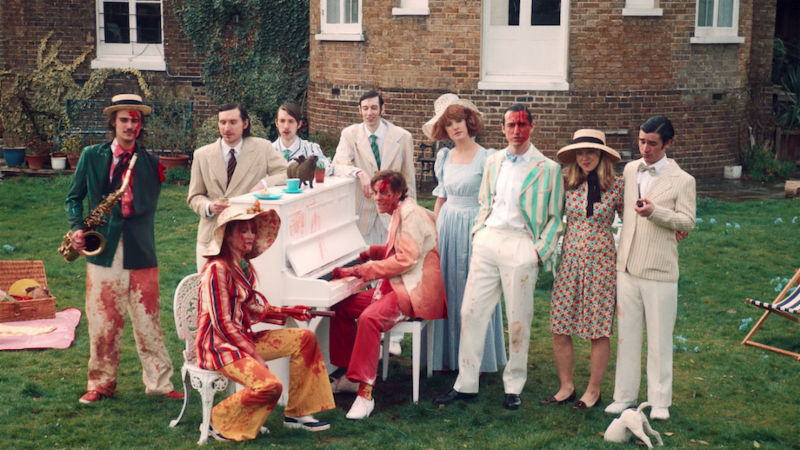 São um dos mais interessantes grupos da nova música britânica e regressam a Portugal no próximo ano. A tour europeia de apresentação do novo álbum dos ingleses Fat White Family, Serfs Up!, passa pelo país com concertos no Porto e em Lisboa.
Champagne Holocaust, o primeiro disco do grupo, introduziu os naturais de Peckham, Londres ao mundo com o seu rock descomprometido de influência psicadélica, um som que tomaria novas proporções com o sucessor Songs for Our Mothers, mais eclético e politizado e um dos melhores do ano para a publicação britânica The Quietus. Em Serfs Up!, editado em abril deste ano pela Domino, a visão distorcida do grupo é conjugada por uma refrescante sensibilidade pop. O tema "Tastes Good with the Money", cujo vídeo pode ser ser visto abaixo, contou com a participação de Baxter Dury na voz e realização de Róisín Murphy.
Os concertos acontecem nos dias 4 e 5 de fevereiro, primeiro no Hard Club, no Porto, e depois no Lisboa ao Vivo. Os bilhetes para ambos os concertos possuem o custo único de 23 euros e encontram-se disponíveis para compra amanhã.