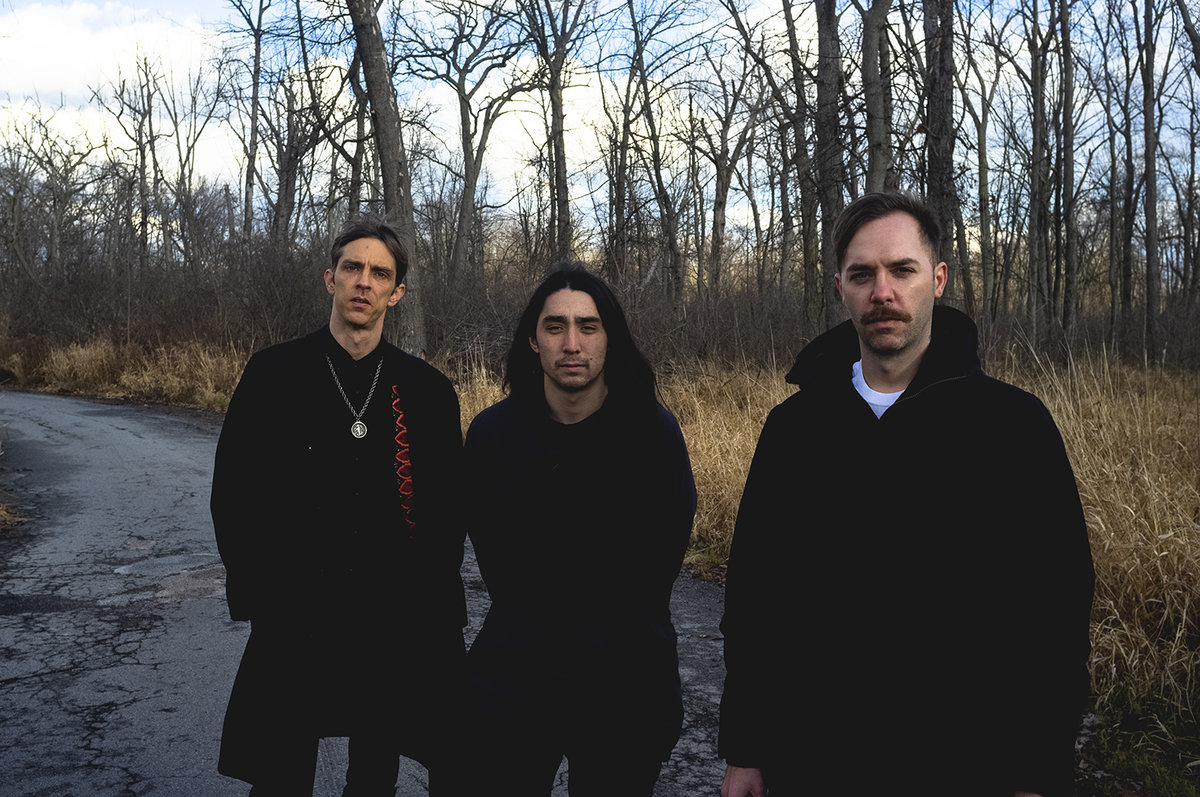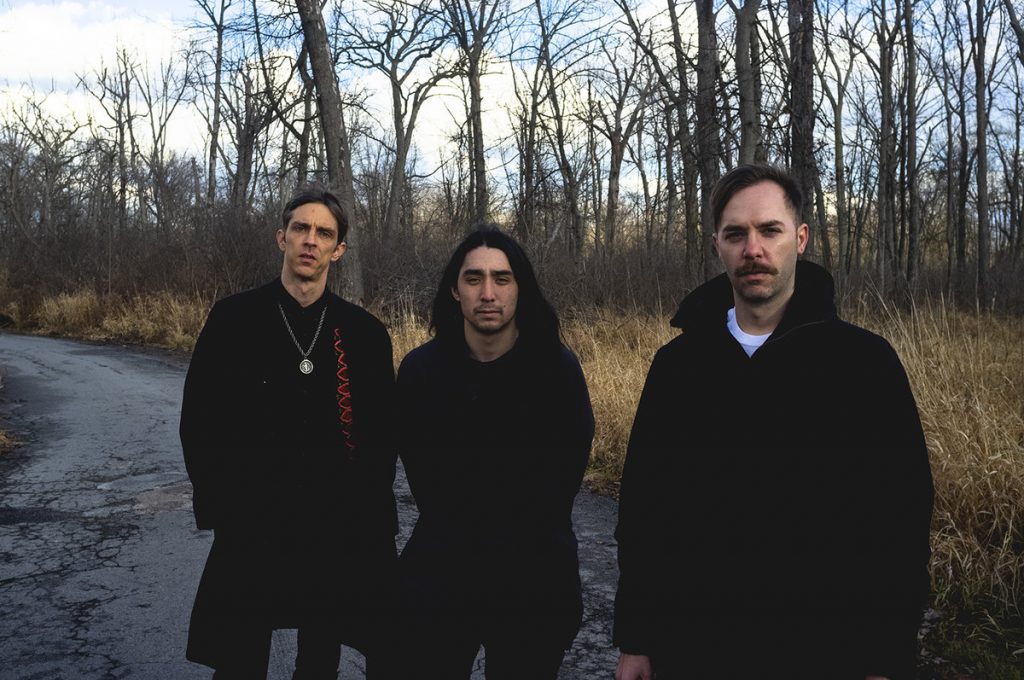 Em março deste ano os Ritual Howls voltaram aos destaques no cenário musical com o seu novo LP de estúdio Rendered Armor, uma coleção de oito temas a transmitirem uma mistura cinematográfica entre rock industrial com o ritmo monocromático do post-punk e as atmosferas imersivas da eletrónica dark. Elogiado pelos arranjos expansivos na alçada de uma produção louvável os Ritual Howls têm conquistado cada vez mais corações com as suas músicas melancólicas mas apaixonantes.
Agora, quase oito meses após a edição de Rendered Armor, o trio de Detroit regressa com o novo tema "A Safe Heaven From The Sun", retirado das sessões de gravação do quarto disco de originais. Segundo o vocalista e guitarrista Paul Bancell explica em press-release que este é um tema bastante pessoal
"When I was a boy I would stare at the forest. I would look at all of the tiny places between the trees and long to live there. A safe place, a haven. As I get older, the falsehoods I've been fed continue to reveal themselves and at times I still stare into the trees. The thick, dark green – a safe haven from the sun"
"A Safe Heaven From The Sun" foi editado esta sexta-feira (1 de novembro) pelo selo
Felte Records
. Podem comprar a edição digital
aqui
.